Wireless routers
have become a necessity not only in the office but also in the home, where several computers require Internet access. Those who are searching for the best wireless router must consider their specific requirements because these devices vary in their strengths. Some wireless routers provide an excellent set of features such as multiple guest access, while others offer superb bandwidth performance, which is great for playing online games or transporting large files. Having a list of the best wireless routers out there allows buyers to choose only from the cream of the crop and make the best possible buying decision.
| | |
| --- | --- |
| 1 | Buffalo Technology Nfiniti Airstation WBMR-G300N |
For serious bandwidth needs and excellent performance, choose Buffalo Technology Nfiniti Airstation WBMR-G300N. The wireless router performs great when playing online games, moving large files, and streaming multimedia. Nfiniti offers a maximum speed of 300 Mbps and supports 802.11b, 802.11g, and 802.11n standards. Capable of supporting OS such as Windows 7, Vista, XP, and 2000 and providing security such as WPA2-PSK, WPA-PSK, and 128/64-bit WEP, the Nfiniti Airstation is a joy to the user.
---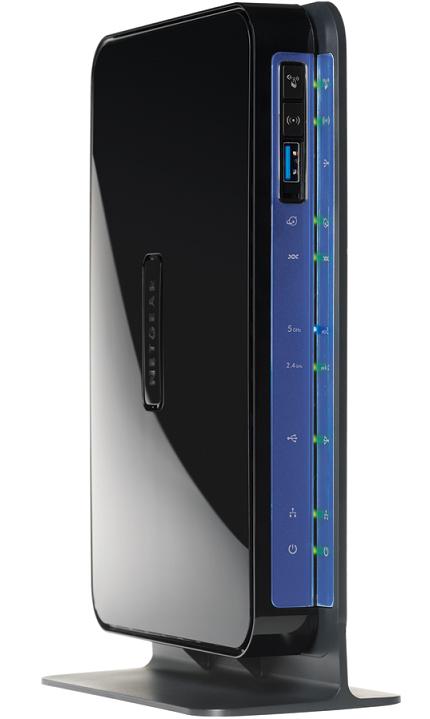 Whether for DSL, cable, or fibre Internet service, NETGEAR <DGND3700 is a top choice. Users enjoy a mean-performing dual core processor, live parental controls, guest network access, and CD-less installation. Users can even share USB storage and printer whether using Mac or PC. DGND3700 or N600 provides speed of up to 300 Mbps and supports a variety of Windows and Mac OS. The simultaneous Dual Band avoiding interference allows users smooth Internet access via the router.
---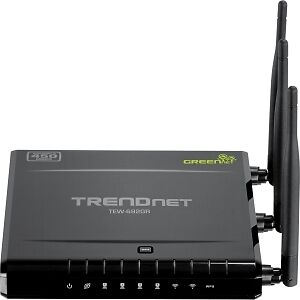 With speed of 450 Mbps on both the 2.4 GHz and 5 GHz bands and a user-friendly Web interface, TRENDnet <TEW-692GR has a lot to boast about. The TEW-692GR wireless router only requires a quick setup, with a guide that provides a walkthrough to the users. Users benefit from its simultaneous Dual Band access, access control for network computers, and Virtual Server, which allows network computers to host a service such as FTP or HTTP.
---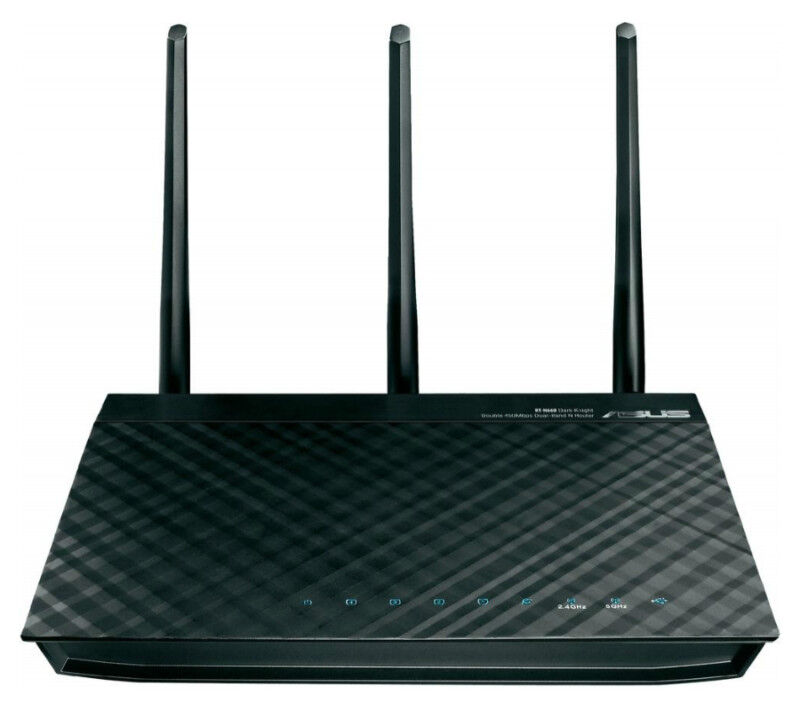 Providing great coverage, superb data rate on the 5 GHz band, and stable wireless signals, ASUS RT-N66U is a great choice for the home or small office setting. The router provides 450 Mbps on both 2.4 GHz and 5 GHz bands. It also offers a Network Map that shows currently connected devices and a user-friendly Web interface. The ASUS RT-N66U transmits up to 500 MB of data in 20 seconds, according to cnet.com.
---
| | |
| --- | --- |
| 5 | D-Link Whole Home Router 1000 |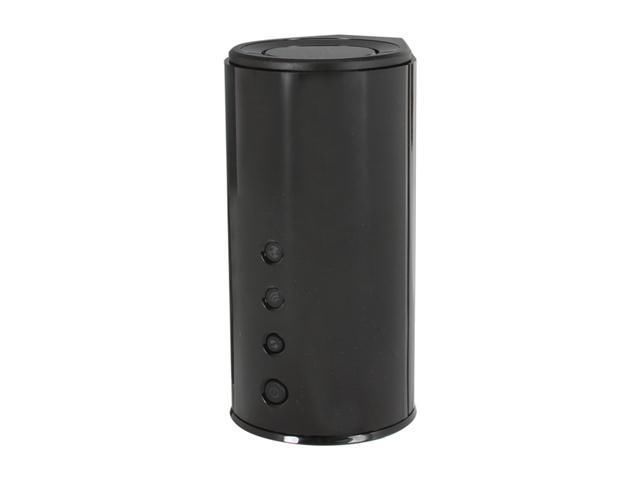 The D-Link Whole Home Router 1000 DIR-645 offers excellent Wi-Fi signal coverage and fast wired network. DIR-645 offers features such as OpenDNS-based parental control, IPv6, Gigabit Ethernet, USB SharePort Plus technology, and guest networking. The D-Link Whole Home Router 1000, which operates in 2.4 Ghz band, provides a range of up to 90 metres and has a great set of features to entice home and small office users.
---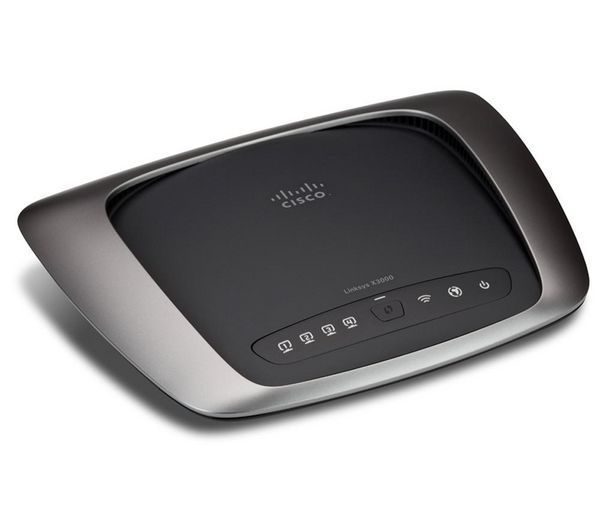 Well-guided setup program and excellent wireless performance make Linksys X300 worth its price. The wireless router offers a channel-bonding turbo mode and a speed of 300 Mbps and supports 802.11b, 802.11g, and 802.11n standards. Users also benefit from features such as dynamic DNS, universal plug and play support, DHCP server, MAC spoofing, WDS support, USB device support, and port forwarding.
---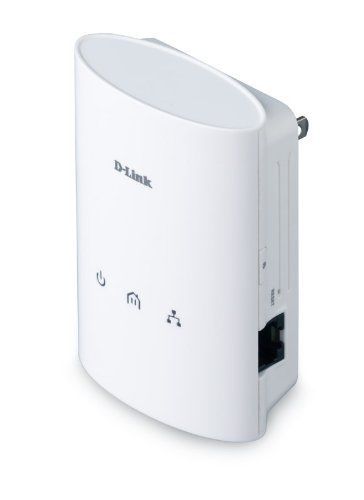 Easy to use, easy on the eyes, and a fast performer define the D-Link DHP-501AV PowerLine AV 500 Adapter Starter Kit. D-Link PowerLine sports a two-prong power connector to fit more sockets. According to cnet.com, the wireless router averages 141 Mbps, which is 50 per cent faster than ordinary Ethernet connections. With its design and performance, D-Link PowerLine is a top choice for home and small office users.
---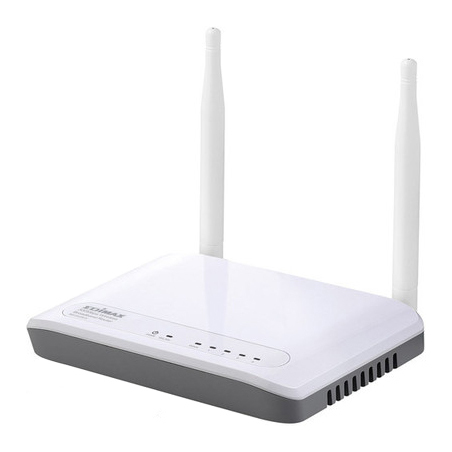 Using wireless green technology for power saving and providing the multi-lingual EZmax for setup and upgrade, the Edimax BR-6428NS provides data rate of up to 300 Mbps and supports 802.11 b/g/n settings. Employing green technology, the router allows users to save up to 66 per cent of the usual power consumption. Users also benefit from features such as NAT capability, which lets up to 253 wired or wireless clients to access a single Internet connection.
---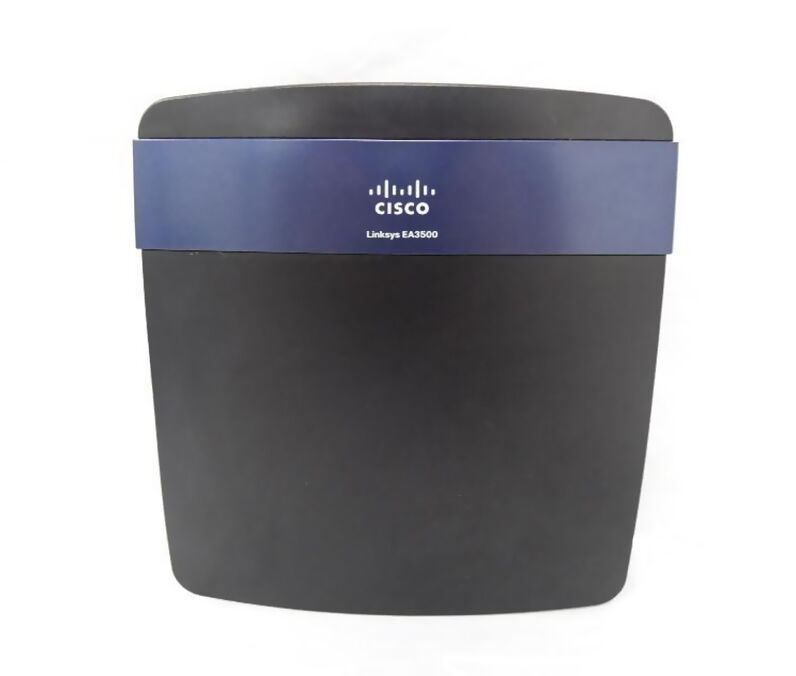 Being a powerful device but easy to set up and manage endears Linksys EA3500 to users. A 'smart Wi-Fi' that is ready for cloud management software and apps, the EA3500 delivers 300 Mbps for the 2.4 GHz band and 450 Mbps for the 5GHz band. Users can customise guest access, enable parental controls, and create a network of computer with EA3500. Overall, this Linksys wireless router offers basic features and powerful hardware that users need.
---
How to Buy Wireless Routers
eBay lists a wide variety of wireless routers, and users can choose from several brands, maximum wireless data rate, and number of ports, among others. Users must keep an eye out for listings with free shipping as well as listings from top-rated sellers. eBay Deals page provides a broad range of products with discounted rates, and buyers who have a question about a product like a wireless router can pick the brain of other members on eBay Talk page. Wireless routers vary in their strengths and offered features, so buyers need to determine which they need most and which they can do without to purchase one that is right for them.