Satchels, totes, and hobo bags are a great choice for everyday use, but for formal affairs a large, heavy bag can be a terrible inconvenience.
Handbags
for formal events tend to be small, with space enough for just the bare essentials. Any handbag should be treated as an investment, as a good quality purse can see years of use if cared for. When it comes to selecting an evening bag, consider one of the top 10 options. They are quality bags from well-known brands. Understanding the benefits and features of each can make the buying decision an easier one for buyers in need of formal handbags.
| | |
| --- | --- |
| 1 | Jessica McClintock Clutch |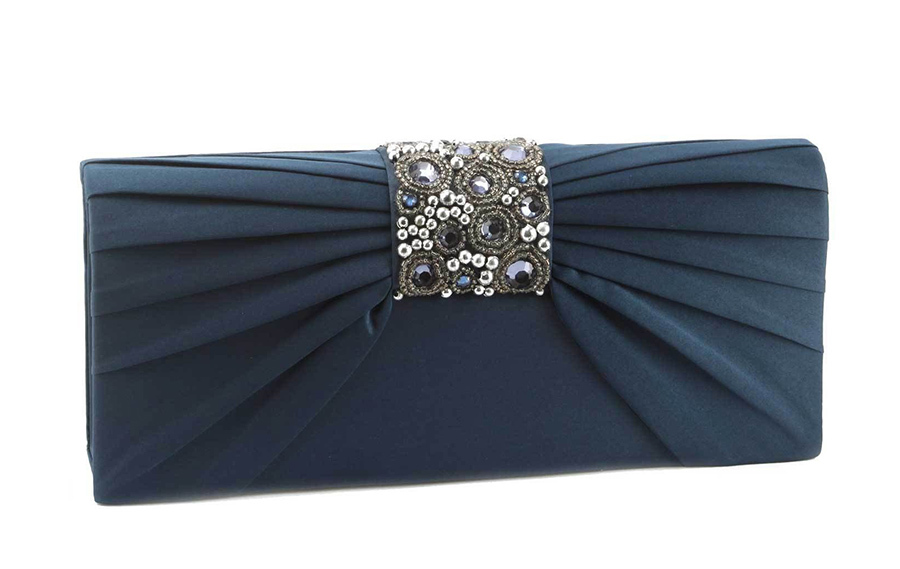 Jessica McClintock's line of special occasion wear includes a variety of handbags, including clutches perfect for evening affairs. Satin clutches are a great neutral choice for any occasion, while metal mesh clutches add an element of glitz and glam. Look for flap-style bags with glitzy embellishments, or top-closing clutches with detachable chains so the bags can be worn over the shoulder.
---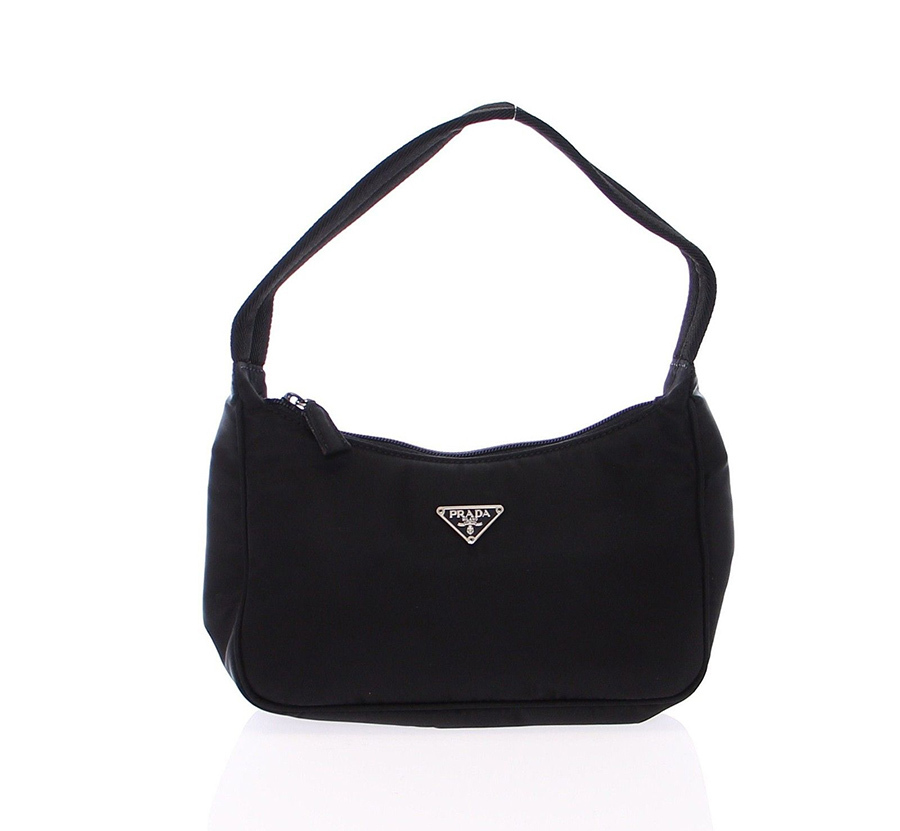 Prada is a must-have name in women's handbags, and for formal occasions a Saffiano leather pochette is always a great choice. A pochette is a small, envelope-style bag. Prada's Saffiano pochette has a textured cross hatch on the calf hide leather, which is finished with a wax treatment to make it scratch resistant and more durable. It also comes with a choice of leather and chain straps.
---
| | |
| --- | --- |
| 3 | Alexander Wang Shoulder Bag |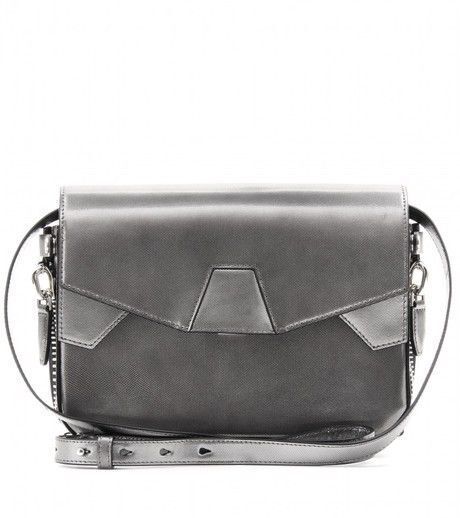 Alexander Wang burst onto the fashion scene in 2007 and has earned praise for his chic urban designs. Look for an Alexander Wang shoulder bag, such as his Lia design, which features a long strap and studs along the bottom of the bag. The shoulder strap eliminates the annoyance of always having to hold a bag, making it a good alternative to clutches.
---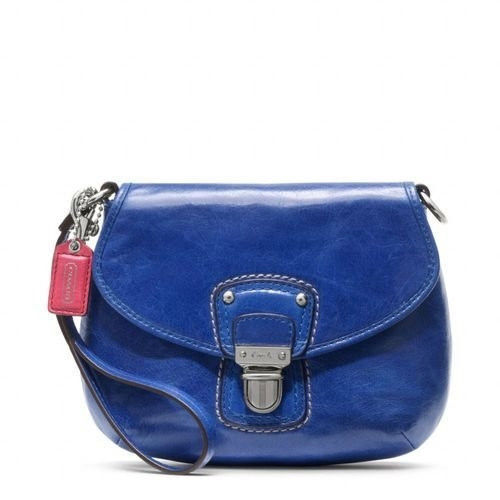 Coach is a well-established name in women's fashion, from shoes to handbags. Look for the full range of Coach evening bags to find something that works for just about any fancy occasion. Wristlets are essentially clutches with a strap that fits around the wrist, and glittery fabric is great for adding a little extra sparkle. A classic leather shoulder bag is sophisticated and functional in any setting.
---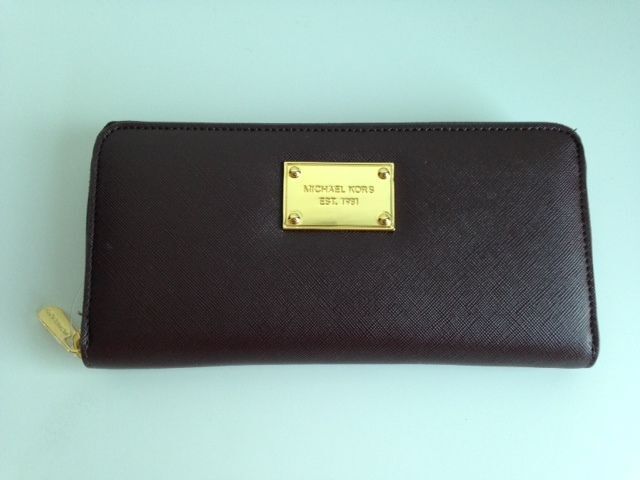 American fashion designer Michael Kors is known for his sportswear and accessories. In terms of Michael Kors handbags,, look for a clutch or a wristlet with a detachable strap as a perfect choice for a night out. Options include genuine patent leather as well as PVC, so there are options for nearly any budget. In addition to monogrammed exteriors, Michael Kors evening bags may feature embossed or plain leather, with gold and silver hardware.
---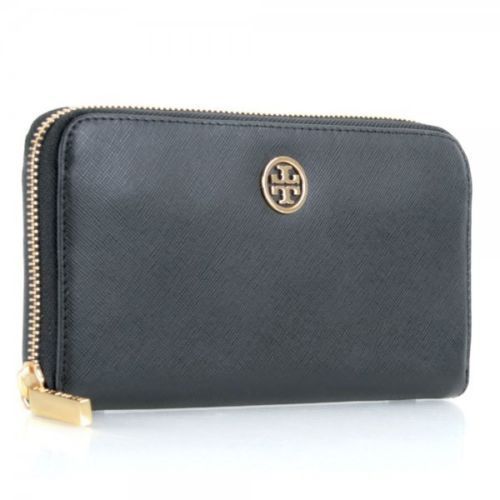 A Tory Burch envelope clutch makes a great fashion statement, but there are many other choices in this American fashion designer's line. An Adalyn clutch with its patent leather and multiple colours also has a detachable strap so the bag can be worn multiple ways, while a Reva clutch with the Tory Burch logo is simple but practical.
---
Chanel's quilted bag is perhaps one of the most iconic designs for handbags. The Chanel 2.55,, the original quilted leather bag, comes in a variety of colours and three sizes. With a simple flap design, it exudes sophistication and elegance. Channel offers an array of quilted bags that are ideal for formal occasions.
---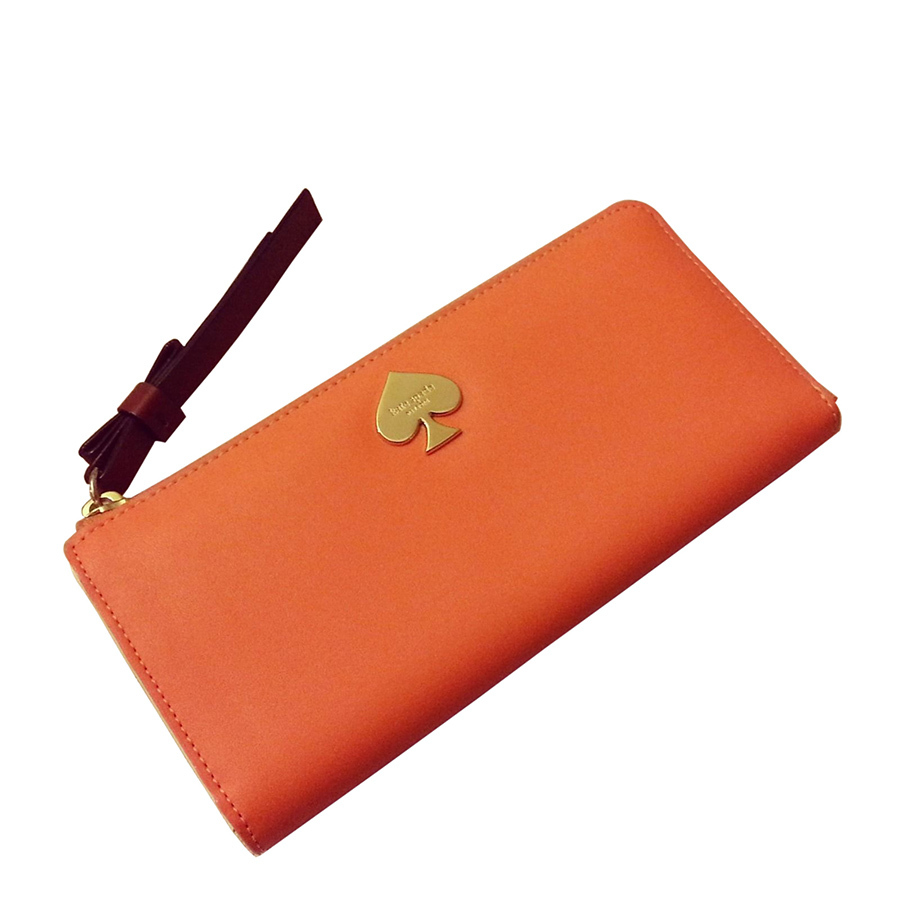 Kate Spade''s line of designer bags fuses bold colours and playfulness with sophistication. From the glittery Emanuelle clutches to the unconventional Wise Owl clutch, these bags are sure to make a statement. Kate Spade also offers hard shell clutches. Detachable chains make these clutches convenient to wear several ways, or simply carry them.
---
British label Burberry is known for its luxurious fashions, including handbags. Look for an array of Burberry evening bags and clutches, some of which may feature the label's distinctive tartan pattern. However, other bags offer plain or embossed leather in floral patterns and other detailing, so there is something to suit anyone's tastes.