A
home audio system
contains multiple components and often integrates with a home theatre system. Each device within the system often comes with its own remote. Rather than juggling half a dozen remote controls, users can program a universal remote to control all of the devices. These sophisticated home audio remotes often have customisable buttons, touchscreens, and other features that make them easy to use. Their prices range considerably depending on the features. When shopping for a remote for a home audio or theatre system, shoppers should consider the top brands and models available.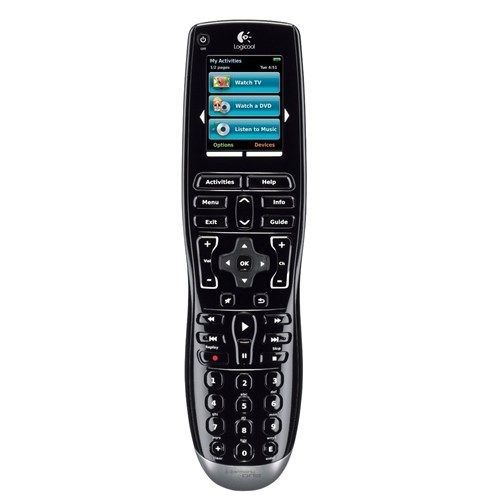 With the Logitech Harmony One remote, users can replace up to 15 remotes. The full-colour touchscreen is easy to read so users do not have to worry about remembering which buttons control which devices. One-touch activity controls simplify the process of switching between each device. With the charging cradle,, the Harmony One is always powered up and ready to use.
---
| | |
| --- | --- |
| 2 | Logitech Harmony Ultimate |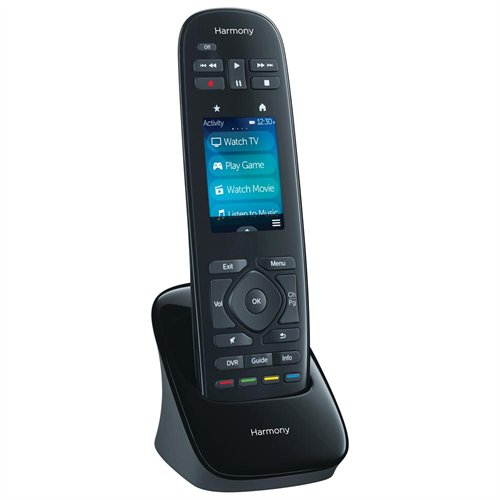 The Logitech Harmony Ultimate offers power and convenience for a home audio and theatre system. With IR and Bluetooth signals, users do not have to point to remote directly at the device for it to work. Users do not have to look up codes to program the remote. Connecting the remote to a computer and customising the controls to meet the user's needs simplifies programming.
---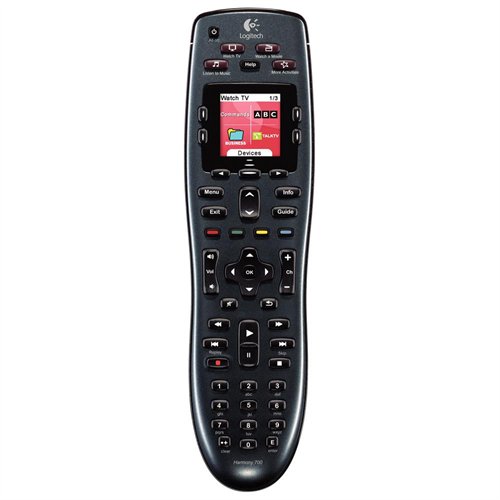 The Logitech Harmony 700 has a contoured design that is comfortable to hold and handle. Additionally, the logical layout of the buttons makes it easy to use. This remote is never out of date because it connects to the Logitech database that contains more than 5,000 brands and 225,000 devices with more being added all the time. This remote has a colour screen, rechargeable battery, and one-touch activity buttons.
---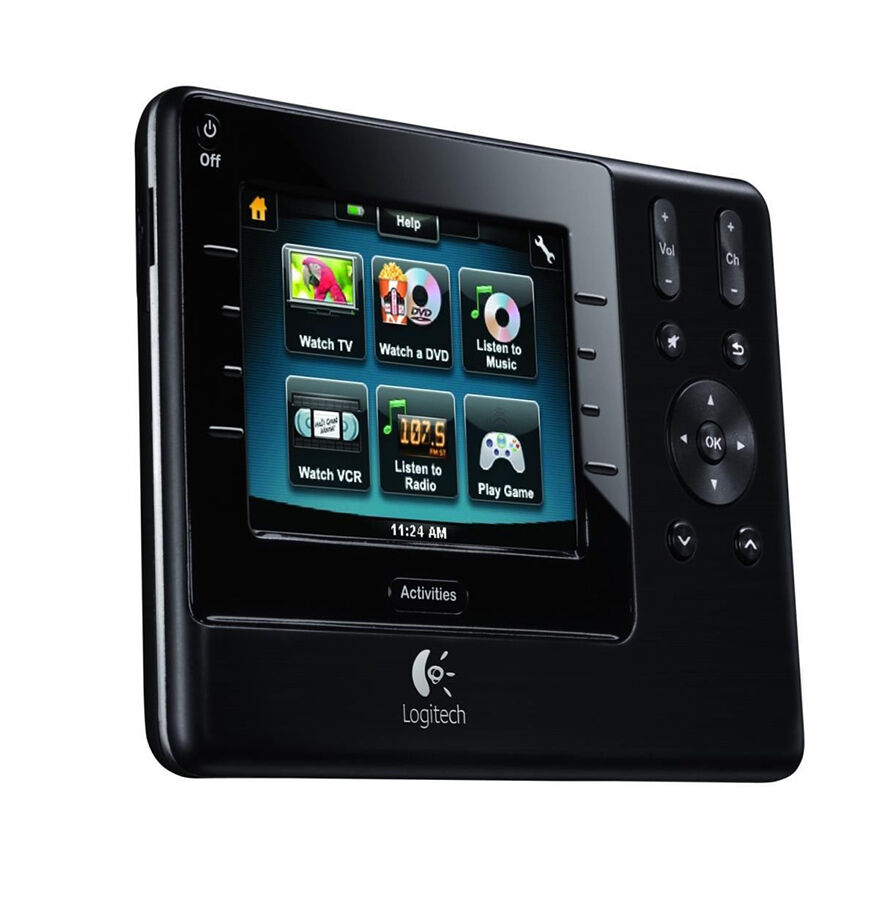 The Logitech Harmony 1100 looks more like a tablet than a remote control. Rather than rows and rows of buttons, this remote has a 9-cm full-colour touch screen on which users can personalise the controls to match their devices as well as choose the placement. The 1100 controls up to 15 different devices at once. The premium design goes along with other high-end devices in a home audio and theatre system..
---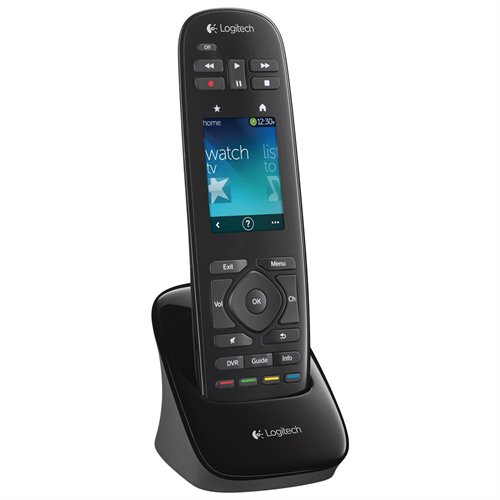 The Logitech Harmony Touch has a 6-cm touchscreen that allows users to swipe and scroll for easy control. The contour design of the remote sits comfortably in the hand as people use their thumb to gesture across the touchscreen. With channel icons, users can bookmark up to 50 of the most-watched channels for easy access.
---
| | |
| --- | --- |
| 6 | One For All Xsight Plus |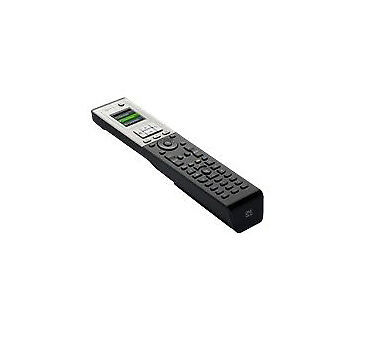 The One For All Xsight Plus is a learning remote that controls up to 12 devices, which means there is no need for codes or a computer to set it up. Users can set up the small screen to display logos for their favourite channels for immediate access. With one-touch controls, users can control several devices with a single button. For example, the "Watch Movie" button powers on the television,, DVD player,, and audio system all at once.
---
| | |
| --- | --- |
| 7 | One For All Smart Control Motion |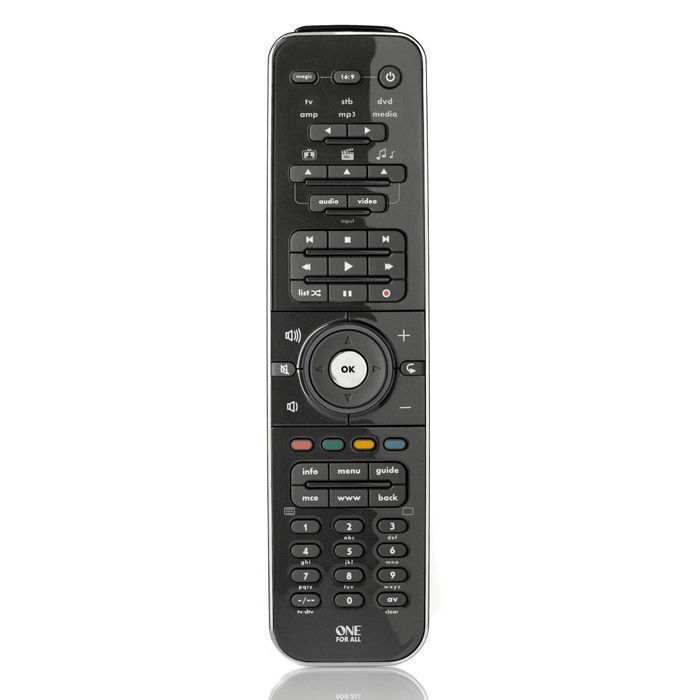 The One For All Smart Control (URC 7962) powers all of the devices in a home audio and theatre system, has a stylish design, and comes at an affordable price. Its innovative design uses MotionControl as well as buttons to control the devices. With a flick of the remote, users can fast forward through a movie, skip to the next track, or change the channel.
---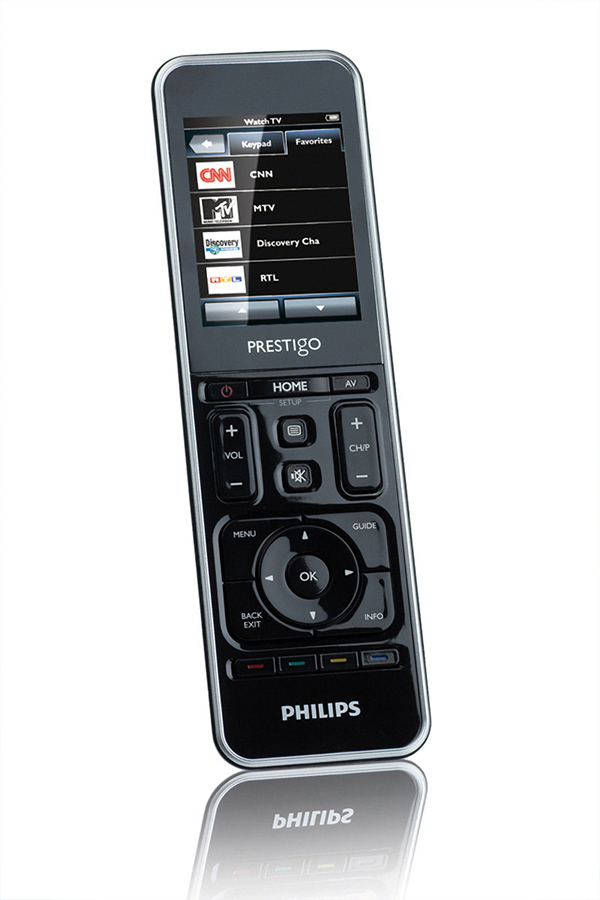 The Philips Prestigo 9320 has a large 7-cm colour screen that gives it a high tech look and feel. It easily connects to Windows computers for quick programming and access to more than 10,000 channel icons to make shortcut buttons. It supports up to 20 devices, which is more than any other home audio remote available. The bottom buttons as well as the touchscreen buttons are fully customisable to create a personalised remote.
---
| | |
| --- | --- |
| 9 | Philips Prestigo SRU6008 |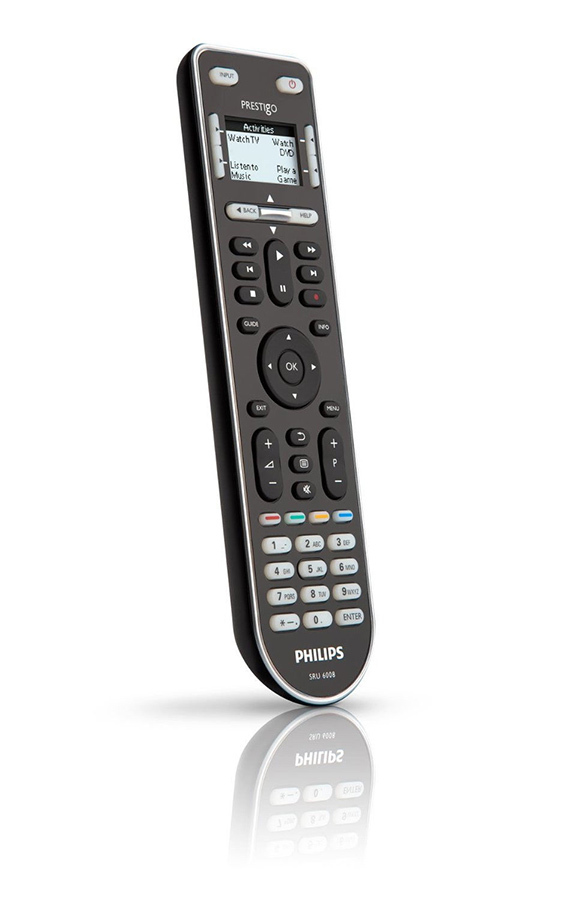 The Philips Prestigo SRU6008 controls up to eight devices at once and only features buttons that users need. The 3.8-cm screen houses the buttons that are used less frequently so they are out of the way. The buttons have attractive blue backlighting that makes them easy to see in the dark. With this remote, users can control more than 300,000 different devices. Additionally, the remote is compatible with Windows and Mac computers for programming and updates.