A new baby, even for parents who have children already, keeps caregivers on their toes. Each baby is unique and has his or her own requirements for comfort and soothing. Parents leaving home with baby should carry a few essentials and non-essentials to prepare them for the day to come. Each time you go out, be sure to check the contents of the
baby bag
since a removed nappy can lead to not being prepared on the road. Shopping on eBay for some of the staples may help save costs, or you can shop at local high street specialty shops for a variety of items.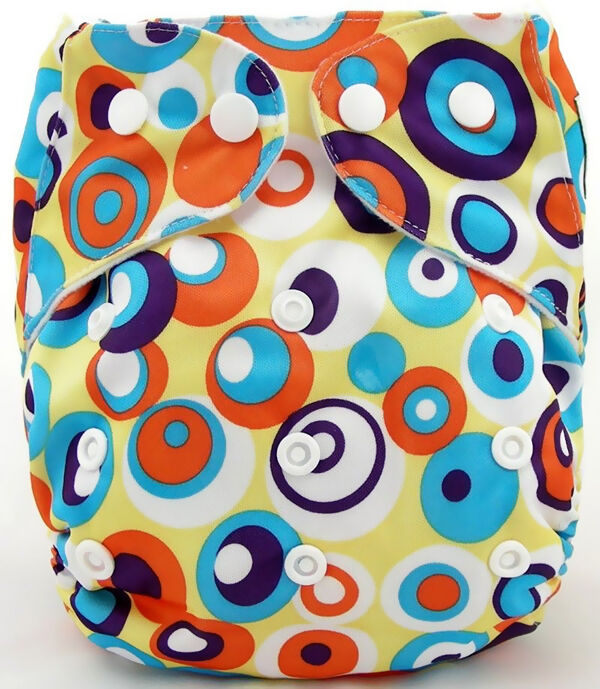 Regardless of whether you use cloth or disposable nappies, keeping multiple nappies on standby is crucial. If you plan to be away from the house for some time, be sure to pack accordingly. Some parents suggest one nappy per hour that you plan to be away from the house while others suggest just a handful.
---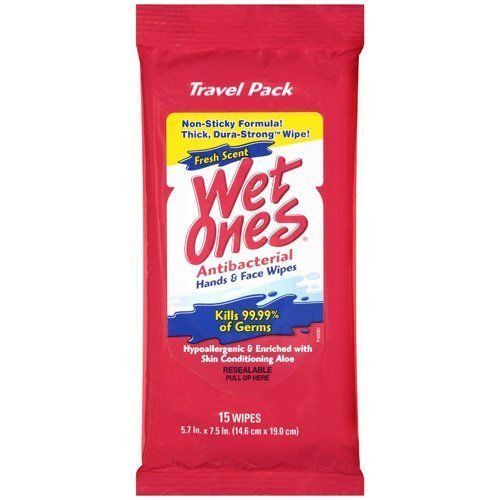 Wet wipes are a catch-all essential. You can wipe baby's bottom, but also clean up spit, drool, and wipe off toys before play. Some wet wipes are fragranced, so be sure you buy those compatible with the baby's personal skin needs.
---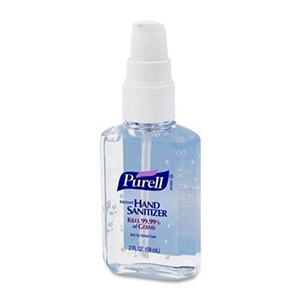 Keeping sanitary is essential when around children. The main component of hand sanitiser is rubbing alcohol, but it usually does not dry out a baby's hands. You can sanitise them before a snack or before they put their hands in their mouth after playing in a public space.
---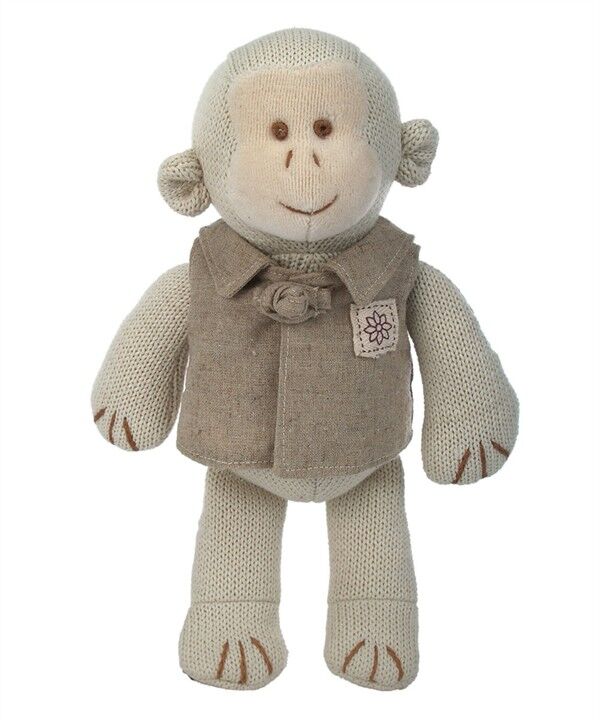 Children love their toys. Carrying additional jingly toys, or colourful gadgets, help keep baby entertained. Depending on their age, they may prefer interactive toys, like those available from Fisher-Price, VTech, or other electronic manufacturers. Some toys can be educational and help children learn numbers, colours, and letters.
---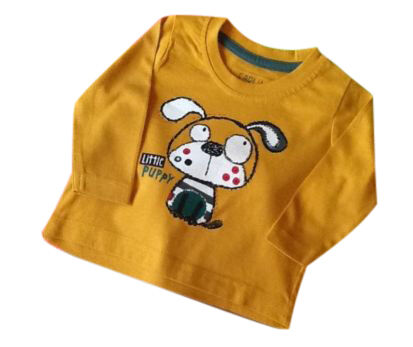 Keeping an extra set or two of clothing in a baby bag helps in the event of a spill or accident. Extra trousers, tops, socks, and jumpers are just a few of the essentials. Depending on the weather, you may want to pack an additional jacket, mittens, and hat. If you are attending a formal family function, carrying an additional fancy baby outfit may be a good idea, albeit a potentially costly addition
---

For those still nursing, or those that require this method of soothing comfort, a dummy can help mute the tears and whimpers. To be safe, you should keep multiple dummies on hand in case one falls to the ground and becomes soiled. Further, parents can purchase dummies with quirky sayings or patterns on the outside for visual appeal.
---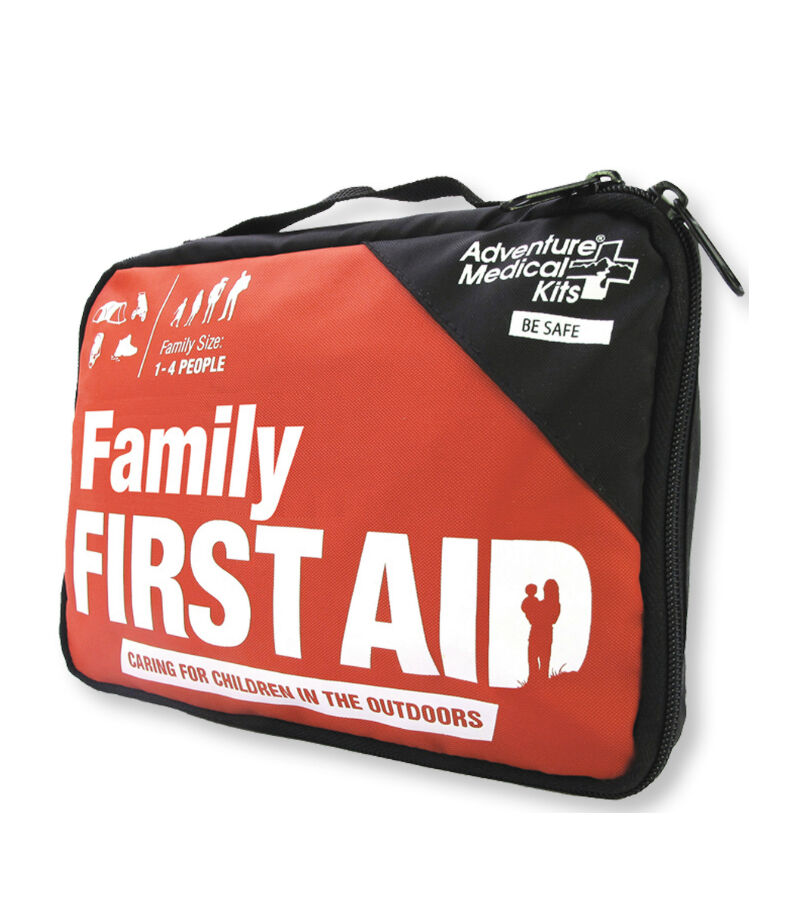 Although you may do your best to keep baby safe, he or she is prone to falls and spills now and again. You can prepare yourself for true injuries with a first aid kit containing adhesive bandages in fun patterns and shapes. Alcohol swabs help to remove germs and surface dirt. Calming creams with mild antibiotics prevent scabs or nicks from becoming infected.
---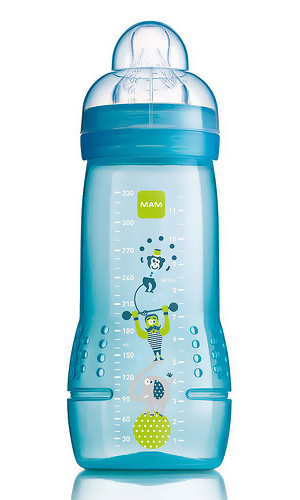 Just as adults enjoy the occasional beverage or snack, children also enjoy refreshments. Pre-packed snacks, like cereal or fruit, are a traditional go-to option. You can purchase BPA-free containers for fresh foods and finger foods. Hydration depends on the beverage. Drinks high in sugar may make a child thirstier, so a healthy option like water with a few drops of juice can be a better alternative. Milk products or formula are alternatives for younger children who may not be able to handle pungent juices.
---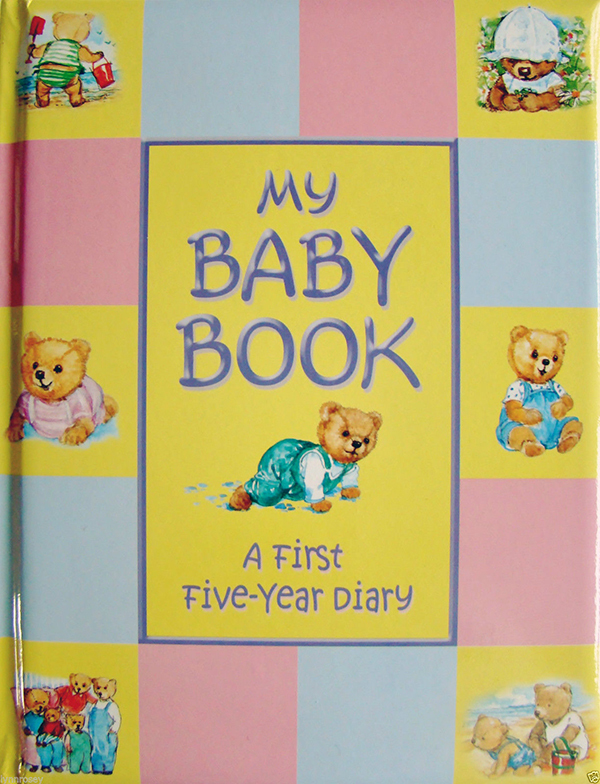 Books for children vary from interactive with sound to touch-oriented books with texture, or they are made of traditional paper or cardboard. Depending on the age of the baby, you may want to keep multiple books for entertaining. Picture books help a baby read, while books with words on each page let the parent read to the child as the pictures visually stimulate the child. Books are easy enough to swap out each day or as needed so you and the child never become bored from re-reading the same literature.