Jackets
are wardrobe essentials, with selections for every season, style, and budget. With 1960s style being the choice of both the catwalk and the High Street, everyone wants a retro-inspired jacket. There are many styles to choose from, with jackets suited to every occasion, from formal to casual, everyday wear. Although there are many fabrics and cuts available, there are a number that stand out from the crowd when it comes to popular 1960s style. Jackets from the 1960s era remaining hugely popular today include corduroy, plaid, racing, denim, motorcycle, and bomber styles. Consumers can strut their stuff and recapture the spirit of the 1960s with a well chosen retro jacket and appropriate accessories.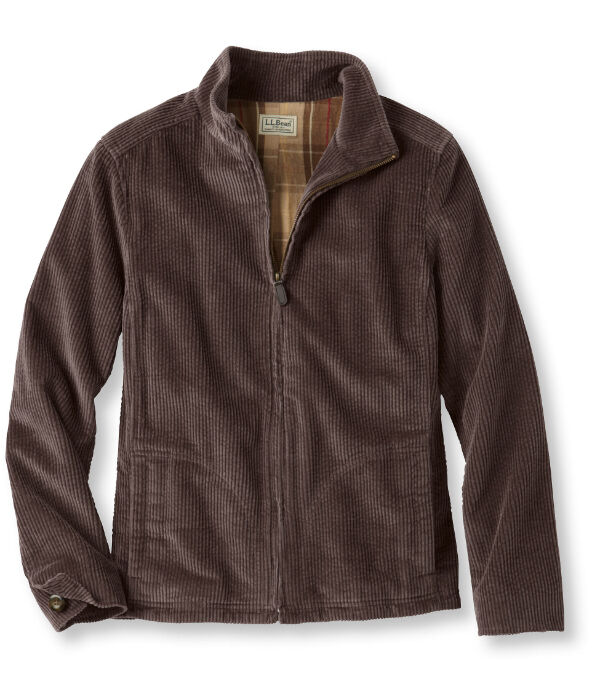 Corduroy jackets have been in and out of fashion since the early 1960s. Corduroy is a durable, hardwearing material with parallel twisted fibres, and was known for many years as poor man's velvet. Original corduroy jackets had natural tones, primarily browns and tans. In the modern era, corduroy jackets are available in any colour, from neutral hues to black or bright, bold colours. They became a fashion staple during the early 1960s, being popularised by Woody Allen. During this period they were incredibly popular with hippies and students. Today, they are worn by anyone and everyone, across all social backgrounds.
---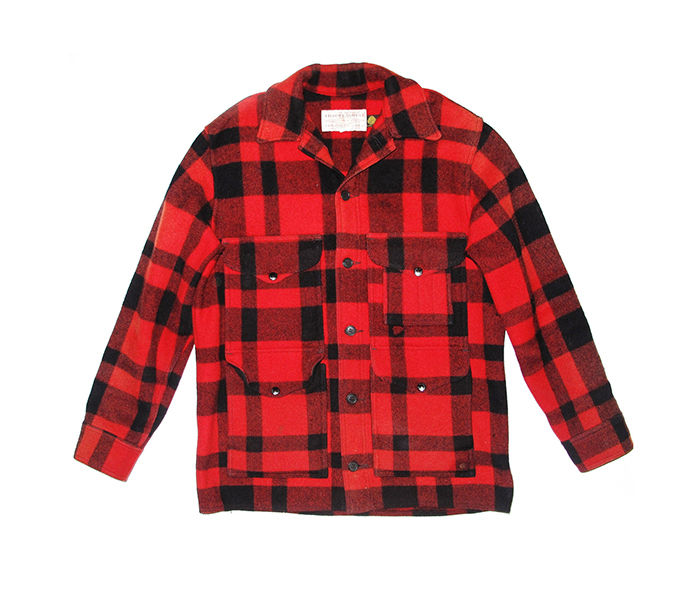 Plaid jackets were a contemporary twist on plaid shirts worn by labourers and lumberjacks, popularised as jackets by the Beach Boys in the early 1960s. They managed to create a plaid jacket fashion craze that stood the test of time as these jackets, with their retro flair, are still popular today. One of the most popular brands of plaid jackets across the globe are Pendleton, based in the United States. Plaid jackets are traditionally red, but blue, yellow, green, and black are also common, with any colour, including outrageous, eye-catching colours being readily available.
---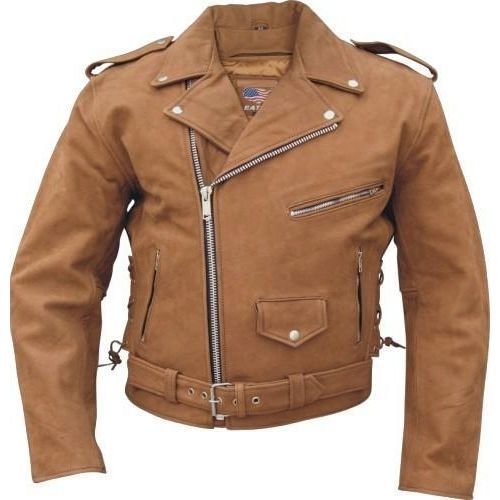 Racing jackets became popular with men during the 1960s when males wanted to show their appreciation of particular racing car drivers or racing car teams. During the early period, these jackets were simple affairs consisting of one solid colour with stripes of different colours stitched down the arms. Later on, the jackets became increasingly elaborate, with team or driver names emblazoned across the back, as well as logos, patches, and sponsor logos. These jackets are figure-hugging and made from supple leather.
---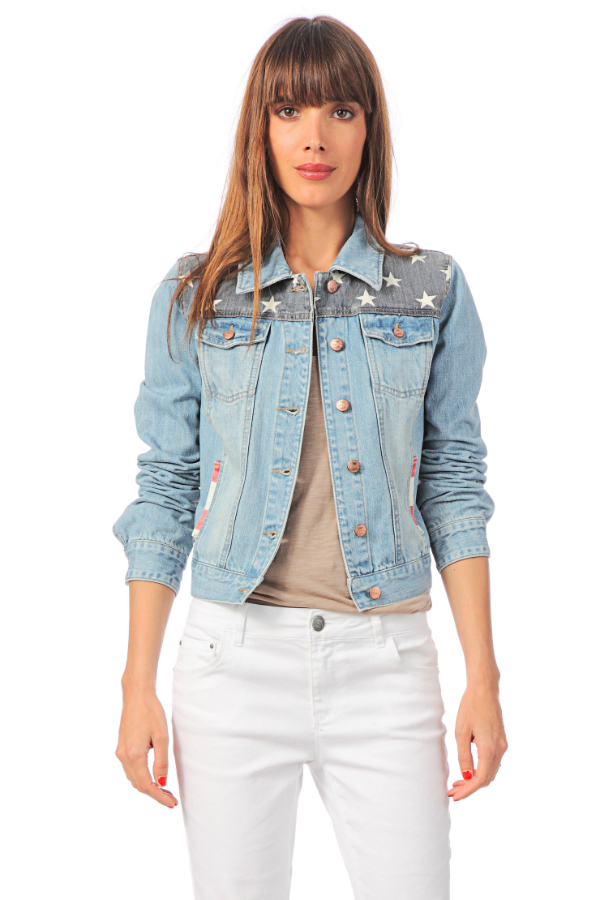 Denim jackets have a long history, originally produced as part of workman or labourer uniforms because of the durability and protective nature of the fabric. They became fashion items after Bing Crosby wore a Levi Strauss denim tuxedo jacket during the early 1950s. Denim jackets slowly gained popularity after this point, used by many as a political statement and slowly accepted by the general population because of popular movie costumes during the late 1950s and 1960s. After this period, denim jackets never really went out of style and indeed they are still on trend today. Originally available in iconic blues, in the modern era, denim jackets are available in almost any colour with a variety of different wash effects.
---
| | |
| --- | --- |
| 5 | Leather Motorcycle Jacket |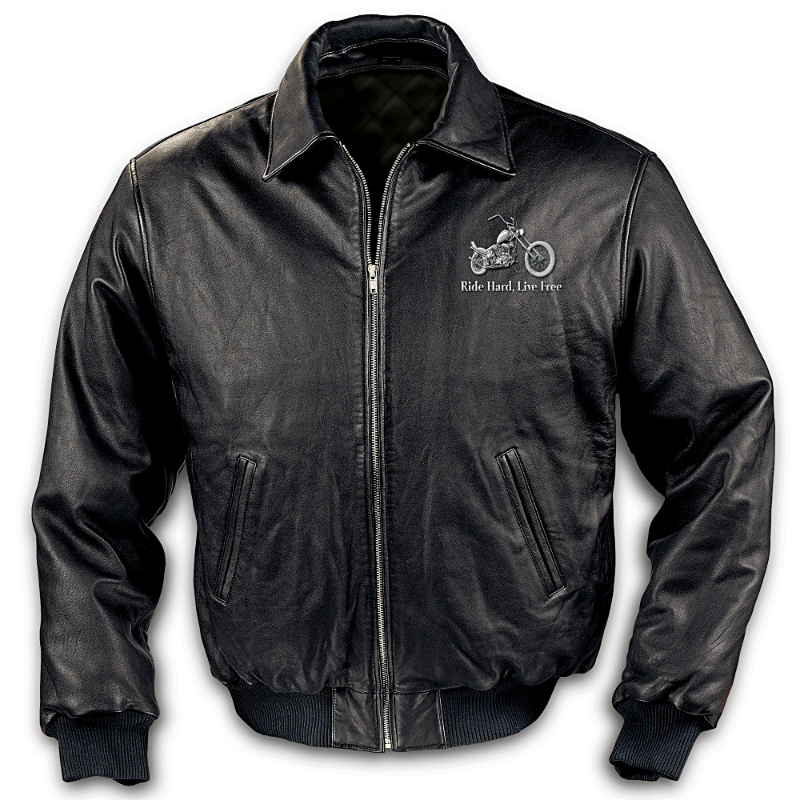 During the 1960s, leather motorcycle jackets were all the rage. In the 60s, leather motorcycle jackets were only available in black and brown hues and had a zippered front closure with poppers across the neck. One of the most highly prized motorcycle jackets are those from Perfecto. The iconic image of Marlon Brando sitting astride his motorcycle sees him sporting a Perfecto leather motorcycle jacket. Today, with the retro craze, many motorcycle jackets conform to the simple but attractive styles of the 1960s.
---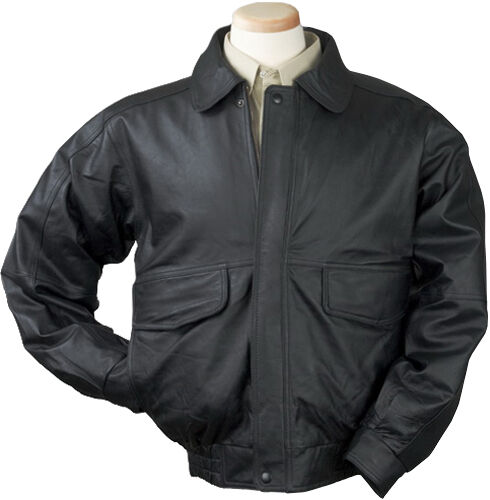 Leather bomber jackets originated during World War II as part of the uniform issued to members of the Royal Air Force and United States Air Force. After the war, surplus stock was sold off inexpensively to consumers and air force-issued bomber jackets were passed down from father to son. This saw a huge increase in popularity of the bomber jacket during the late 1950s and early 1960s. Bombers jackets are made of durable, supple leather, helping maintain body temperature at high altitudes and, as a practical fashion garment, providing extra warmth in cold weather. Vintage bomber jackets use brown or black leather as do many modern examples. However, other colours are widely available, as are models with logos, patches, and embroidery.