Jumpers come in a wide array of colours and styles. From cardigans and crew necks to shawls and hoodies,
jumpers
are ideal for pairing with different fashions when the weather starts to cool. Made from a wide variety of materials and with various designs, jumpers help transform ordinary ensembles. Choosing a jumper that offers not only comfort and warmth, but an added touch of style, is important for an overall trendy look. Whether buyers are searching for jumpers at retail clothing shops or looking to buy online at eBay, learning about the top styles help to narrow down the searching process.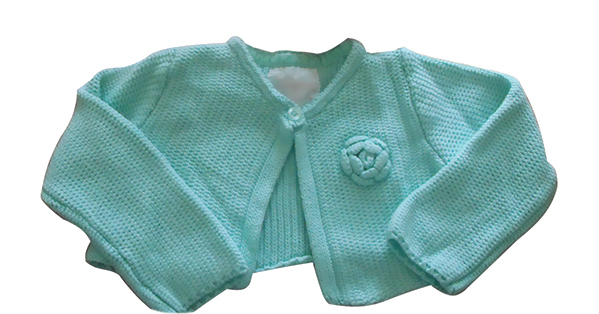 Cardigans are ideal for wearing over tops and dresses. Available in a wide array of colours, such as blue and white, cardigans come with either zippers or buttons depending on the desired style. Typically made from cotton or wool materials, cardigans add warmth to different ensembles.
---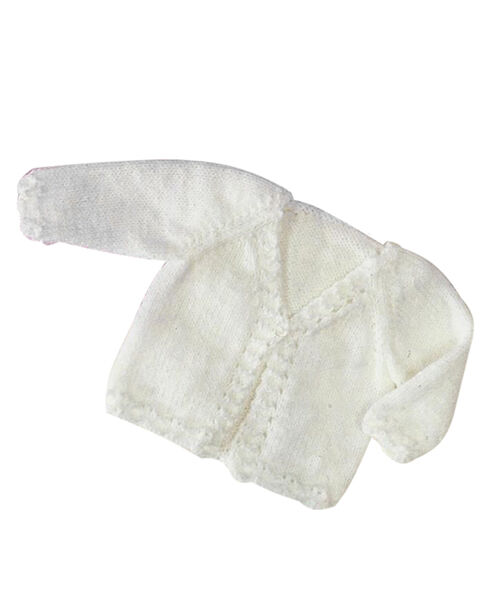 Available in a large variety of styles, V-neck jumpers come in casual or dressy styles. Made from different materials, such as polyester, cotton, or acrylic, some V-necks have different details, such as knitted trim, ribbed cuffs, or graphics. An array of colours is available, such as white and blue, as well as different patterns including stripes and plaids.
---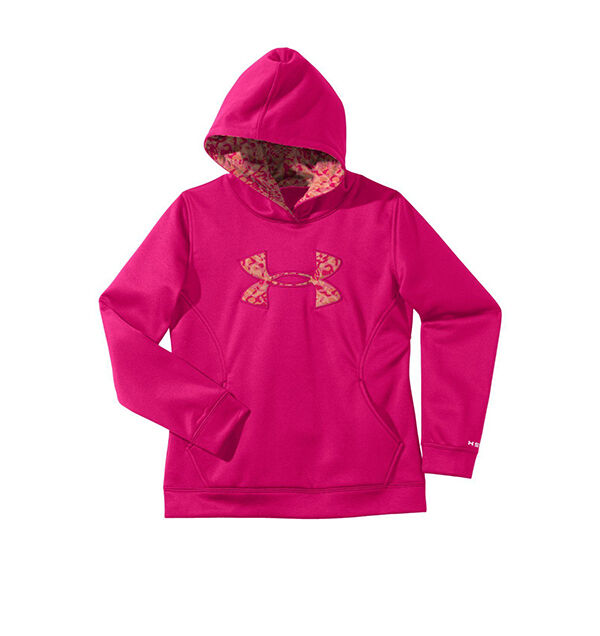 Hoodies are a more casual type of jumper and are often sporty in style. They come in a large array of colours, such as blue and red, and many have well-known logos or fun graphics printed on the front. Made from cotton and polyester materials, hoodies typically feature front pockets for added versatility. Some hoodies even have faux fur or wool lining for an extra layer of warmth. Manufacturers, such as Nike and Puma, produce hoodies designed for athletic wear.
---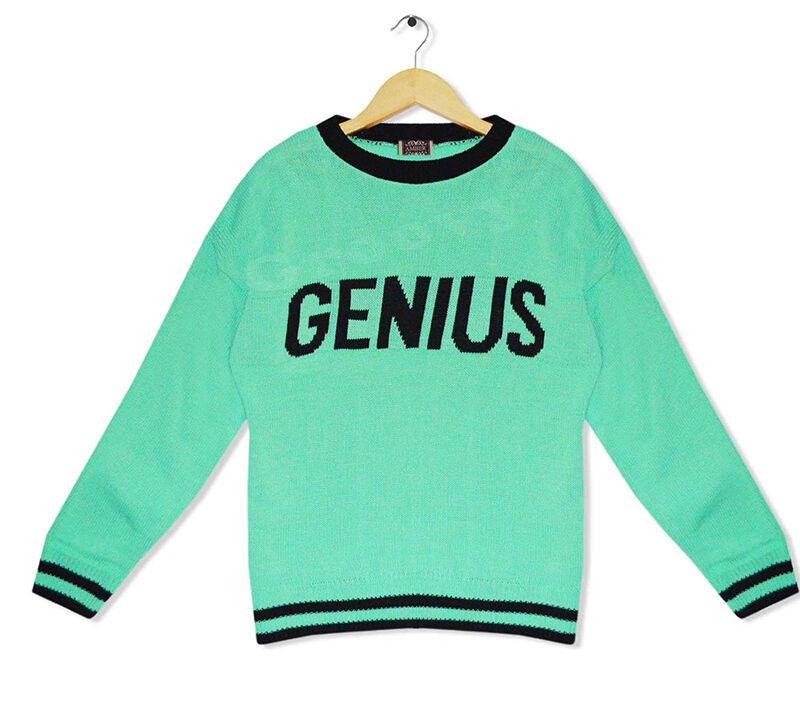 Crew neck jumpers,, also known as sweatshirts or pullovers, often provide a more casual look, but some feature more dressy styles depending on the detailing. Made from cotton or polyester materials, the jumpers come in a variety of colours, such are grey, blue, and pink. Some come adorned with graphic designs and some have front pockets as an added touch. Some crew neck jumpers have hoods or collars, but they all have the traditional rounded neck.
---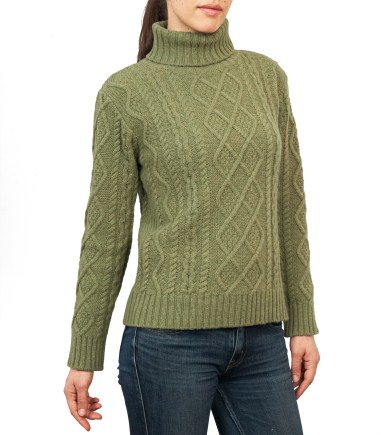 Turtlenecks are an excellent choice for adding layers to tops and blouses. Typically worn underneath the tops, girls may also wear turtlenecks alone for a simple, yet casual look. Available in a wide array of colours, such as blue, red, and white, they consist of different materials, such as cotton. Some turtlenecks come in patterns, such as polka dots and stripes.
---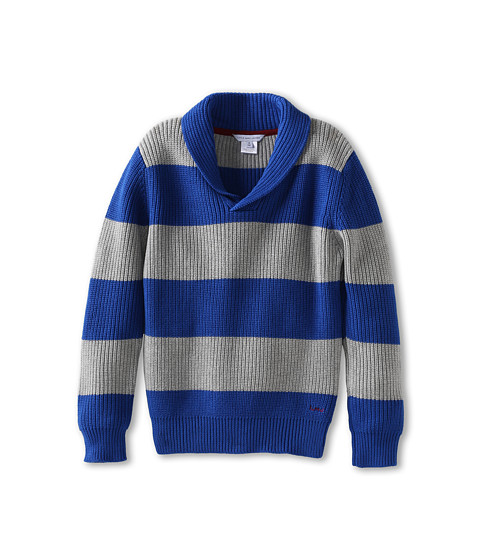 Shawls come in a wide array of styles. There are shawls equipped with button-down fronts, while others simply lay open for a more layered look. Many colours are available, such as tan and blue, and some come adorned with toggle-down necks. Made from various materials, such as cotton,, wool,, and polyester, shawls drape the shoulders for added warmth and fashion.
---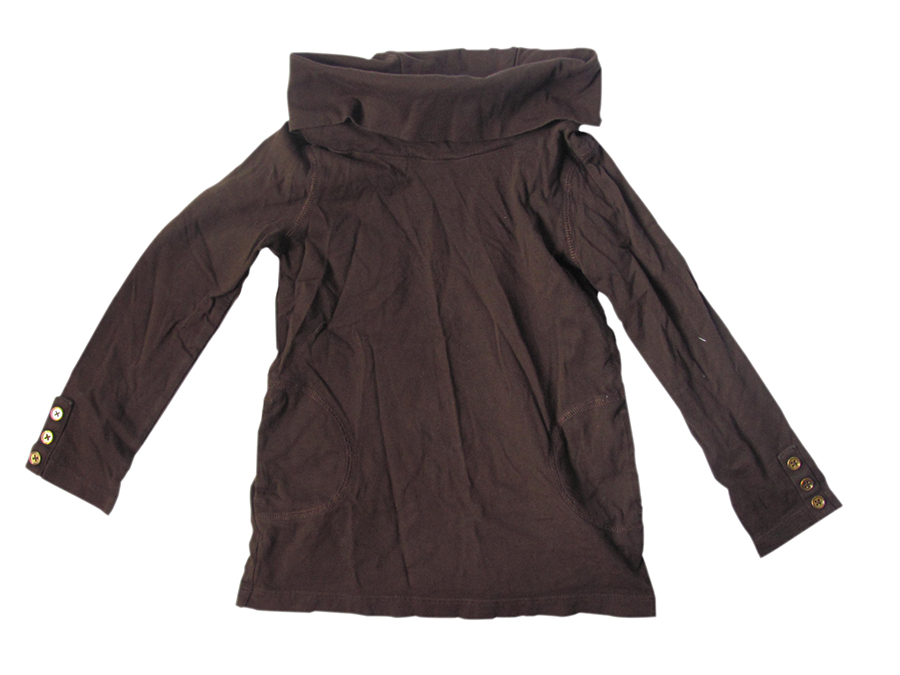 Cowl neck jumpers come in either short or long sleeve styles. A cowl neck hangs in folds to form a draped look at the neck for added flair. Available in many different colours, such as cream, red, and black, the jumpers can also include intricate designs and patterns. Typically made from knitted materials, cowl neck jumpers provide superior warmth.
---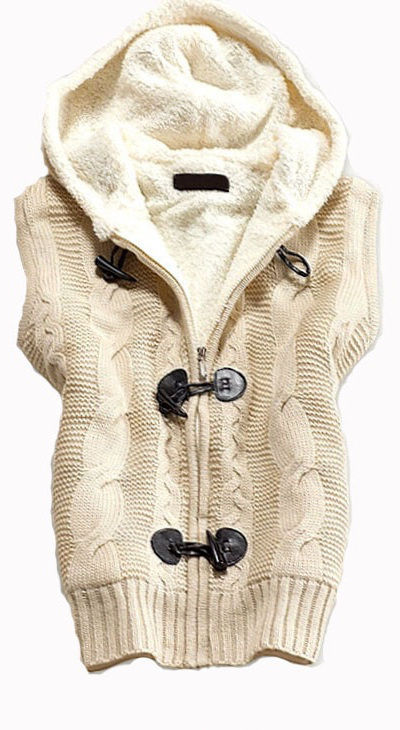 Typically worn over tops and other pieces of clothing, vest jumpers are a versatile piece of clothing. These jumpers are sleeveless and made in a variety of colours, including brown and purple, along with various patterns, such as stripes and plaids. Some also feature a V-neck or a button-down design. Made from materials, such as cotton, wool, or polyester, vest jumpers add warmth and style to different outfits.
---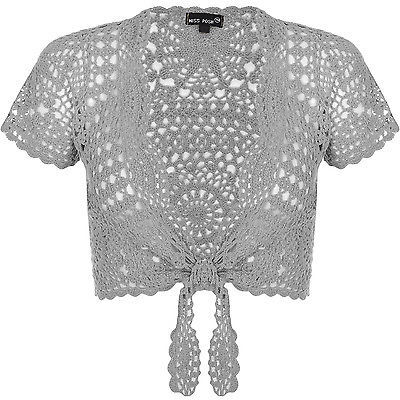 Shrug jumpers are an excellent choice for pairing with dresses and formal ensembles. Typically designed with a button at the top, shrugs come in a variety of colours, such as white, pink, and ivory. Most often made from cotton materials or faux fur,, some shrugs include accents with intricate details.