With laser pointers, getting the point across is a lot easier. Shoppers have a variety of laser pointers to choose from, including those designed for use during presentations at school or at work. People also use laser pointers in a variety of other situations such as out on a camping trip, for determining distance when golfing or hunting, or during a music show or party in the form of stage lasers. When comparing laser pointers, shoppers should know the type of laser pointer they need, the brand they desire, and the price range. Shoppers can find a large variety of new and used laser pointers locally or on eBay.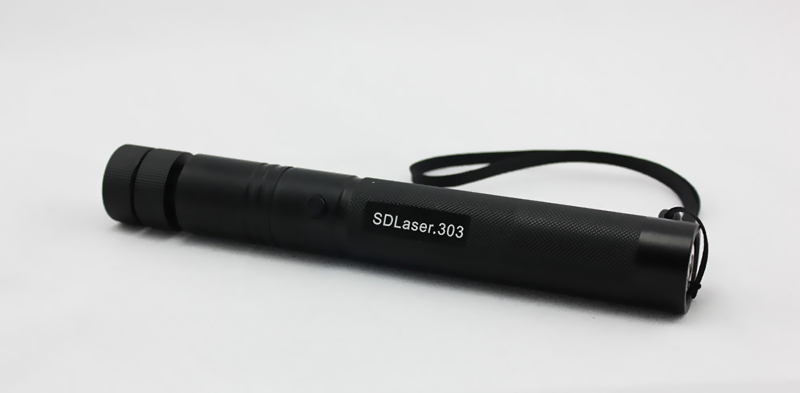 Resembling a pen, pen laser pointers come with a cap and clip to attach it to clothing or a notebook. Pen laser pointers come in a variety of colours. While most pen laser pointers, including red pen laser pointers, get their name from their pen-like shape, some even have a ballpoint pen mounted inside of them.
---
| | |
| --- | --- |
| 2 | Key Ring Laser Pointers |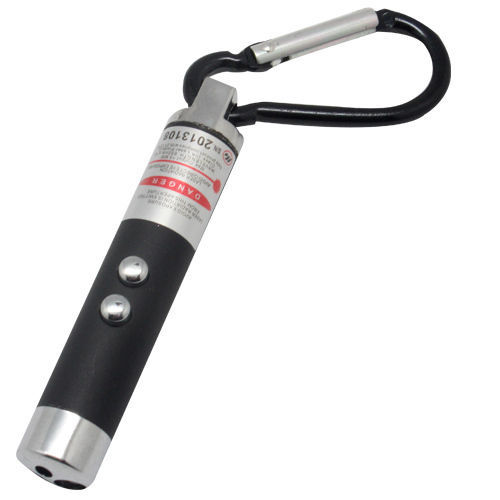 Smaller than pen laser pointers, key ring laser pointers can attach to a key ring. Made of aluminium or plastic, and available in a wide variety of colours, many key ring lasers feature interchangeable heads that create different patterns. Shoppers can also find multifunction key ring laser pointers, such as a laser pointer/LED torch.
---
| | |
| --- | --- |
| 3 | Wireless Presentation Laser Pointers |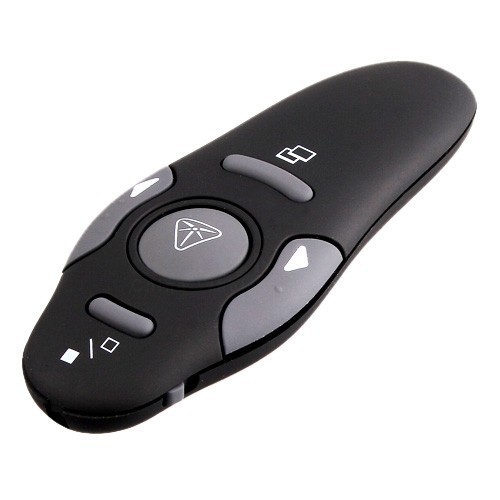 Wireless presentation laser pointers have several useful functions other than their main function as a laser pointer, including navigating presentations. Many also have a USB receiver and microSD memory card slot, allowing owners to store information on the device. One such laser pointer is the LINGO device.
---
| | |
| --- | --- |
| 4 | Multifunction Laser Pointers |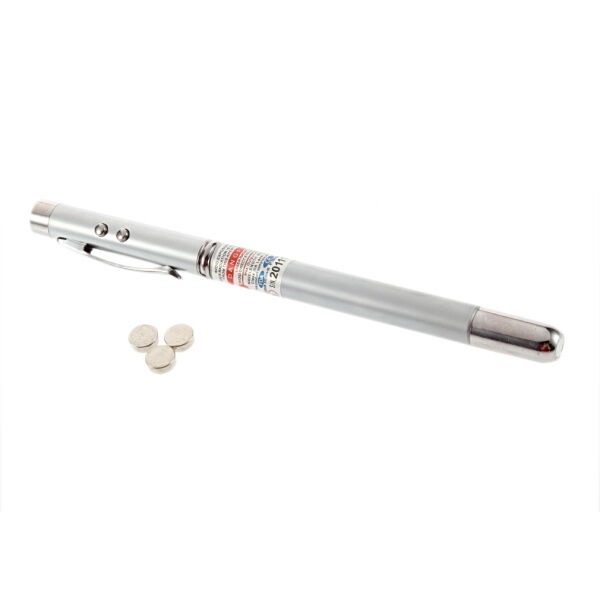 The multifunction laser pointer can work as a laser pointer, pen, USB flash drive, or a host of other functions as designated by the manufacturer. Compact and easily carried, multifunction laser pointers, such as the August LP108M, make a good item to pack for a trip outside of the office or for use during presentations in the office.
---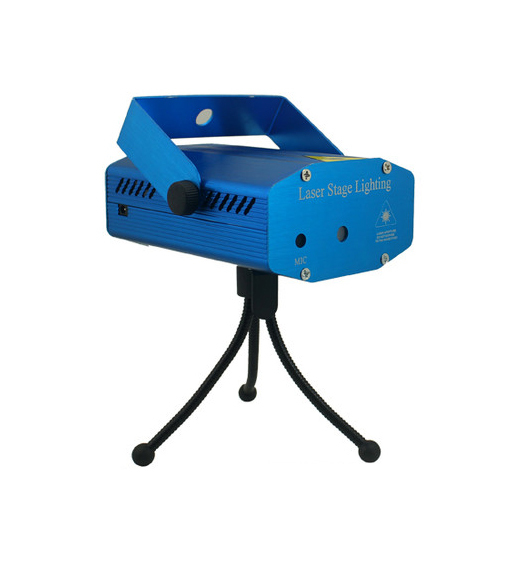 Stage lasers allow device owners to light up a room with bright laser shows for music shows or parties. Typically mounted on a tripod, the stage laser allows users to control the direction of the lasers, as well as change their colour from red to green or even create a mixture of both in a variety of patterns. The Laser Disco DJ is one example of a common stage laser.
---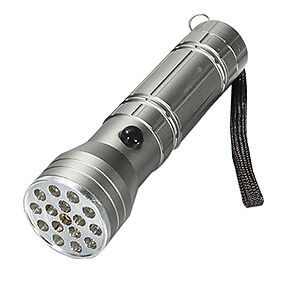 Similar to a key ring laser pointer, camping laser pointers typically offer both a laser pointer and a flashlight. Campers can also consider high-powered laser pointers. Besides using them for pointing out flora and fauna at the campsite, owners can use laser pointers as signaling devices in the event of emergency.
---
| | |
| --- | --- |
| 7 | Distance Measurer With Laser Pointer |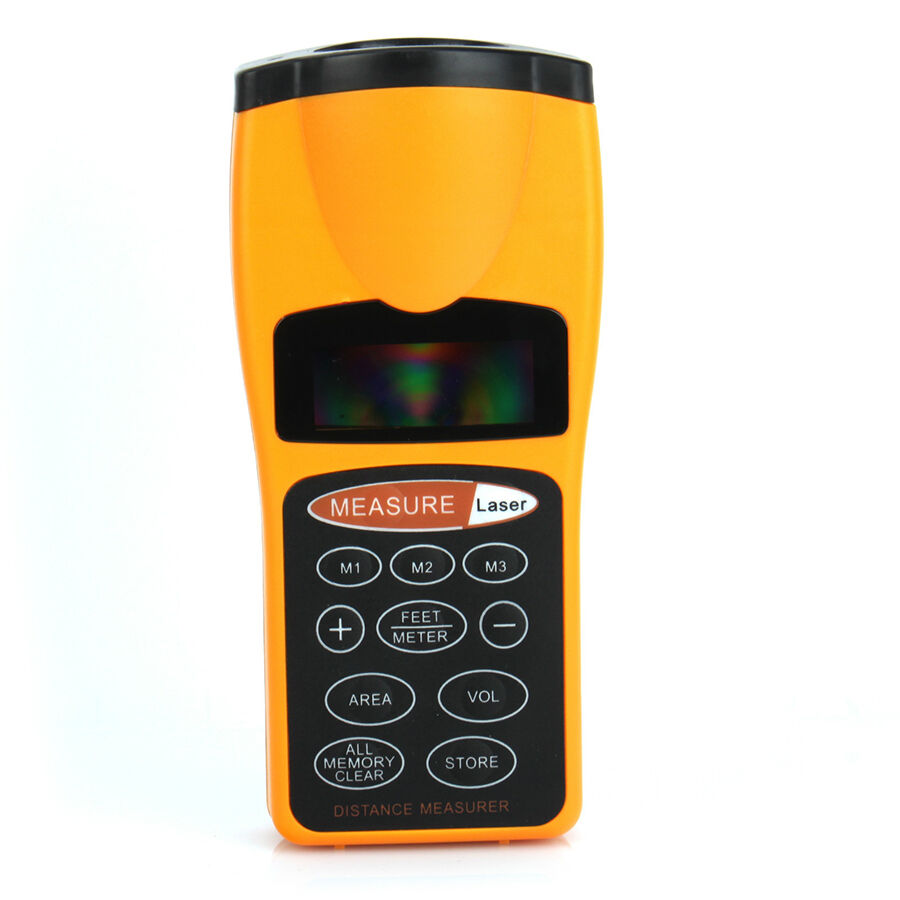 Useful in a variety of situation, a distance measurer with laser pointer allows users to find the range from the device's location to the point of the laser. Golfers and hunters find this useful when trying to determine the distance on the golf course or in the field. Business professionals, such as engineers, contractors, landscapers, and architects, amongst others, also find laser range finders useful.
---
| | |
| --- | --- |
| 8 | Keyboard With Laser Pointer |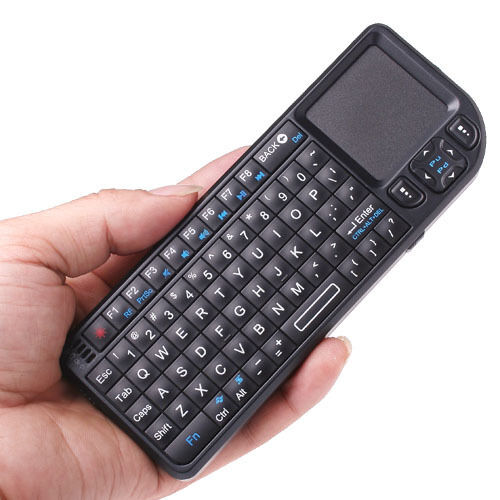 A keyboard with laser pointer gives device owners the ability to control a presentation from anywhere within the room. In addition, the bright LED backlit handheld keyboard allows users to work unhindered even in the darkest of rooms. The Lofree MT-200 is one example of such a device.
---
| | |
| --- | --- |
| 9 | Laser Point Digital Thermometer |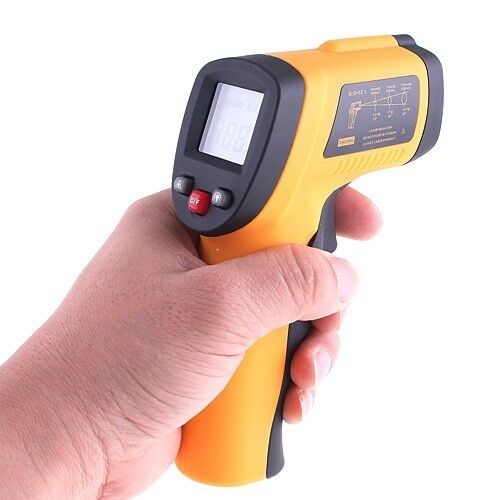 A laser point digital thermometer measures the surface temperature of any object owners point it toward. The device takes precise measurements. An LCD display shows a readout of the temperature. Some devices, such as a K-Type Probe, allow for the reading of ambient air temperatures in addition to surface temperatures.