Railway modelling
hobbyists create rail transport systems at a reduced scale. They model a variety of real-life items, including the scale train model locomotives and rolling stock, as well as the track and other items found along a train route like streetcars, signalling, roads, buildings, and even model figures. When purchasing model train layouts, hobbyists need to pick a scale to build to. The scale determines the size of the trains, items, and surrounding terrain. Train hobbyists should stick to the same scale throughout the layout for the most fluid look. Shoppers can find a large selection of different scale model train layouts on eBay, including Finescale Gauge, G Gauge, HO Guage, N Gauge, and many other layouts.
| | |
| --- | --- |
| 1 | Finescale Gauge Model Trains |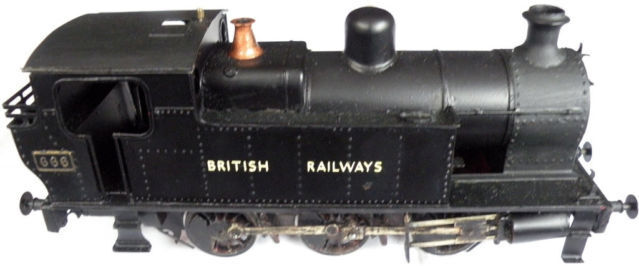 The standards of Finescale Gauge model trains try to remain as close to prototype dimensions as possible. This includes reduction in toy-like features, overscale flanges, and other features, such as pointwork. Finescale finds wide use in Britain because scale modelling results in underscaled track gauges. Finescale enthusiasts use standards set by the various modeller societies.
---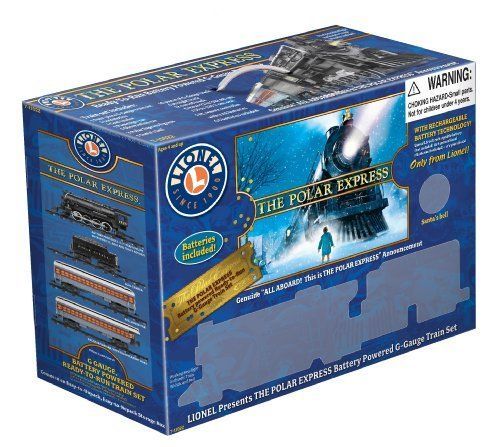 Often used outdoors due to its size, G Gauge model trains use the same size track, and manufacturers build the train bodies themselves to represent either standard or narrow gauge instead. G Gauge model trains use a scale of 1:22.5 and run on 45 mm track..
---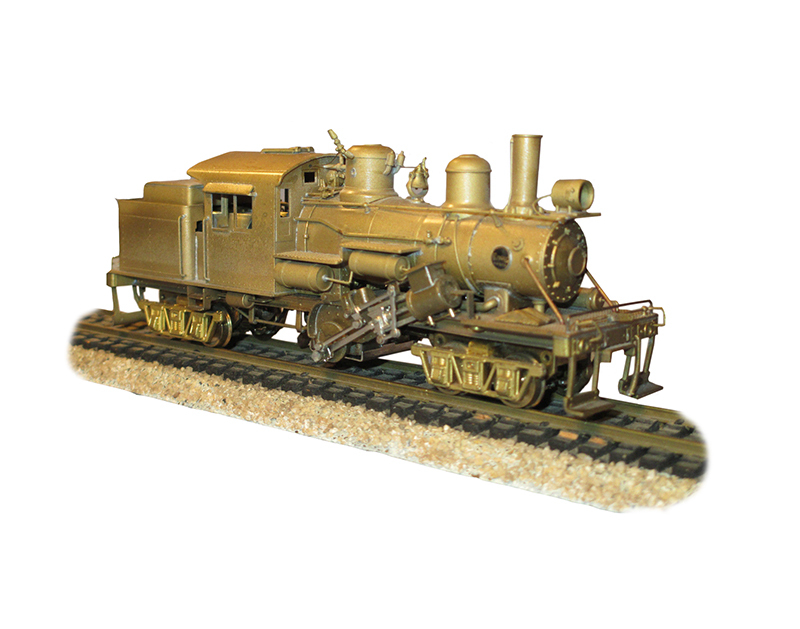 The most popular train model scale in the world, HO Gauge model trains use a ratio of 1:87. Modern-day HO trains run on a two-rail track system powered by direct current. For those that run on alternating current, the power comes from a third rail,, represented by small bumps on each rail tie down the centre.
---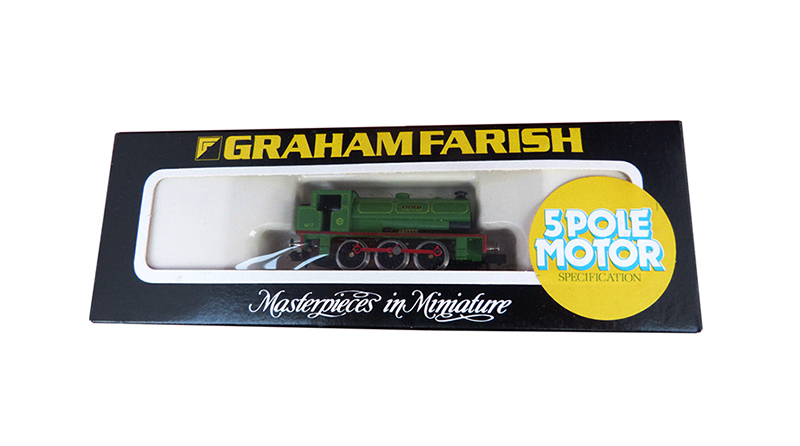 Another popular scale, the size of N Gauge model trains depends upon the manufacturer, and ranges from 1:148 to 1:160 with a gauge of 9 mm.. Shoppers should use a scale of 1:148 for the tracks and 1:160 for engines in addition to the wheel bases of the cars.
---
| | |
| --- | --- |
| 5 | O Gauge Model Railroad Trains |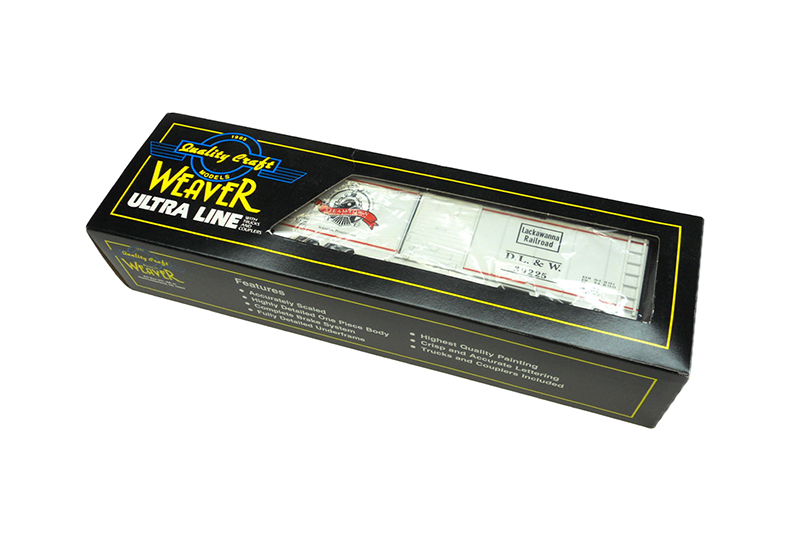 O Gauge model railroad trains finds use primarily as toy trains. O Gauge was the most common scale until the introduction of smaller scales in Europe before World War II. At a ratio of 1:48, some variations of scale size do exist between various regions, especially in Europe, so shoppers should make sure any O scale models they purchase conform to the scale models and gauges of track they already own.
---
| | |
| --- | --- |
| 6 | OO Gauge Model Railroad Trains |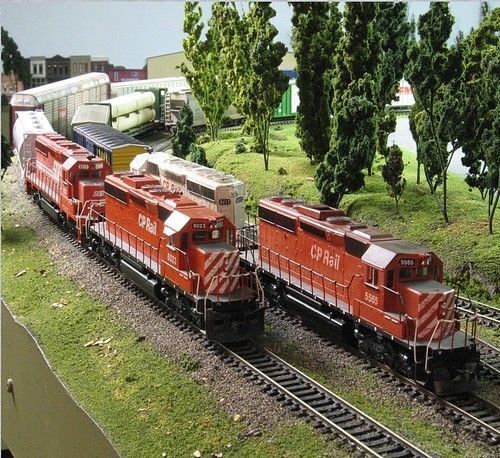 The most popular standard-gauge tracks in the U.K., OO Gauge model railroad trains come in at a scale of 1:76.2 to 1:87. The large popularity of this scale in the U.K. results from its great availability, mainly in the form of ready-to-run stock and starter sets.
---
| | |
| --- | --- |
| 7 | OO9/HOe Gauge Model Railroad Trains |

OO9/HOe Gauge model railroad trains combine 4 mm scale models and 9 mm track and is commonly used in the U.K. to model narrow gauge railways. While this scale has fallen out of use over the years, support has resurged, especially in ready-to-run coaches, wagons, and locomotives.
---
| | |
| --- | --- |
| 8 | TT Gauge Model Railroad Trains |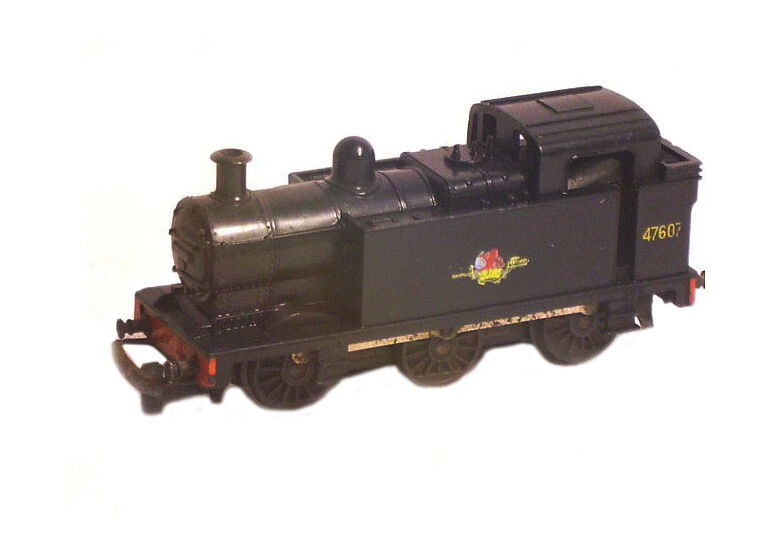 A niche model railroading scale, TT Gauge model railroad trains measure in at 3 mm with a scale ratio of 1:101.6 using 12 mm track.. The original purpose of the TT gauge was to allow hobbyists to assemble and operate a layout on tabletop, hence the designation of TT for table top.
---
| | |
| --- | --- |
| 9 | Z Gauge Model Railroad Trains |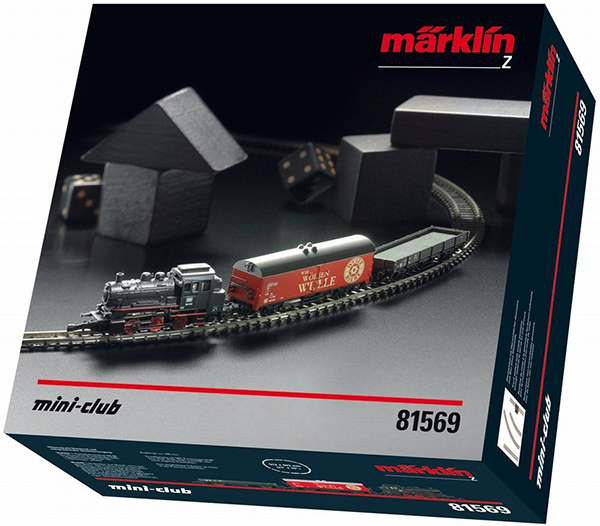 Z Gauge model railroad trains are some of the smallest commercially available model train scales. The track gauge for Z scale trains comes in at 6.5 mm.. Model train enthusiasts can easily find Z scale models, though the locomotives' smaller sizes can lead to problems pulling train cars up anything other than moderate grades.