Personal digital assistants (
PDA
s) have come a long way since they first appeared on the market in 1992. As a predecessor to the modern smartphone, the PDA has developed into a niche product used in the medical, pharmaceutical, and educational sectors, as well as government organisations, including the military and utility sectors. Consumers who use PDAs say that the data entry capability is unsurpassed. For many professionals, particularly those in the medical field, an electronic data device without phone capability provides privacy and offers increased note-taking speed and data transfer. Software companies continually develop new programs and software capabilities for PDAs, ensuring they have a long life ahead.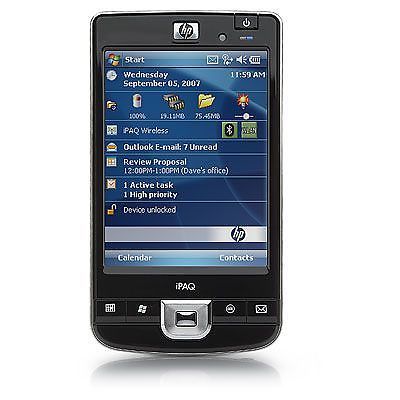 The HP iPaq 214 comes with a large 4-inch touch screen and integrated wireless networking capability. The Bluetooth connectivity allows linking to associated headsets and keyboards, making conversation and data transfer easy. Popular Microsoft applications include Word, PowerPoint, and Excel. Users can store important business information with an SDIO and compact flash. The PDA operates on a Windows Mobile 6 Classic platform with a Marvell PXA310 processor.
---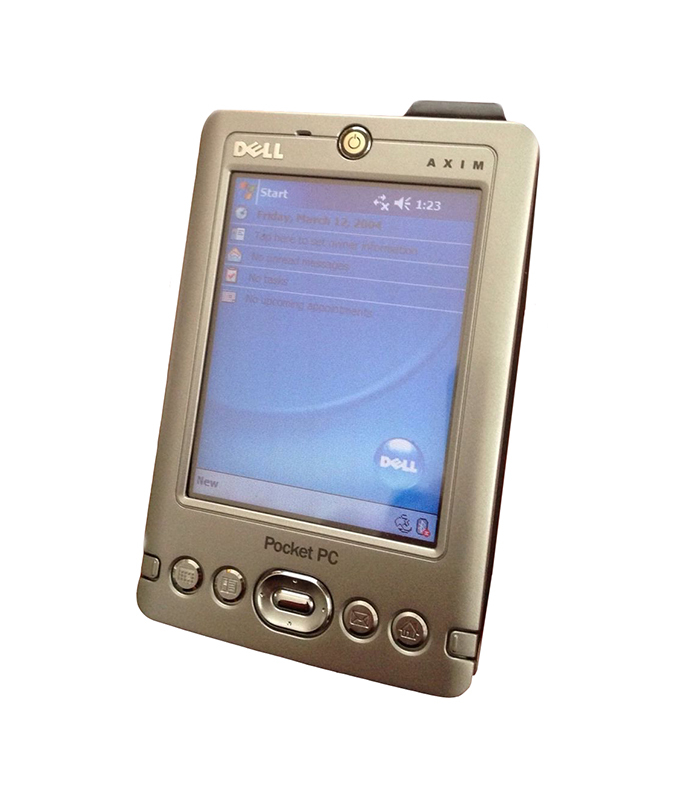 Equipped with a Microsoft Windows 2003 operating system, the Dell Axim X30 PDA comes with Wi-Fi, Bluetooth, and a 312 MHz processor. Housed in a simple silver casing, the PDA measures a compact 116 mm tall by 76 mm wide by 15 mm deep. A five-directional navigational keypad and handy shortcuts to the calendar, contacts, inbox, and homepage make the PDA easy to navigate. Shortcut keys access a voice-record function, and turn Wi-Fi on and off.
---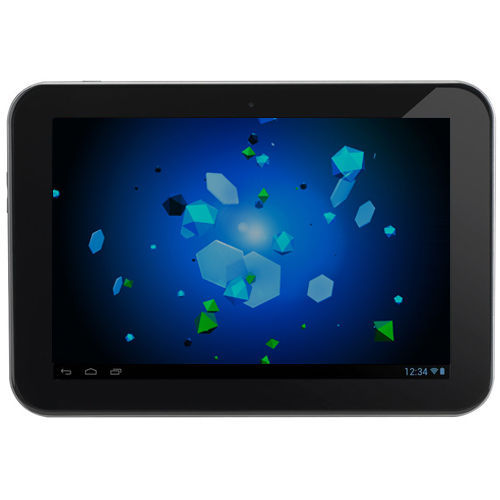 Set to compete with the Apple iPad, the Toshiba AT300SE-101 uses the Android Jelly Bean 4.1 operating system and an NVIDIA Tegra 3 quad-core processor. Extra light (642 g) and ultra-thin, the Toshiba AT300SE-101 features a 10-hour battery life, along with micro SD and micro USB ports for adding and exporting digital files. The easy-to-use touch screen makes navigation simple, and inbuilt speakers offer an excellent sound experience.
---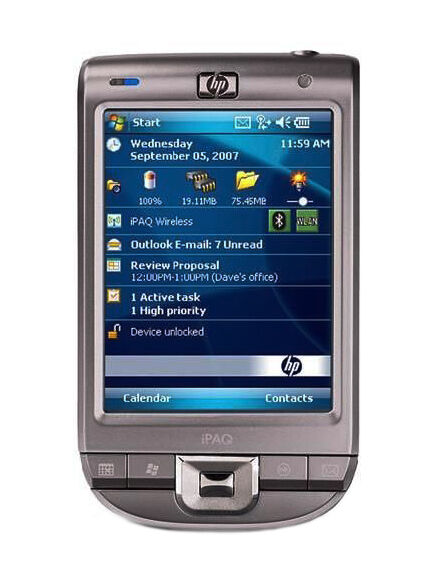 The HP iPAQ 114 is a popular stand-alone PDA. With a large 3.5-inch screen and soft grey finish, the PDA is visually appealing. Another bonus is that the device is relatively light (115 g), which makes it easily portable. Equipped with Wi-Fi and a transflective screen, the device is easily readable in outdoor light.
---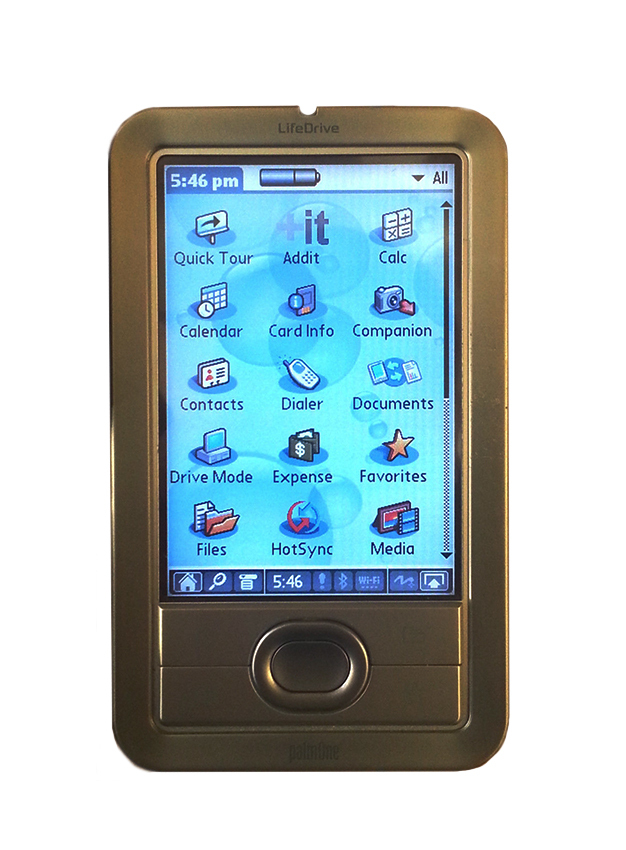 The new Palm LifeDrive from HP uses the best of HP technology with a few new features. The LifeDrive comes equipped with HP's well-loved transflective screen, and is available in both Windows and Mac operating systems. The PalmDrive keeps track of schedules, Microsoft Office files, contacts, to-do lists, and multimedia files.
---
The O2 XDA PDA operates a Windows 6 OS, driven by a 400 MHz processor with 128 MB of RAM. Complete with a GPS receiver, FM radio, camera, Wi-Fi, Bluetooth, and a micro SD card slot, the O2 XDA functions as a mini handheld computer. Perfect for work and play, this HTC personal assistant is a good option for people wanting a single device for use across disciplines.
---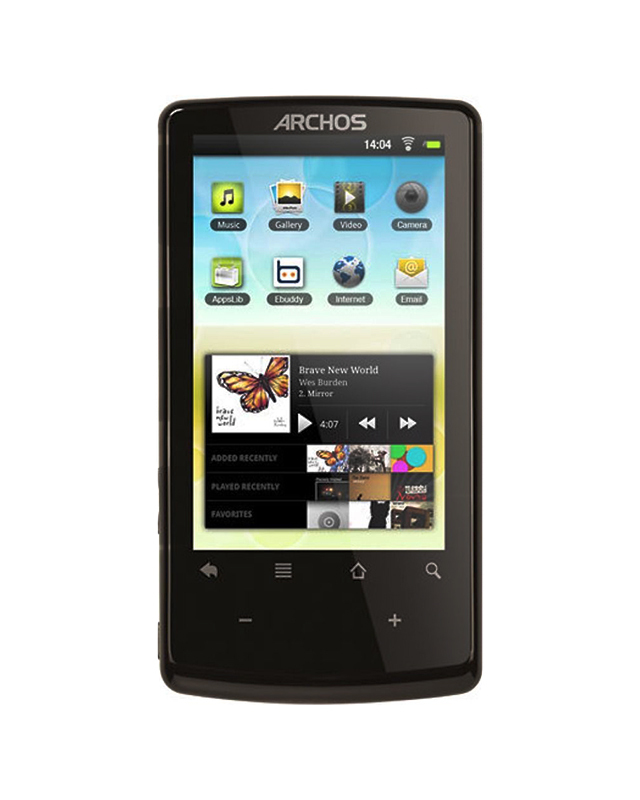 The Archos 28 comes in 4 GB and 8 GB versions, making it a good choice for those who like a small tablet with a big memory. The device uses an Android 2.2 operating system, powered by an 800 MHz processor. The responsive touch screen makes the device easy to navigate, and the matte finish makes scratches less visible.
---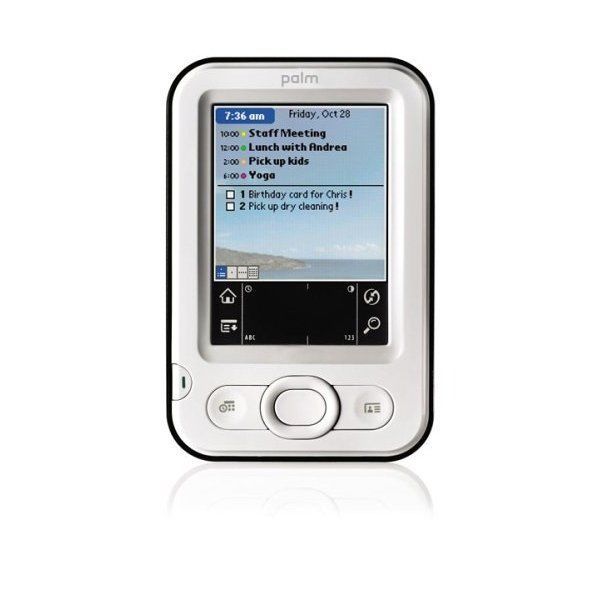 The Palm Z22 is the perfect solution for people wanting a handheld data device without the need for Wi-Fi, GPS, and cameras. The Palm Z22 holds around 6,000 addresses and over 10 years' worth of appointments, making it an excellent paper saver. Furthermore, its small size means it fits easily and comfortably into a pocket.
---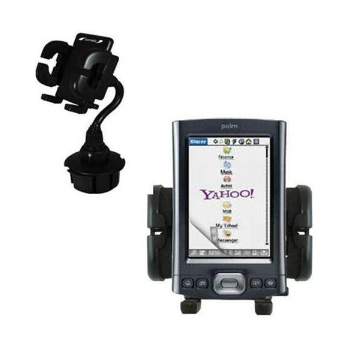 The TX is Palm's flagship PDA, running on the Palm OS. First produced in 2005, the Palm TX features wireless and Bluetooth capability with a 312 MHz processor. It comes with an SD memory card as well as 128 MB of internal storage. Easily used in an outdoor environment, the transflective screen and expansive colour range make viewing photos and videos a dream.
---
How to Buy PDAs on eBay
Whether searching for new or used PDAs, many consumers turn to online sites like
eBay
to make their product search simple. eBay stocks a wide range of
PDA products
. An easy way to find the perfect PDA is using the eBay search filter. After entering the product name into the search bar, purchasers can filter results by cost, best match, condition, and more. Using eBay for PDA searches means finding a PDA takes place in the comfort of an armchair, rather than the hustle and bustle of a busy city mall.