Transporting a baby or toddler safely and in comfort is often a concern for parents. With all of the different
prams
available, it is hard to know which one to choose. Important things to consider when shopping for a pram include manoeuvrability, the size of the pram, and the safety harness for the child. Consumers that wish to have a pram that lasts from newborn to toddler hood should also consider a pram system that allows for adjustments in the seat. Reviewing and learning about the different prams available helps consumers choose the right pram for their lifestyle and their baby. Prams and pram systems are available from a wide array of retailers as well as on eBay.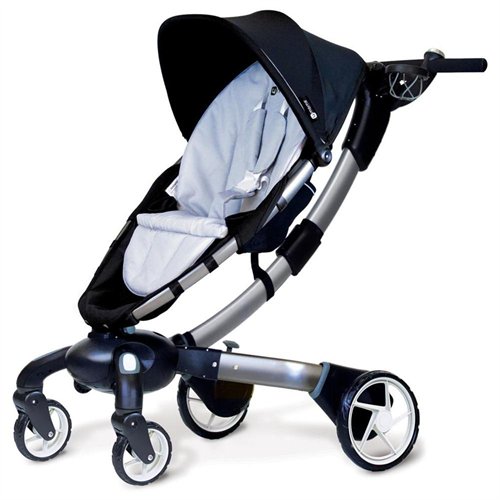 The 4Moms Origami pram system features a touch of a button power-folding open and closing, which allows the busy parent to quickly get the pram setup or folded down for travelling. This pram includes a self-charging generator for charging cellular phones or other devices, and features daytime and pathway running lights for extra visibility. The LCD dashboard includes a speedometer, thermometer, and lifetime odometer. Storage options are plenty on this pram with storage pockets, a removable storage bag, and even a place to store a drink. The Origami comes in pink, black, blue, yellow, and red for the seat, and a black frame.
---
| | |
| --- | --- |
| 2 | Orbit Baby Double Helix |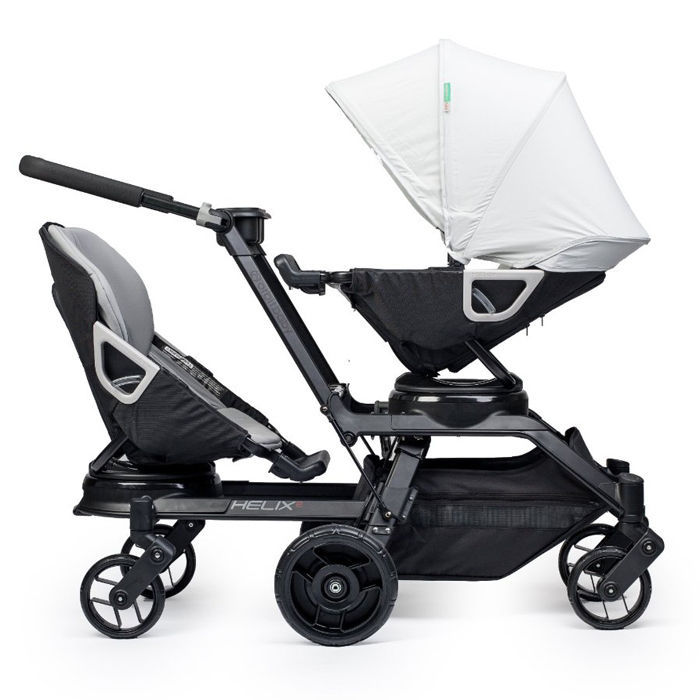 For parents of twins, or a family with a newborn and a toddler, the Orbit Baby Double Helix provides adequate seating options and comfort. This pram comes as a frame only, so consumers can use an existing Helix Plus system to convert it to a double or purchase Orbit baby seats. The pram includes six manoeuvrable wheels that glide and navigate with ease. Storage in this pram features a large under-the-stroller basket, a smartphone holder, and two cupholders. The ShadePad allows parents to store a tablet or use the hidden pocket for keys or valuables.
---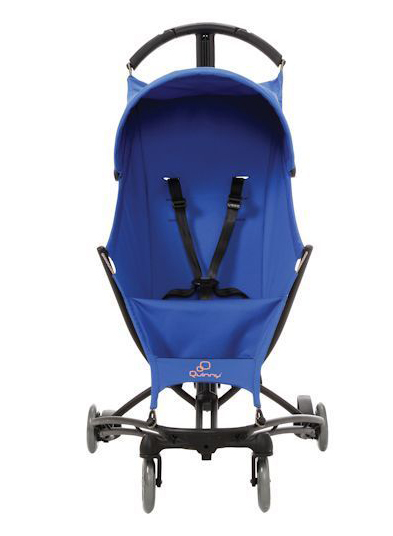 The Quinny Yezz pram is lightweight and compact with an IXEF high performance frame. This pram is available in blue, aqua, plum, crimson, yellow, and green with a black frame. Babies and toddlers from ages six months to three years fit comfortably in the adjustable harness. The pram also features an ergonomic pushbar, one finger push operation, and repellant fabrics.
---
| | |
| --- | --- |
| 4 | Phil & Teds Promenade Double Stroller |

The Phil & Teds Promenade double stroller offers consumers over 55 different riding options. This includes use as a single pram for a newborn or toddler, or converting it to a double pram for twins, newborn and toddler, or two toddlers. The Phil & Teds Promenade features puncture proof tyres with a smooth front wheel suspension, and a lightweight frame. Parents may arrange the seats in the frame according to their need, and babies may lie flat or sit upright depending on the configuration. This pram is ideal for children from newborn to age four.
---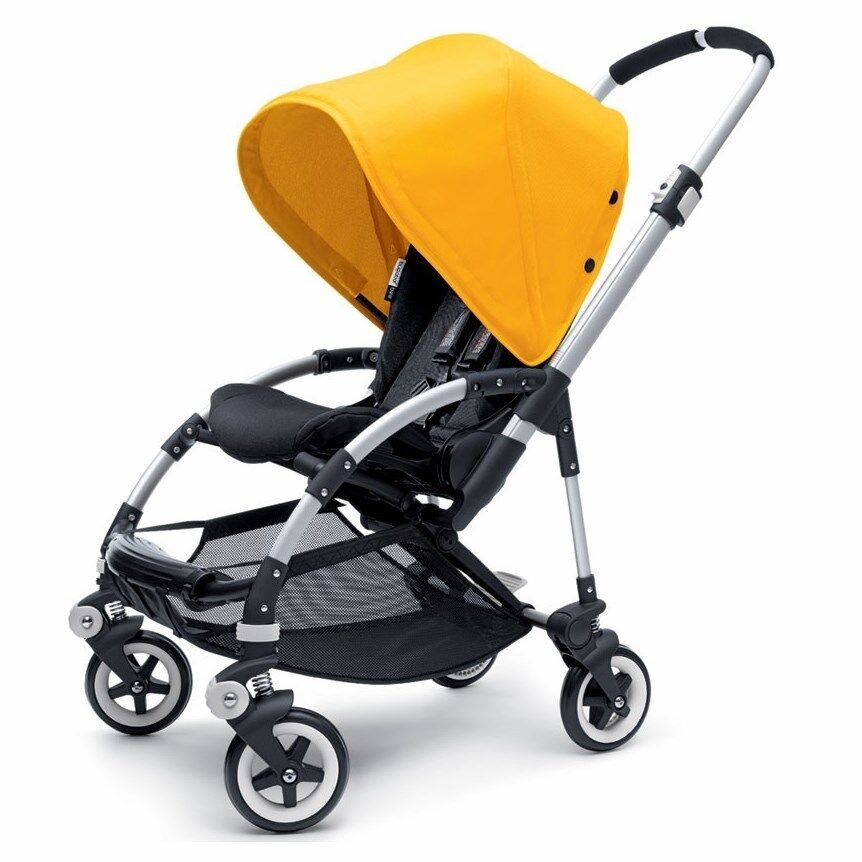 The Bugaboo Bee is a lightweight and compact pram ideal for use in urban environments. It is only 53 cm wide unfolded and 45 cm wide folded, making it great for travel. It features swivel wheels, an independent suspension, and foam-filled rubber tyres. This pram is suitable for a newborn with the addition of a baby cocoon that is removable as baby grows into a toddler. The three position reclining and reversible seat offer parents different options to keep baby comfortable.
---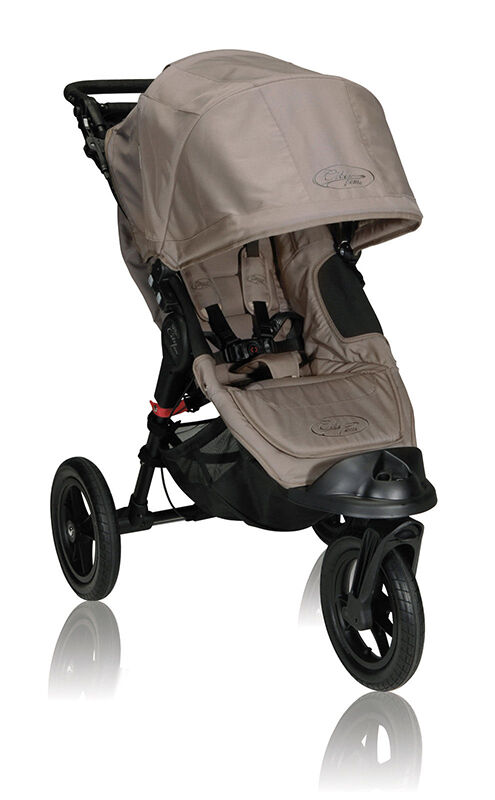 For parents on the go who need a pram that is manoeuvrable over different terrain, the Baby Jogger City Elite is a great option with its three large wheels and front suspension. This pram features a quick fold handle, allowing parents to fold or push the stroller with one hand. The plush padded seats and five-point harness keep baby or toddler comfortable and safe. A large under-the-seat basket fits nappy bags and packages without overcrowding the seat above. The Baby Jogger City Elite accommodates newborns to children weighing up to 34 kg.
---
| | |
| --- | --- |
| 7 | Graco MetroLite Travel System |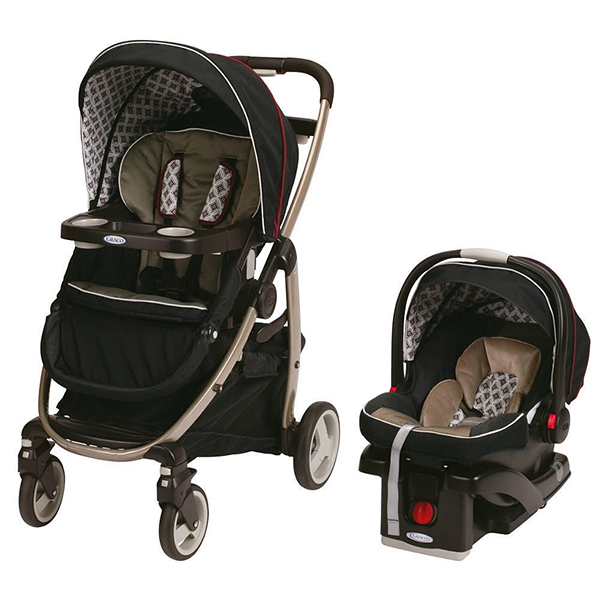 The Graco MetroLite travel system includes both a comfortable pram and car seat for baby. The car seat features a 5-point harness and base for easy installation. This car seat holds babies of up to 15 kg in the front facing position. The pram weighs 9 kg and features a deluxe padded seat and multi-position recline. Extra large storage, cup holders, and a baby tray allow consumers to transport a variety of necessary baby items.
---
| | |
| --- | --- |
| 8 | Mamas & Papas' Urbo Stroller |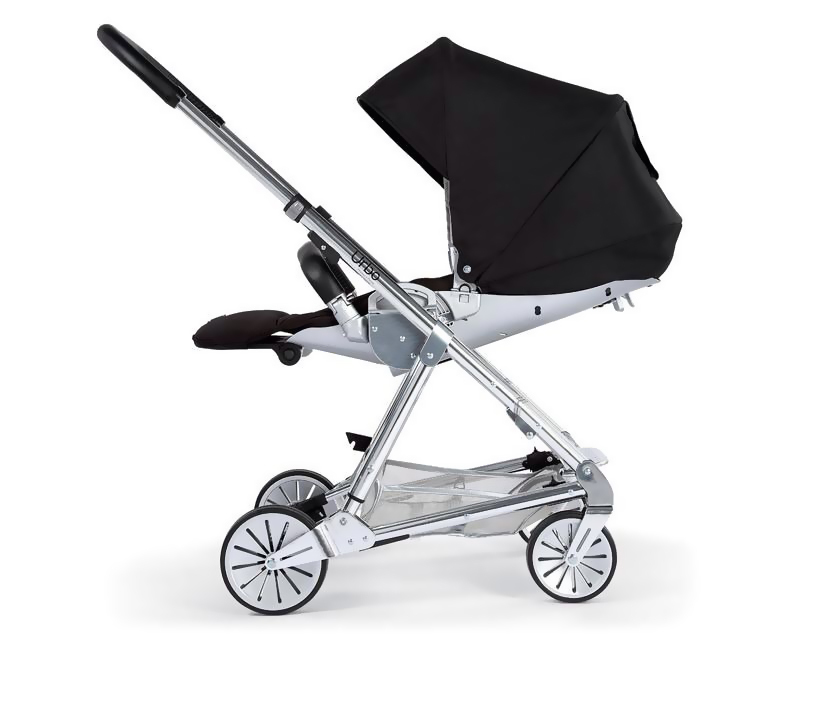 The Mamas & Papas' Urbo stroller allows parents to change the configuration of the pram from forward or backward facing with an adjustable handle. It includes a large canopy to protect baby from the sun or elements. This pram is lightweight, weighing just 8.98 kg, which is great for travel on the metro or a stroll in the park.
---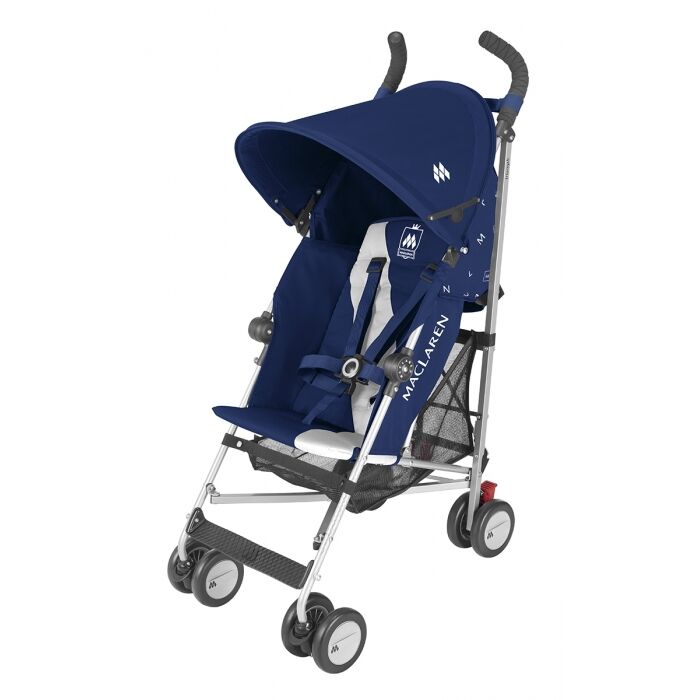 The Triumph by Maclaren comes in two seating options, single or double. Both pram options include a 5-point harness for safety, raincover, reclining seats, foot brakes, and are lightweight. The seat covers on the Maclaren Triumph are removable for a quick wash to remove any stains or spills. Additional accessories for these prams includes mosquito nets, buggy organisers, seat liners, and raincovers.
---
How to Buy a Pram on eBay
Buying a pram from eBay is a convenient option for parents. To begin your search, enter 'pram' or the brand name of the pram in the search box on any eBay web page. Narrow the results by colour, brand, style, or features. Once you find a listing that piques your interest, review the listing and ask the seller any questions. If the pram is used, inquire about the condition of the seats and wheels, as well as whether or not the pram is from a smoke-free home. Some sellers may offer free shipping, which helps to save you money on your purchase.