Many people cannot imagine life without their devices like tablets and smartphones. Portable enough to fit in a handbag or a small briefcase, tablets help users around the world stay in touch with others, get work done, and keep entertainment at their fingertips. But tablet owners need more than just their tablets to enjoy the best user experience and protect their devices from scratches and dust. Consumers can choose from many products, especially if they shop on eBay. By learning about some of the best
accessories
out there, tablet owners can make an informed buying decision.
| | |
| --- | --- |
| 1 | The InvisibleShield by Zagg |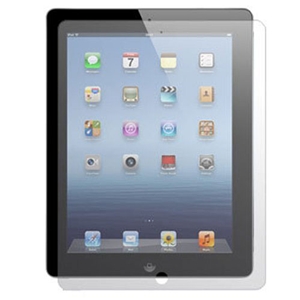 Tablets' fragile surfaces scratch and damage easily, so a good quality protector is essential for a tablet. It is hard to top the quality of the InvisibleShield by Zagg. This military-grade device protector covers the screen and protects the rest of the device as well. Despite its ultra thinness, the InvisibleShield's strength makes it one of the best tablet accessories.
---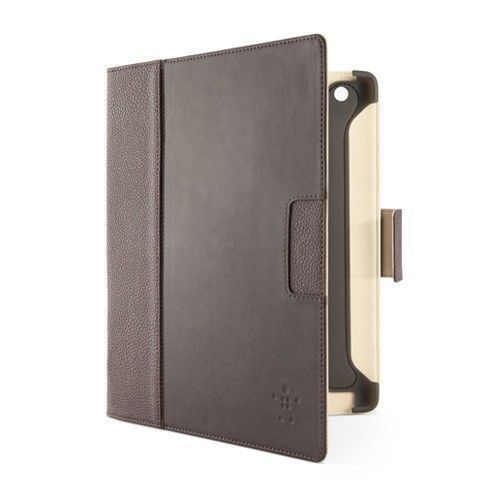 The popular Belkin Folio case not only protects the tablet with its soft lining, but can also function as a stand for the tablet. The Belkin folio cases come with a variety of features and suit different tablet models, so buyers can choose which type of folio case fits their tablet best.
---
| | |
| --- | --- |
| 3 | Kingston MobileLite G3 USB 3.0 Card Reader |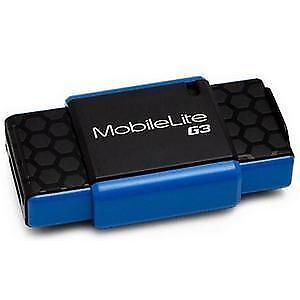 The Kingston MobileLite G3 USB 3.0 reads HC or XC SD and micro SD cards, as well as Memory Stick Pro Duo. This tiny card reader is a plug-and-play device that does not require any power source. Its retractable covers protect the USB connector. The USB 3.0 allows for speedy data transfer, but the device is also backwards compatible with USB 2.0, so it works with all digital gadgets that have a USB port.
---
| | |
| --- | --- |
| 4 | Just Mobile Alupen Stylus |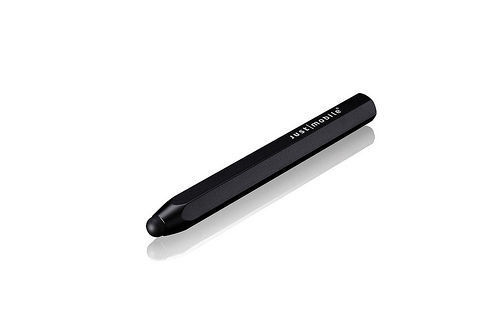 The Just Mobile Alupen Stylus excels at simplicity, writing accuracy, and comfort. This hexagonal aluminium stylus has excellent build quality and can withstand almost any conditions. With a length that is just right, this stylus feels very comfortable. Users appreciate Alupen's high writing accuracy when they create fine lines while taking down notes or drawing.
---
| | |
| --- | --- |
| 5 | Logitech Bluetooth Keyboard Tablet Accessories |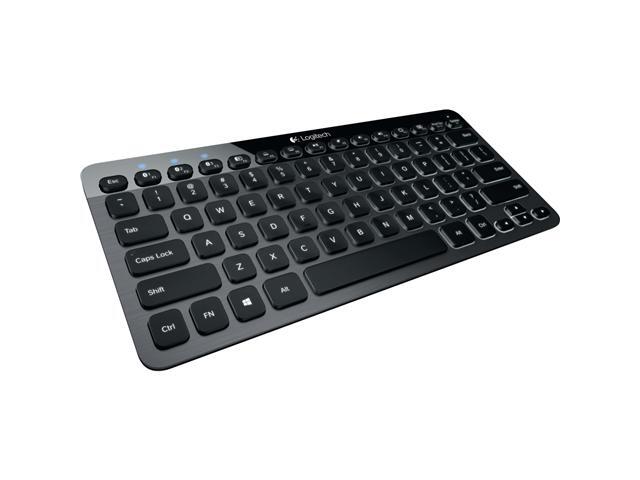 Logitech Bluetooth keyboard for tablets is an excellent investment for those who prefer typing the conventional way rather than on a touch screen. The Bluetooth connection drains the battery quickly, but those who are using their tablets to type up large documents on the go find that the keyboard it is still worth using. Buyers should ensure that the model of the Logitech Bluetooth keyboard they are buying is compatible with the version of Bluetooth they have on their tablet.
---
| | |
| --- | --- |
| 6 | Griffin Lightning Vehicle Charger |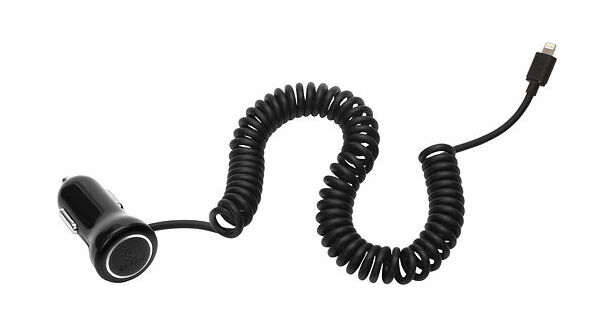 The Griffin Lightning vehicle chargers work with tablets, iPhones, and iPods that have Lightning connector ports. The charger's coiled cable does not get tangled and is very stretchable. The Griffin Lightning charges any compatible device quickly.
---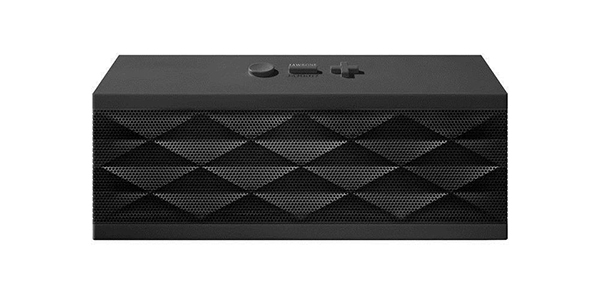 Consumers recognise Jawbone speakers for their unique styling and loud, clear audio. The line includes Jawbone Jambox, Mini Jambox, and Big Jambox, all which connect to a tablet via Bluetooth. Optionally, owners can utilise the available 3.5 mm stereo input to connect the speakers to a tablet.
---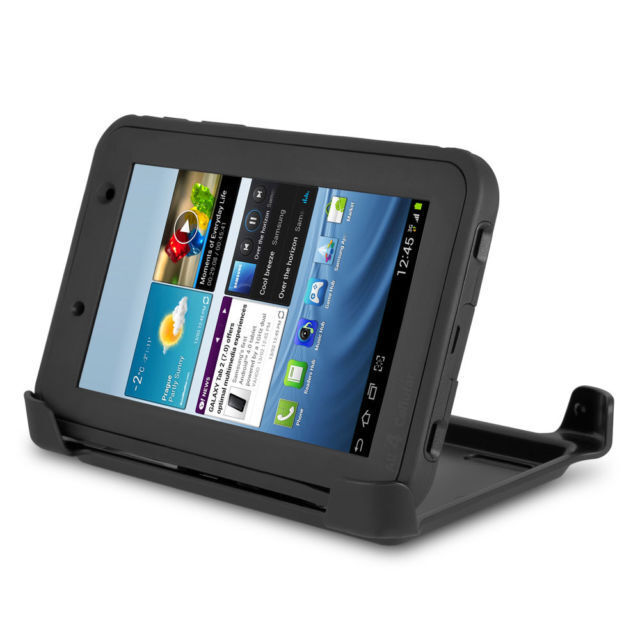 The Otterbox Defender is a tank of a tablet case with a plastic inner-shell and rubber outer-shell. The built-in screen protector is thin enough to preserve the sensitivity of the touch screen. The removable screen cover offers extra protection from scratches and dust, and functions as a stand to prop up the tablet when watching videos on it.
---
| | |
| --- | --- |
| 9 | Kingston MobileLite Wireless Reader |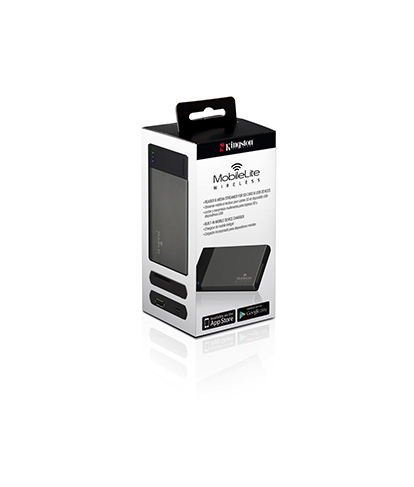 The Kingston MobileLite Wireless Reader is compatible with all Apple and Android tablets. The MobileLite can stream movies, photos, and work documents to any tablet via Wi-Fi from connected USB flash drives, SD cards, and microSD cards. Up to three users can connect to the reader simultaneously. With the 1800mAh rechargeable battery, this gadget can last up to five hours of continuous usage.
---
How to Buy Tablet Accessories
With so many tablet accessories on eBay, you may think the shopping experience is tedious. But on eBay, you can quickly browse through countless accessories, or even search for the exact ones you want. You can choose your product by brand, performance, price, and compatibility with your tablet. Browse the
Windows 10
eBay page for more accessories.
To reduce the cost of your purchase, shop from local eBay sellers or buy a bundle of tablet accessories. Before you shop, get an idea of what you need, and compare a few products. Tablet accessories not only help protect your precious gadget, but also improve your user experience.