Android TV boxes offer a versatile and affordable way to add smart capabilities to any TV, and whether you have a budget Google Chrome Cast or a high-end Roku 3, you can buy accessories to personalise and add functions to a TV box. While there are many options to choose from, the most important thing to consider is compatibility, as it does vary from box to box. Before shopping, learn about a few of the top accessories available for Android TV boxes.
Mini Keyboards for Android TV Boxes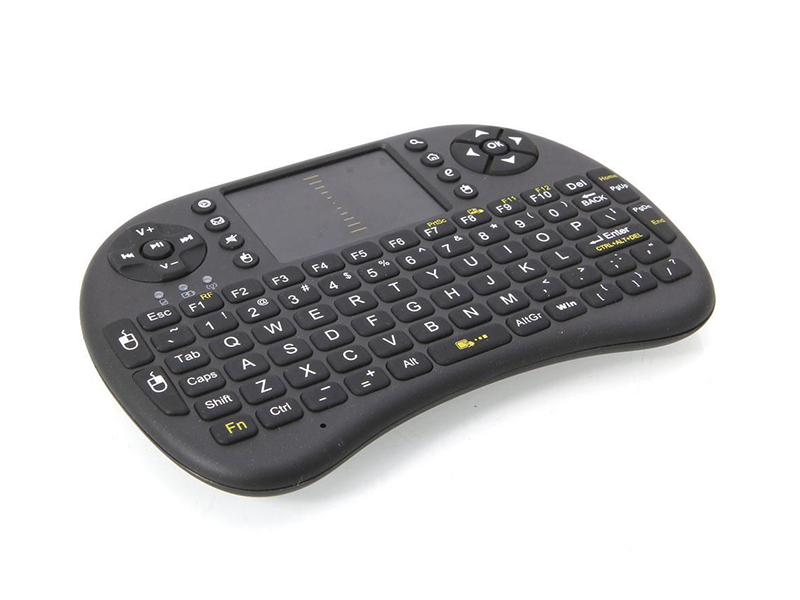 Mini keyboards allow you to type more quickly and easily on an Android TV box. While not right for everyone, they are essential for those who want to use chat apps, surf the web, or surf YouTube, for example. Mini keyboards are slightly bigger than those on a phone and allow you to type the same way with your thumbs using a standard QWERTY keyboard, rather than the remote control. The Logitech K400 and the Anker Mini Bluetooth keyboard are just two of the most popular options.
Android TV Box Cameras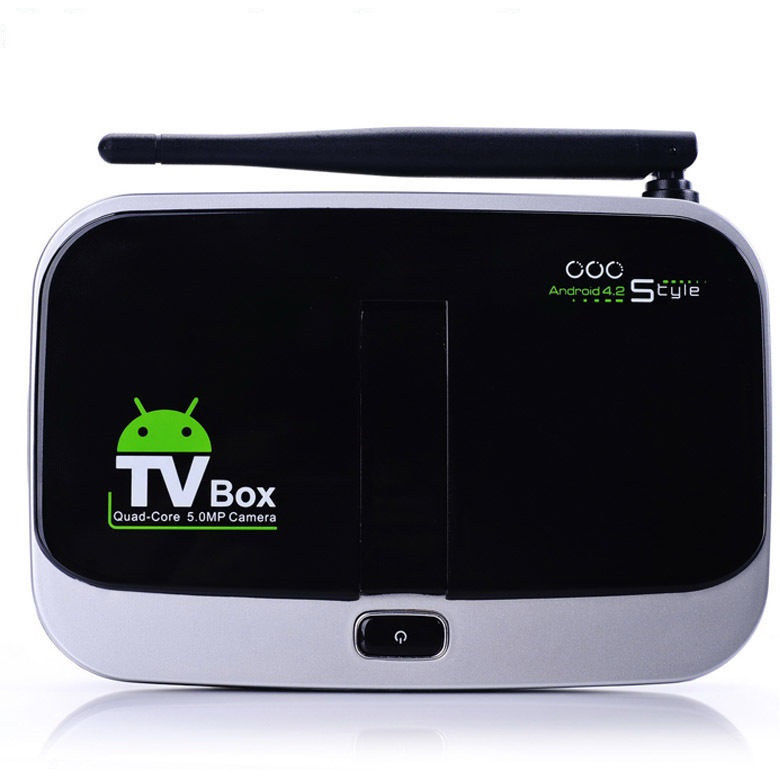 If you have a VOIP app or a chat app such as Skype, Viber, or a native option, then you might want a TV camera. While cameras do not work with all Android TVs, they are great for chatting with friends and family right from a TV. Some Android TV boxes such as the MK814 TV Stick already have cameras, so you might not need one. Unfortunately, popular Android TV boxes like the Roku do not come with camera options, but you can link them with a PC webcam via an app.
Android TV Box Game Controllers
If your Android TV box supports gaming, and you like to game, then a game controller or joystick is a must have. Game controllers come for specific TV boxes, although some are universal. It is always a good idea to shop around and check to see which options are compatible before making a purchase. Options include the Samsung GamePad, the Roku 3 Enhanced Game Remote, and a number of budget, unbranded controllers.
Android TV Box Wall Mount
To get your Android TV box out of the way, there are a number of mounts available for attaching it to the wall, to the back of the TV, or to the TV mount. Look for an option based on your specific Android TV box as sizes and compatibility vary. However, mounts are a handy accessory to have, especially if you are low on space.