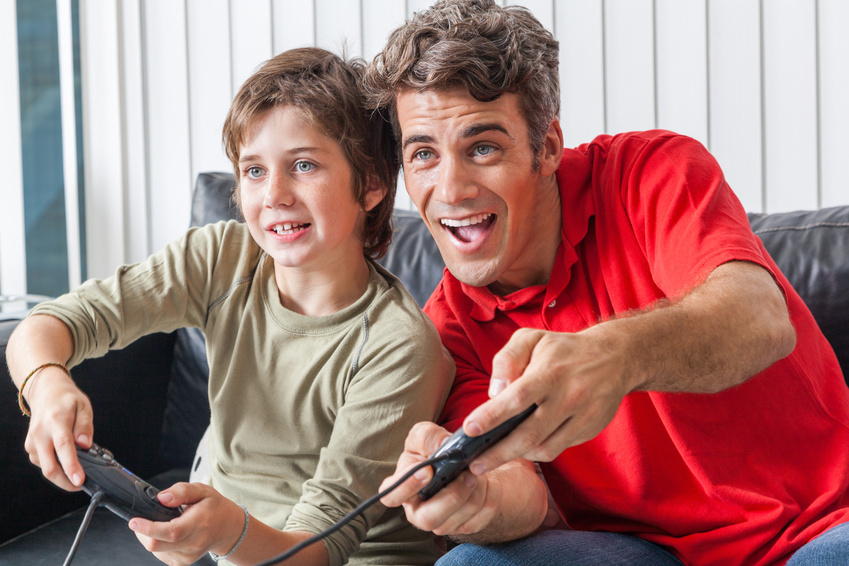 Retro games have a unique appeal for gamers and video game collectors. Whether you are just getting into them, or just getting into the adventure genre, there are hundreds of exciting retro adventure games to play. Choosing between them can be difficult, but if you want to start with the best, consider the following top adventure games from days gone by.
Legend of Zelda: A Link to the Past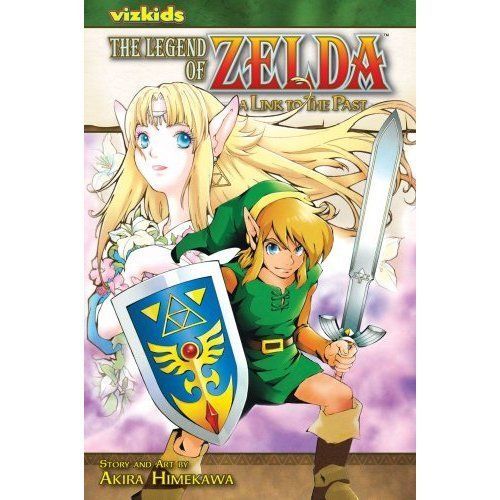 Legend of Zelda is one of the most famous retro games out there, and it is a good place to start for any adventure gamer. A Link to The Past was the third game in the Legend of Zelda series, but you can also choose to start with the first one. The game is available for GameBoy Advance and Super Nintendo NES, so you do not need the original Nintendo to play it.
Zork Trilogy
The Zork Trilogy might come from 1979, but it is still one of the most sophisticated gaming systems out there. The trilogy, which was originally one game, includes The Great Underground Empire, The Wizard of Frobozz, and The Dungeon Master. The games are all treasure hunt and adventure genre, featuring a single player who begins anonymously. Despite the old gameplay and system, the plot and storyline are very good, as are the text parser and the game controls.
Maniac Mansion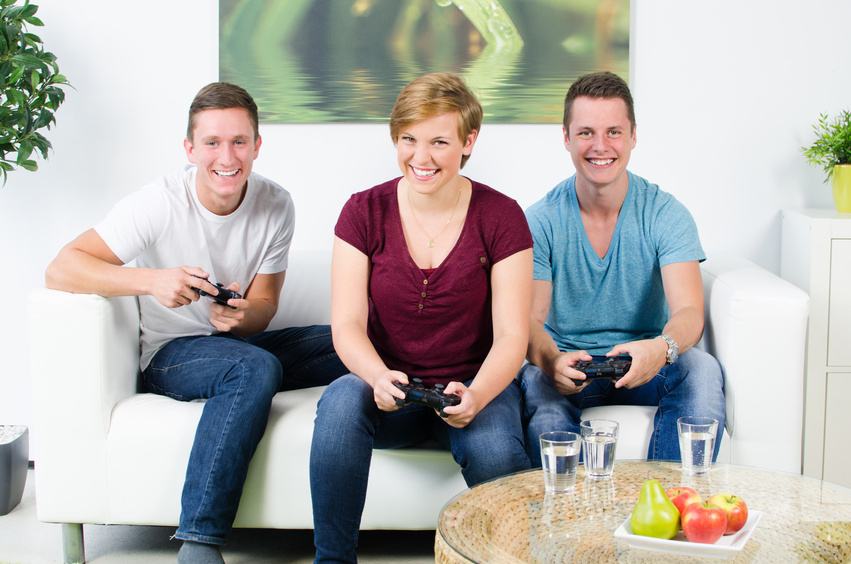 If you are a fan of mysteries, Scooby Doo type scenarios, or Lucas Films, then Maniac Mansion is a classic that you should not miss. While the initial plot of a meteorite crashing to earth and taking control of a doctor might initially seem a bit cheesy, it works out into entertaining gameplay as you take your players friends into a mansion fitted with a mummy, a tentacle that thinks it is a rock star, and evil aliens. This is a classic 80s must-have for retro gamers.
The Secret of Monkey Island
The Secret of Monkey Island could be the most popular Lucas Films Game ever made, and probably one of the most important retro adventure games. It is a must-have for pirate lovers, and there is a remake available. You can buy the original or the remake, to get in on the quest to become a virtual pirate.
Super Mario Bros 3
Super Mario Bros 3 is the most famous Mario Bros game ever made, although you could also buy Mario Kart or Super Mario World depending on which you get to first, as they are all very fun to play. Super Mario Bros 3 is a classic though, so it is a must-have for your collection.