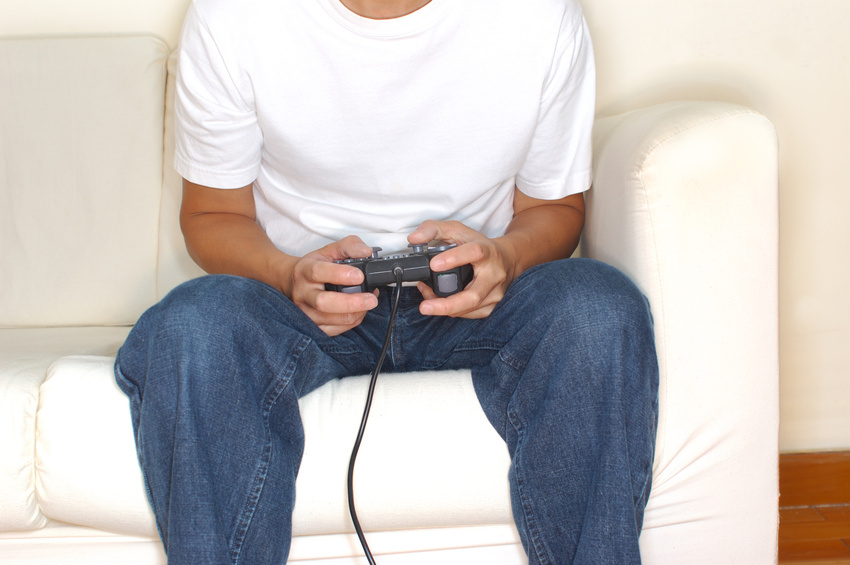 Microsoft's Xbox 360 console is a popular gaming console for a reason: There are many exciting and fun games available for players of all ages and interests. Adventure games take players on unforgettable journeys. Choose your favourite new or used Xbox adventure game from a range of some of the most highly rated Xbox games, and get ready to delve into a thrilling gaming experience.
Skylanders
There are three different games in the Skylanders series, including the first game, Spyro's Adventure, the second installment, Skylanders Giants, and the third game, Skylander Swap Force. In the Skylanders games, players place a character figure on the game portal and play as that character. Players embark on many adventures through different levels and lands, defeating evil to move to the next level. The fun of the game lies in all of the different characters, each of whom has their own abilities and powers. Skylanders is a great game for kids.
Lego Marvel Super Heroes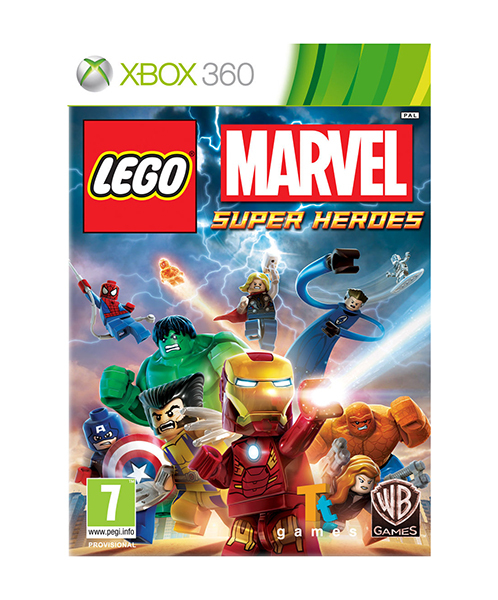 For players of all ages who love superheroes like Iron Man, Captain America, Spider-Man, and Wolverine, Lego Marvel Super Heroes is a dream come true. The Lego game brings the mini figures to life as playable characters, and each level is a new superhero-themed adventure which unlocks bonuses and other characters. The game even features Marvel creator Stan Lee as a character with a myriad of powers, including the capability to turn into the Hulk.
Minecraft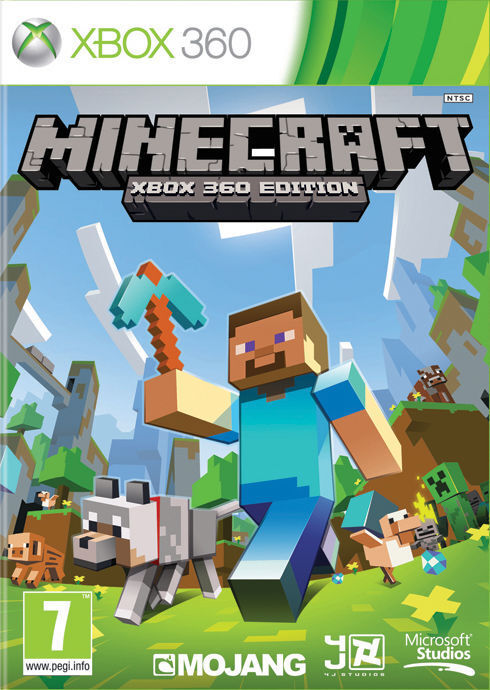 The game which has become an international pop culture phenomenon leaves the small screen of your computer to come to your gaming console in the Xbox 360 edition of Minecraft. Players create their own worlds using blocks to craft houses and fight enemies. The Xbox version includes bonus features to make the beloved game even more fun, and the award-winning game captivates gamers with many imaginative possibilities.
The Elder Scrolls V: Skyrim Legendary Edition
The award-winning Skyrim brings a special version of its popular game to consumers with Elder Scrolls V: Skyrim Legendary Edition. This set includes the original game as well as special add-ons and features like Dawnguard and Dragonborn, to create a special set for Skyrim fans. With all of the up-to-date expansions and additions, this Skyrim game is a must for Skyrim players. In this fantasy role-playing game, players seek to defeat an evil dragon through quests and skill tests.
Grand Theft Auto V
Bestselling games since their release in the late 90s, the Grand Theft Auto series thrills gamers with fast-paced adventures that deal with organised crime. In Grand Theft Auto V, players navigate through Los Santos in an open world format and try to score in missions that result in making money with the use of strategising. The game uses a nontraditional format to offer players flexibility to explore the vast world inside the game. Bold graphics and fast cars make the game even more exciting.