The Nintendo DS is a handheld console portable enough for gamers to carry on the go. Though there are many games in a variety of diverse categories available, there is something irresistible about a good adventure game. Choose a Nintendo DS adventure game based on age, interests, and favourite characters and power up for adventure.
Super Mario Bros.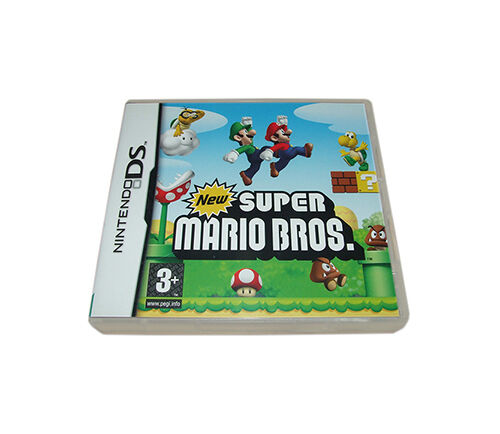 One of the top-selling games of all time, Super Mario Bros. brings the exciting tale of two plumbers trying to rescue a princess to the DS line of games. The New Super Mario Bros. game features updated graphics, endless worlds, and new power-ups for the characters, including a tiny power-up and a giant power-up. Different jumps and fun moves make Mario even more engaging for players of all ages. Your aim is to avoid the Koopas and make it to the princess while completing an array of challenges on your way through the worlds.
Sonic Classic Collection
Sonic is a fast-moving blue hedgehog that goes on high-rolling adventures through colourful lands. Originally created for the Sega system, Sonic shows up in the DS game collection, Sonic Classic Collection, where the popular adventure games include Sonic The Hedgehog, Sonic The Hedgehog 2, Sonic The Hedgehog 3, and Sonic & Knuckles. Sonic games are fun for kids, teens, and adults and the thrilling adventures are addicting. Bright colours, easy gameplay, and a throwback to the original Sonic adventures makes this collection of games a must-have for vintage game fans. The games include extras like collectible video and photo content.
Pokemon Black 2 and Pokemon White 2
A two-game set which you can buy separately, 'Pokemon Black 2' and 'Pokemon White 2' are the successful follow-ups to Pokemon Black and Pokemon White. Collectively known as Pokemon 2, the games continue the story from the first games and players catch new Pokemon, transfer Pokemon between game versions, and incorporate their adventures with information from the downloadable Pokedex, an index of all the Pokemon characters.
LEGO Marvel Super Heroes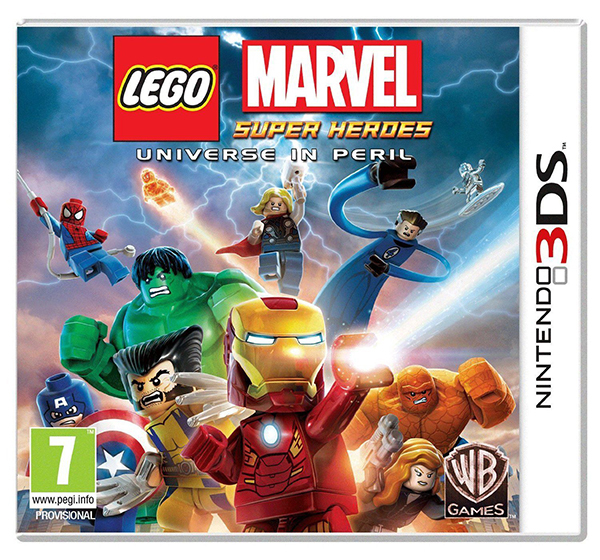 LEGO video games are some of the most fun to play and the most highly rated. LEGO Marvel Super Heroes combines the coolness of LEGO block characters with the powers and adventures of some of the most recognisable super heroes, including the Hulk, Spider-Man, the Fantastic Four, Deadpool, the X-Men, and Iron Man. Go through different adventures with your character and fight the bad guys whilst you strategise to complete objectives, get coins, and win races in order to download new characters and access hidden content.
Peppa Pig Theme Park Fun
Young players like adventure too and find it in the all-ages Peppa Pig Theme Park Fun game for DS. Filled with fun activities taking place in a theme park, the game includes the beloved Peppa Pig and her family making ice cream, riding rides, and playing games. It is educational and fun for kids who love adventure games.