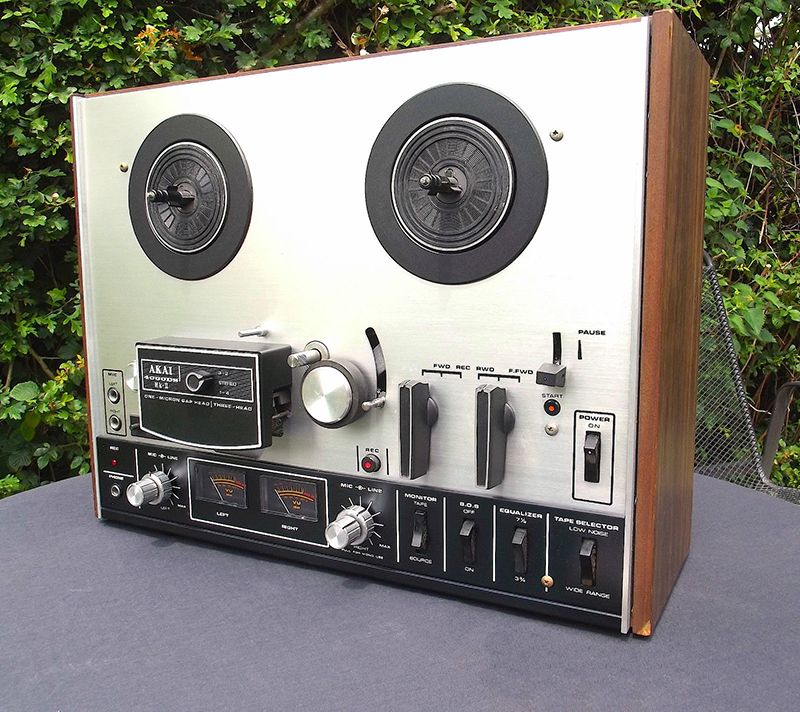 Akai is a Japanese company that produces consumer electronics and used to make reel-to-reel recorders. Vintage tape recorders are making a comeback because many audio enthusiasts consider tapes to have richer sound. You can learn about the top Akai reel-to-reel recorders to help you choose one for listening to your old recordings.
Akai 4000DS Recorder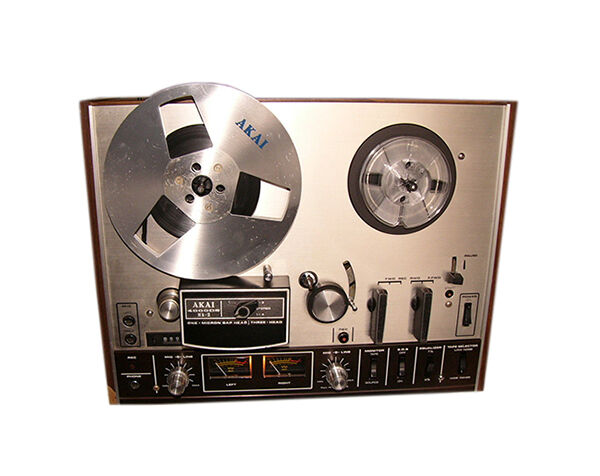 The Akai 4000DS reel-to-reel recorder originally came out in the 1960s and many audio enthusiasts still seek this model. They value the recorder for its classic analogue sound and solid construction. The recorder comes with five jacks: a pair of line outputs, a pair of line inputs, and a DIN/RCA plug. The inputs allow you to accept input from external record players, while the outputs send signals from the 4000DS to an external device. You can use the DIN/RCA plug with a cable in order to connect to a stereo amplifier and speakers. As the device does not have speakers of its own, this is the only way to listen to it through speakers. The recorder can play two- to four-track tapes measuring 7 inches.
Akai GX-636 Recorder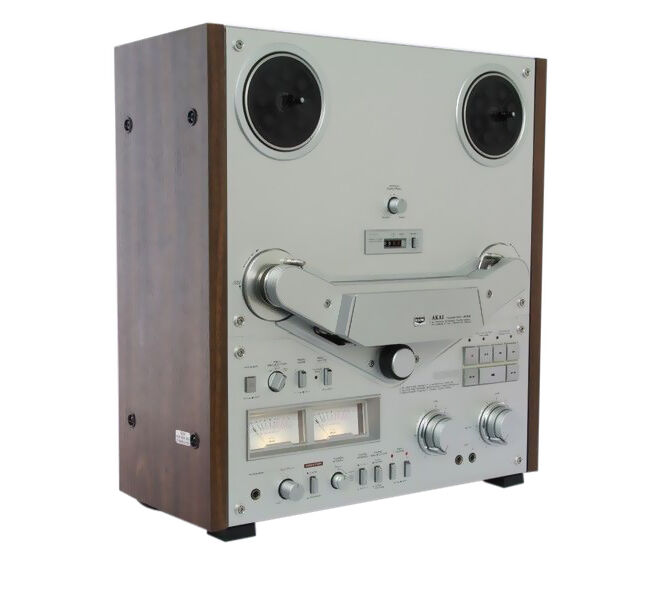 The Akai GX-636 is one of the last recorders in the famous GX series and it came out in 1981. The company used advances based on its previous models to make this one of the top reel-to-reel recorders the company made. The recorder includes six heads, of which four are from glass and Xtal ferrite. Therefore, the recorder is capable of producing good accuracy and clarity in the entire frequency range. This recorder thus provides good sound as well as durability and flexibility. Some audio enthusiasts consider it even better than the GX-747. The many features of GX-636 include EE tape compatibility, auto reverse, reverse recording, reverse playback, and forward recording and playback.
Akai GX-747 Recorder
The Akai GX-747 is the vintage recorder that many audiophiles search for. The recorder initially came out in 1981 and it supports four-track tapes. This device is not only great in terms of sound, but it also features a design and modern look that people enjoy. It has a silvery white front panel and high gloss side panels. Therefore, it looks great in modern minimalist homes. One of its best features is the professional dbx noise reduction system. Other features include electronic tip buttons, auto-reverse, mixer, tape type switching, programmable reverse function, repeat functions, and pre- and behind tape control. There are several versions of this recorder, some with LED meters, and some with VU meters. The dbx model is available only with VU meters.