LCD TVs provide consumers with excellent HD video, but the built-in speakers generally leave much to be desired. For this reason, many consumers build their own sound systems. As long as you know what components to look for, the process of setting up an excellent system to go along with your LCD TV should be surprisingly simple and fun.
The Amplifier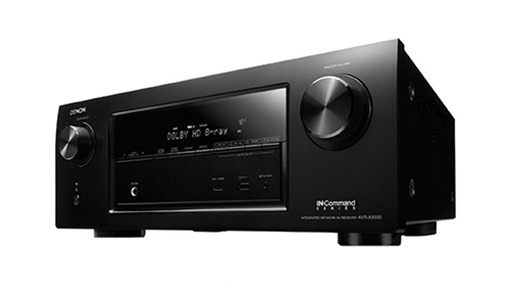 The amplifier or receiver acts as a main hub for your sound system. It powers your speakers, and also connects to your movie player and television. Some amplifiers connect to a remote control, allowing you to conveniently adjust the volume of your LCD TV sound system. A few amplifiers that fit the following criteria are the Denon AVR-X2000 7, the Pioneer VSX-923-K 7.2 Channel AV Receiver, and the Denon AVR-X1000.
Size of Speakers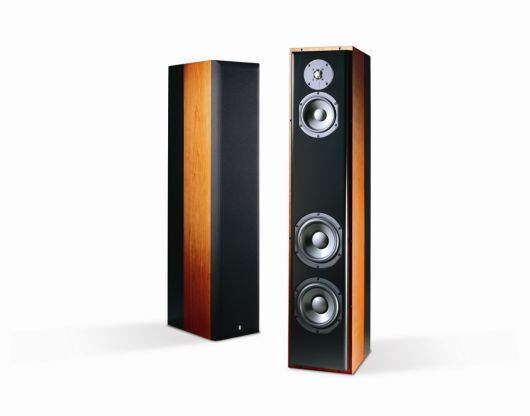 The size of the speakers is not always directly proportional to the loudness of your system, especially if your amp is weak. However, with a strong amplifier, large floor speakers can make a powerful impact. Also keep in mind that if you are on a tighter budget, you can buy a set that contains a number of small speakers and does not require an amplifier. This is not as powerful as a full-fledged sound system, but it is perfect for anyone who lives in an apartment or in close proximity of neighbours.
The Subwoofer
The subwoofer can make or break the system for some consumers. The subwoofer provides all the low frequencies, giving action films an explosive impact. However, it is also something that can disturb neighbours if it is too powerful, so keep this in mind when shopping. The 100W RMS Series 2 Active Subwoofer has 160W of power and it is an excellent choice for those trying to put together a solid sound system. However, less expensive alternatives like the Vibe OptiSound Digital TV Subwoofer can do the trick as well.
Surround Sound vs. Stereo
Surround sound is generally less expensive than stereo, though there are some stereo systems that cost much more than their surround sound counterparts. If all you want is surround sound, with five speakers and a subwoofer, and you do not care about loudness or fidelity, then you should just buy a surround sound set. They are relatively inexpensive and they do not require any amplification and some can get rather loud. A set such as the Sony DAVTZ140 is an excellent place to start if you want inexpensive surround sound.
Your Room
A large room without much furniture may appear to be a great area to watch films, but it can also cause a lot of unnecessary reverberation. Thankfully, you can remedy this with acoustic foam.