Bugaboo pushchairs are renowned for their high quality, versatility, fashionable style, and practicality. Loaded with features for ease of use, safety, and comfort, these pushchairs are very popular with parents. Learn about the top three Bugaboo pushchair models so that you can make an informed buying decision when shopping for a pushchair from this brand.
Bugaboo Cameleon Pushchair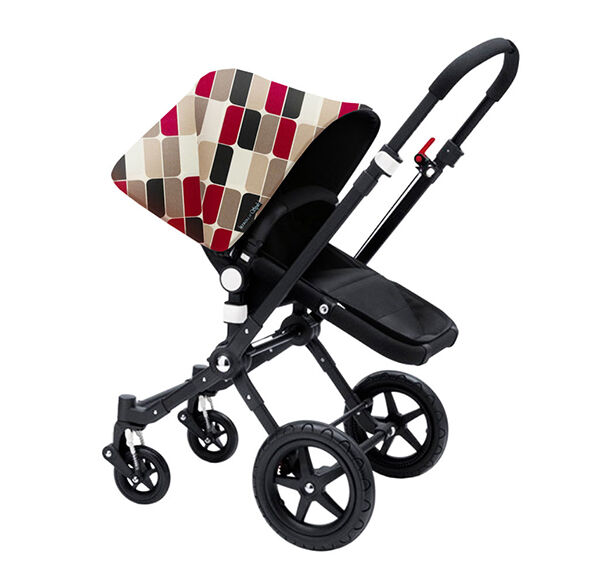 The Bugaboo Cameleon is a versatile combination pram and pushchair that also doubles as a car seat. Suitable for newborns through to toddlers, the Cameleon boasts multi-terrain capability, allowing you to traverse city streets, woodland, nature trails, sand, snow, and grass easily and safely, while still providing your infant with a comfortable ride. Two of the four wheels measure 12 inches and have a durable foam filling, along with two smaller swivelling wheels with adjustable suspension, allowing you to take corners easily and smoothly. Switch from the standard four wheels to just the two larger wheels easily. This feature makes traversing sand, snow, and mud considerably easier. The seat offers three different positions, allowing your little one to lay flat, recline, or sit upright.
Bugaboo Bee Pushchair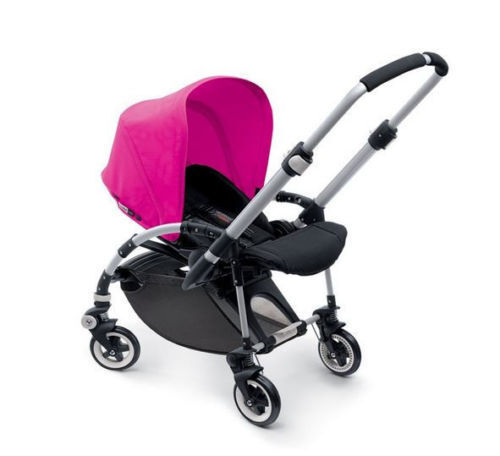 Boasting superior manoeuvrability, combined with a compact and lightweight chassis, the Bugaboo Bee is very popular for parents who spend much of their time in an urban setting. The compact design is perfect for quickly and easily placing in the car or stowing away on a bus or train. It measures just 53 cm wide when fully open, and just 45 cm wide when you fold it down. The four wheels have a foam filling as well as independent suspension, providing a very smooth ride, even up and down curbs. Additionally, the independent motion of the wheels increases the manoeuvrability of this pushchair. For use with newborns through to toddlers, the Bugaboo Bee features a height adjustable backrest, to provide optimal comfort as your child grows.
Bugaboo Buffalo Pushchair
The Bugaboo Buffalo has a versatile, robust, all-terrain design. Whether you love shopping or getting back to nature in the wilderness, the Bugaboo Buffalo makes a great choice thanks to its extra-large wheels, independent wheel motion, and high impact suspension. Suitable for infants up to 23 kg, the Bugaboo Buffalo offers an under-seat basket for carrying all your essentials, a picnic, or your shopping, with a capacity of up to 16 kg. This one-piece, compact pushchair is self-standing when folded, and boasts a protective sunscreen.