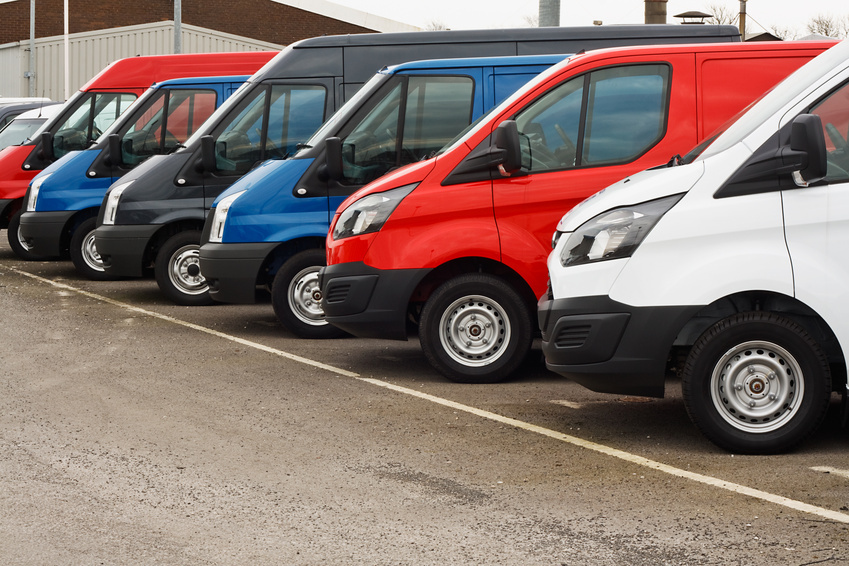 The Renault Master van is one of the older lines of work and panel vans available in the UK, and as such, has a reputation for quality, performance, and longevity. You can use Renault Master vans for anything from hauling cargo to transporting passengers. You can choose your own Renault Master van by considering the van's type, size, and condition.
Type of Renault Master Vans

There are several types of Renault Master vans. The first is the panel van, which is the most common, and the most versatile. Box vans are similar to panel vans, but larger and with more storage space. Passenger vans are filled with seats, and therefore are mostly only suitable for transportation. Crew vans offer space for people and a small amount of cargo, making them ideal for going to and from work sites with supplies and gear.
Size of the Renault Master Van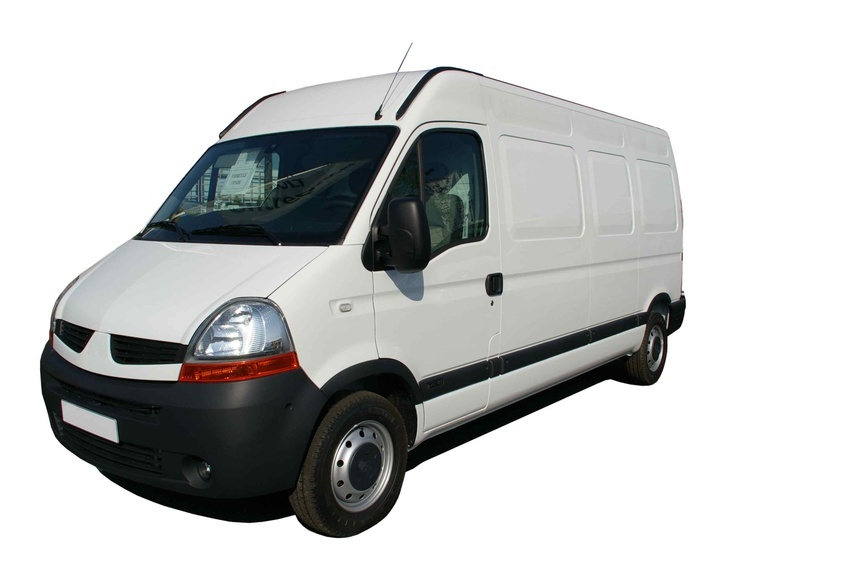 Renault Master vans come with the same size wheel base, but you should pay attention to the amount of cargo space in each to ensure that it suits your needs. Most models of the van can haul around 4,000 kilograms, which is important as well if you have heavy cargo. Consider the height, normal weight, and typical dimensions of your cargo, or the number of people you plan to carry, and try choosing a van based on those factors.
Age of the Renault Master Van
You can choose to purchase a Renault Master van in new or used condition and both options have their pros and cons. New vans come with a warranty, are in perfect condition, and utilise the latest and best technology, but are usually significantly more expensive than their second-hand counterparts. Used vans are less customisable, not always as reliable, but sometimes as much as a tenth of the price of the new version, and you can buy breaking versions for parts and spares. You can choose between the options based on your budget and your intended use of the van. Many second-hand vans are in good, or even like new condition, especially if they were in a low-use environment prior to the sale. Engines also vary depending on the year, as the original features a 2.1-litre diesel or petrol engine, and the 2014 model features a 2.3-litre diesel engine.