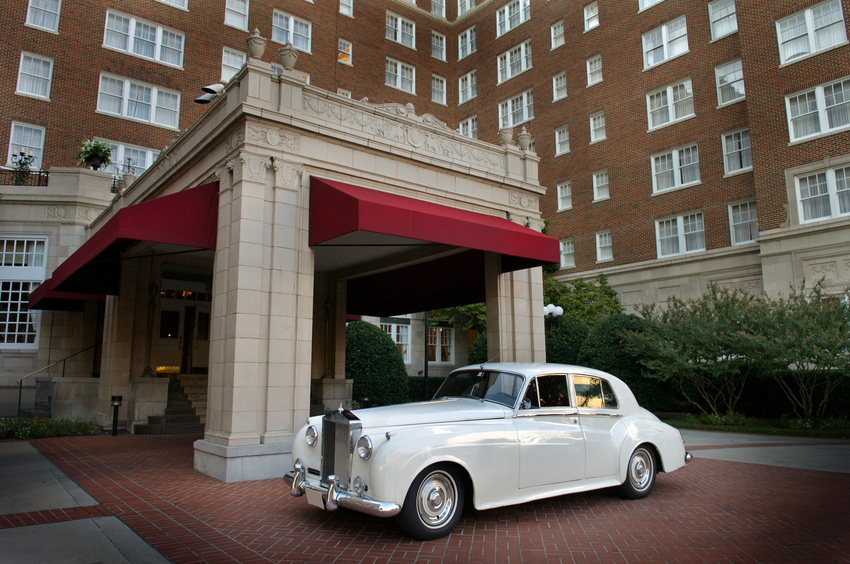 Many automotive experts and consumers view the Roll Royce as the crowning achievement in automotive engineering and style featuring the quality and luxury that most car owners only dream of. Rolls Royce fans improve their chances of owning the car if they review the top considerations when buying a Rolls Royce.
Vehicle Purpose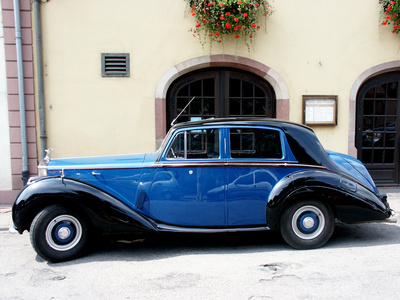 It has four wheels and travels in elegant silence, but the high performing Rolls Royce may not be just a set of wheels for an owner. Many Rolls Royce buyers purchase the vehicle as an investment. As with any other type of investment, one made in Rolls Royce involves the hope of asset appreciation. Vintage and antique Rolls Royce cars typically appreciate when the supply of similar year cars declines. The declines occur because there are not enough auto parts to keep the car functioning. In addition to owners who want to drive a Rolls Royce and the owners who want a nice return on their investments, collectors enter the fray to grow the already impressive array of collectibles.
Rolls Royce Eras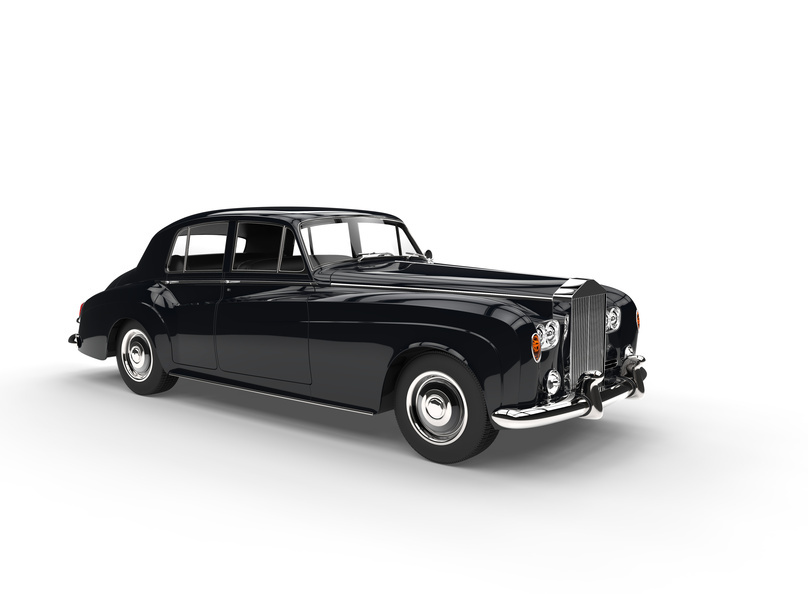 The Rolls Royce has undergone fewer than two dozen significant model changes that span over a century. Pre war era models possess characteristics that make the vehicles attractive to investors and collectors. However, the functionality of pre-war Rolls Royce vehicles precludes most consumers from entering the buyer's circle. Early post war models require frequent maintenance due to archaic oil delivery and braking systems. The Clouds and The Shadows eras, which include the Phantom, are the most popular eras for the Roll Royce, since more people can use the vehicles for travelling.
Vehicle Specifications
In addition to era, the specifications of a Roll Royce determine the buying decisions of many owners of the luxury vehicle. With petrol prices remaining high, fuel economy is an important specification. Engine size and the type of transmission define the power of the car, as well as how well it handles undulating surfaces. The number of doors, type of drive, and interior features all play roles in the buying process. Consumers also have to ensure that any Rolls Royce under consideration complies with ever changing national and local vehicle safety laws.
Reviews
Rolls Royce buyers can check the history of a Rolls Royce, but that only gives you an overview of the car's condition. For any used Rolls Royce model, such as a used Rolls Royce Ghost, perform research online, using not only consumer reviews, but also the opinions of experts who appear to impart neutral words of wisdom. Because of the price of the vehicle, Rolls Royce buyers should have the vehicle under consideration appraised by a trusted mechanic.