Airfix is a classic UK model company focused on producing high quality and detailed toy models with authentic accuracy. Airfix produces diverse subjects for their models, depicting everything from racing cars to military aeroplanes, helicopters, ships, tanks, and soldiers. Anyone with a passion for military models in particular, should check the comprehensive range available. Airfix Model Kits come in many sizes to accommodate every taste and display space, but customers should think about their working space and display requirements along with technical model details before purchasing large or complicated kits.
Condition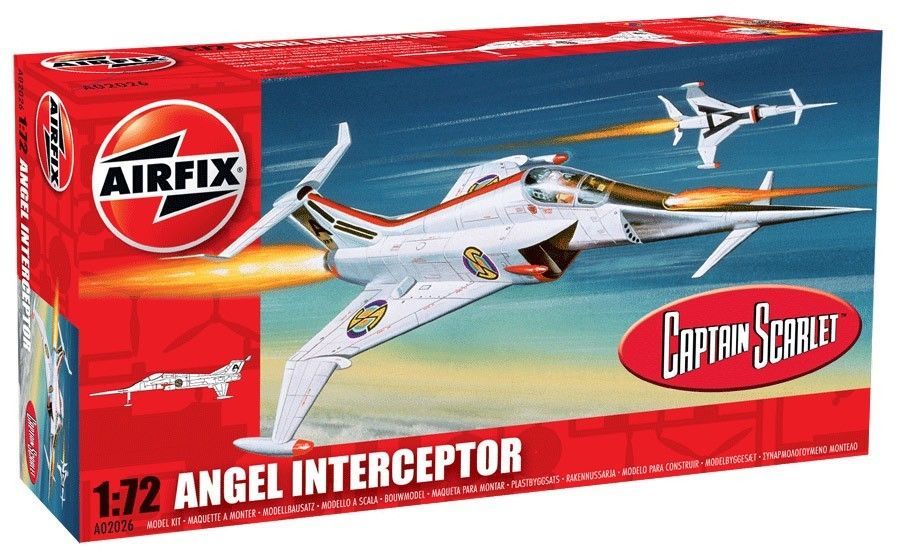 Customers who wish to build a professional-looking model should ensure that the Airfix kit is new, and in its original sealed packaging. It is always a good idea to get this verification from the seller. Opened packages can potentially have missing parts, even if unused.
Construction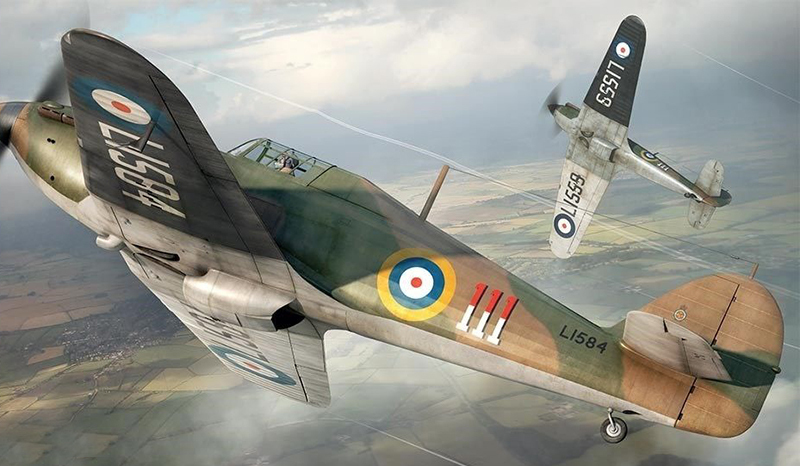 Customers must choose between plastic and die cast model construction. Although Airfix produce predominantly plastic models, they also release several in die cast, made from molten metal. A choice of one over the other reflects personal preferences between working with light plastic or heavier metal. However, even die cast models include rubber or plastic trims.
Working Space and Equipment
Modelling can take the form of amateur, hobbyist, or professional capacities. Serious model builders require the right tools along with an adequately comfortable working space for the potentially long hours spent on fine detail. This should include a desk, a comfortably supportive chair, and excellent lighting. Many model kits include some paints and even brushes; others may not. Those aiming for professional results must find the appropriate equipment before beginning their project. Look for model tool kits, model paint brushes, and Humbrol model paints to aid the construction, painting, and finishing touches.
Scale
Airfix models vary greatly in size. Customers should ensure they understand the dimensions of the finished piece before purchasing. Aeroplanes in particular can take up colossal space due to wingspan. It is also worth noting that model scale influences how seriously people perceive the hobby. The chosen scale of a model craft can therefore express the hobbyist's level of enthusiasm and commitment to their pursuit.
Display
Displaying model crafts is more or less effective depending on the amount of feature space available. Although not always a priority for the dabbler, the serious enthusiast needs a prominent place to show their work in the best possible light. They should also consider a well-protected area away from young children and pets. Behind glass doors in interior-lit shelving or cabinets is a good option, as it keeps the pieces mostly free from dust whilst on full display.