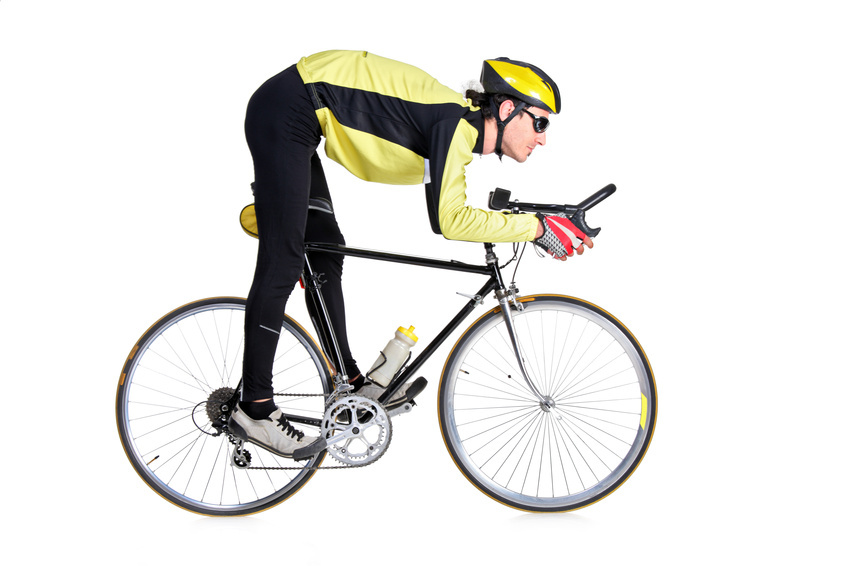 Avid cyclists need one or more pairs of quality cycling tights. These garments are designed to keep your legs warm and allow your muscles to perform optimally in cold weather conditions. Choosing a pair that fits well, provides the necessary protection against the elements, and has comfort-enhancing features ensures you keep on cycling in the best possible conditions and get the most out of it.

Fit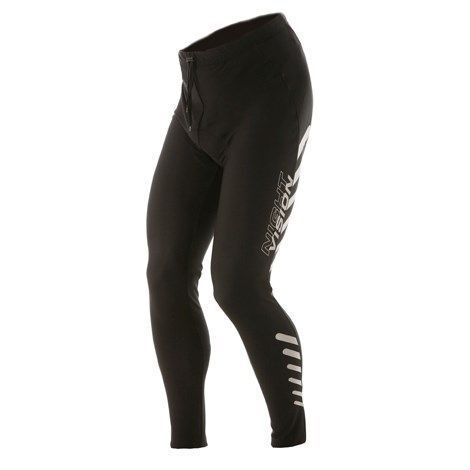 Cycling tights that are too restrictive around the knees can impede your pedalling efforts. This can prove problematic on long distance rides and even cause skin rashes in the knee area. Moreover, tights that are too loose can shift awkwardly during a ride and do not provide efficient thermal protection. Choose multi-panel designs in situations where you are not sure about the right size, as they provide a more comfortable fit, and small differences in size do not reflect negatively on performance. Models with bent knees are also a good option, as they enhance comfort and reduce resistance in the knee area.

Weather Protection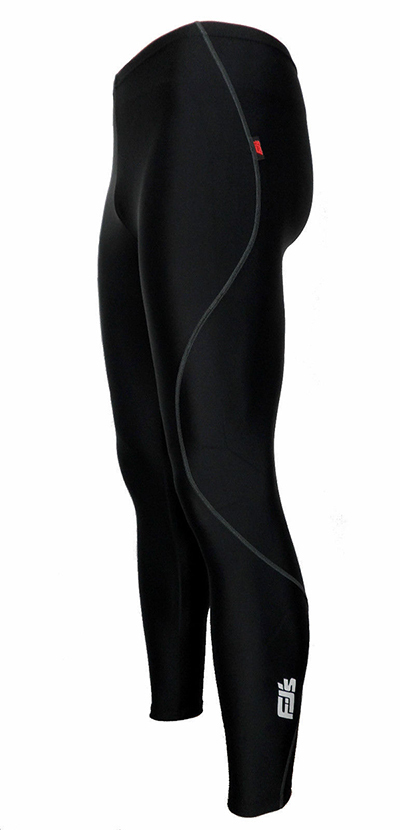 Invest in winter cycling clothes before cycling in harsh weather conditions. Both rain and wind exposure can decrease body temperature over time, so a pair of tights that conserves body heat is essential to your wellbeing. Thick thermal cycling tights are a good solution for below zero temperatures, but also consider specialized protection against rain and wind. For instance, waterproof tights made of Lycra and similar materials allow the skin to breathe while keeping water out. Quality windproof tights have extra layers on the most exposed areas to provide more warmth without making the tights more rigid.

Straps or Waistband?
Those going for style rather than comfort should choose cycling tights with a waistband, which have a similar design as regular tights and come in many stylish colours and patterns. Their only drawback is that they dig into the waist during longer rides. However, tights with straps provide more comfort and protection. Choose a strapped model for additional protection of the lower back. Cyclists find them easier to bear during intensive cycling, and they do not cause any kind of discomfort.

Padded or Not Padded?
Unpadded models suit those who do not mind wearing padded shorts underneath. The shorts provide an extra layer of protection and are easier to wash. Padded tights provide similar performance to the previously described combination. They may be slightly more comfortable, but keep in mind you have to wash them more often, and that can cause them to wear out sooner.