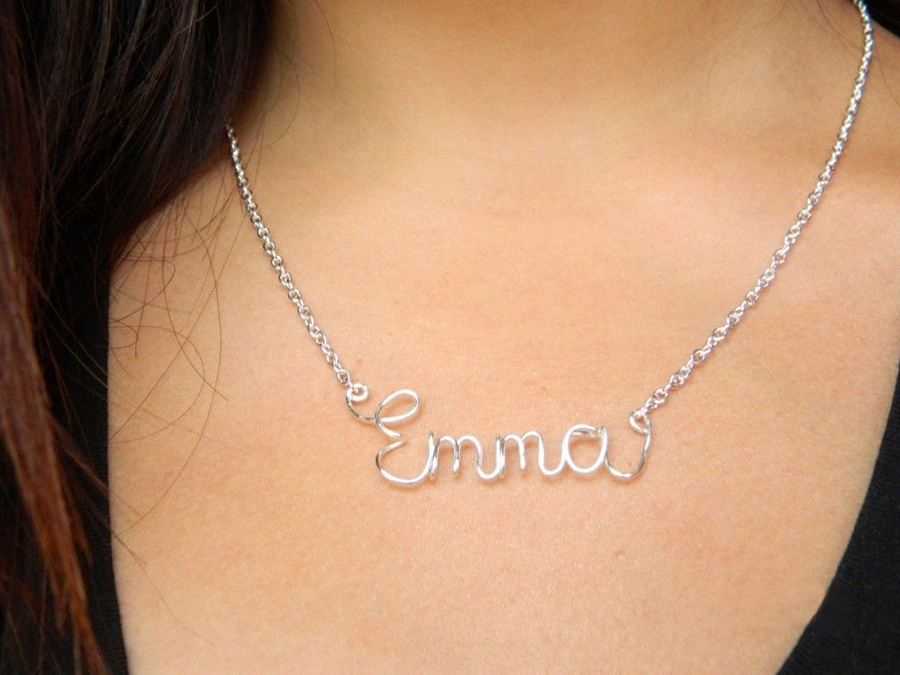 A personalised necklace is a great way to add your personal style, name, or monogram to any outfit, and if you choose correctly, you can wear the necklace every day. Personalised necklaces are unique, fun, and glamorous, but you do have to be careful when selecting yours. Considering the size, the type, and the style before you buy is the best way to ensure you choose a necklace you love.
Personalised Necklace Type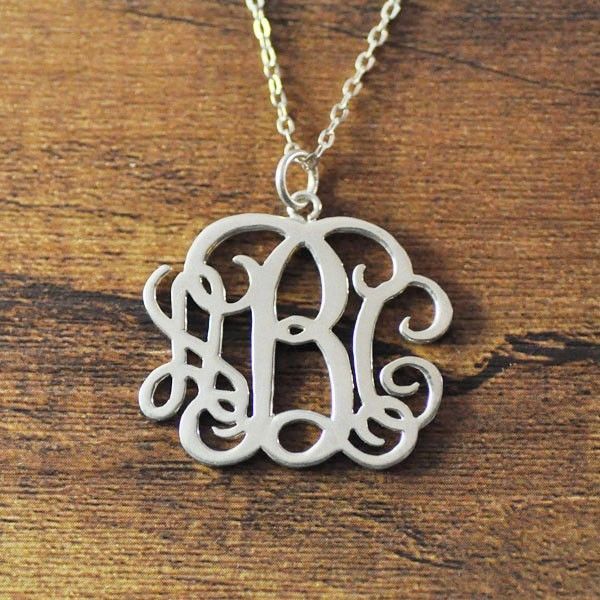 First, you want to choose the type of personalised necklace. Monogram or initial necklaces only show the initials, which means that such necklace is smaller than most other types. First name necklaces are more recognisable than monogram necklaces, while last name necklaces are rare, but sometimes popular. You can also choose to buy stamped, engraved, cut, or cast personalised necklaces.
Personalised Necklace Size
Name necklaces can vary quite a bit in size, and depending on your preferences, you have to be careful when buying. The largest personalised necklaces can be as much as ten centimetres or larger, which makes them very much statement rather than everyday jewellery pieces. If you want an everyday necklace, then a smaller necklace of a few centimetres is a much better option. However, the smaller the necklace, the harder it is to read, so there are drawbacks to going with a smaller necklace.
Personalised Necklace Style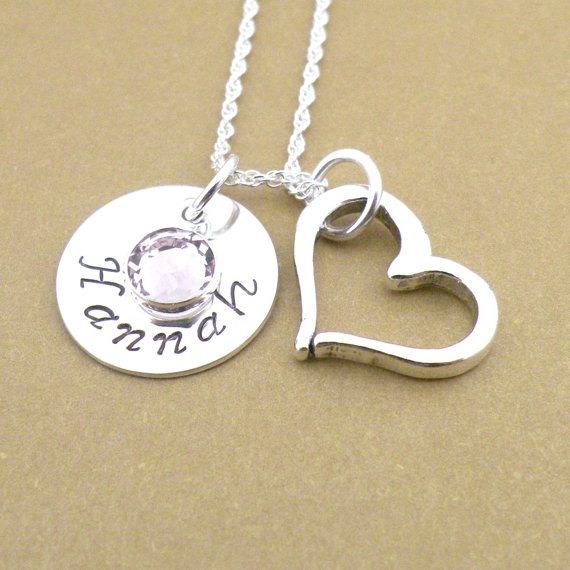 Style is as much of an issue with a personalised necklace as it is with any other jewellery piece, so keep it in mind when choosing a necklace. If you are buying for yourself, choose a necklace that you like and you can wear with most of your clothing. If you are buying for someone else, try to purchase a style of necklace that you think that person would like. For example, for someone who wears diamonds or cubic zirconia all of the time, a diamante personalised necklace is a good idea, while for someone who mostly wears plain gold, a personalised gold necklace is likely the best option. You can also choose different shapes, such as a personalised heart necklace, a personalised locket with photos, or even a personalised photo necklace.