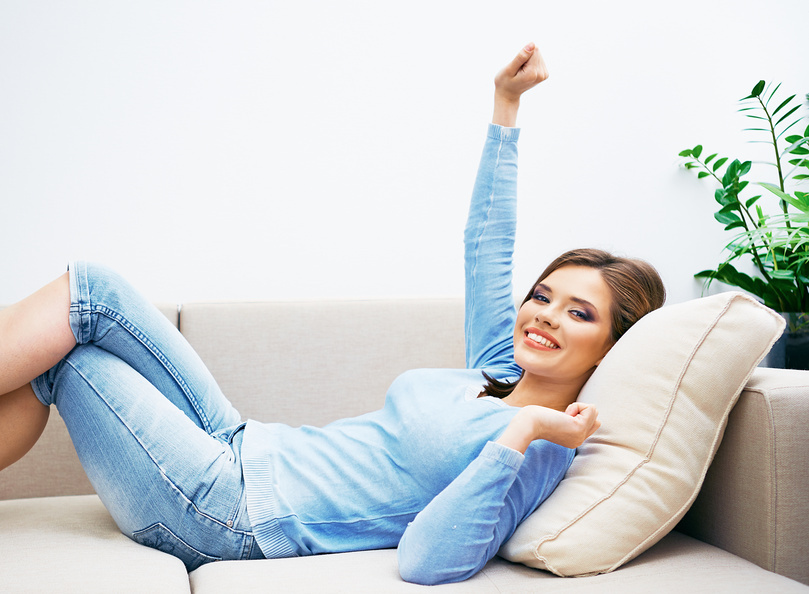 A sofa bed introduces a lot of flexibility within your living space. It is a good choice for a guest room or an office, as it looks presentable and does not take up a lot of room. This versatile furniture piece not only adds functionality to a room, but it also provides a decent temporary sleeping arrangement. Consider size and comfort means you can seat and host overnight guests all in the same room.
Size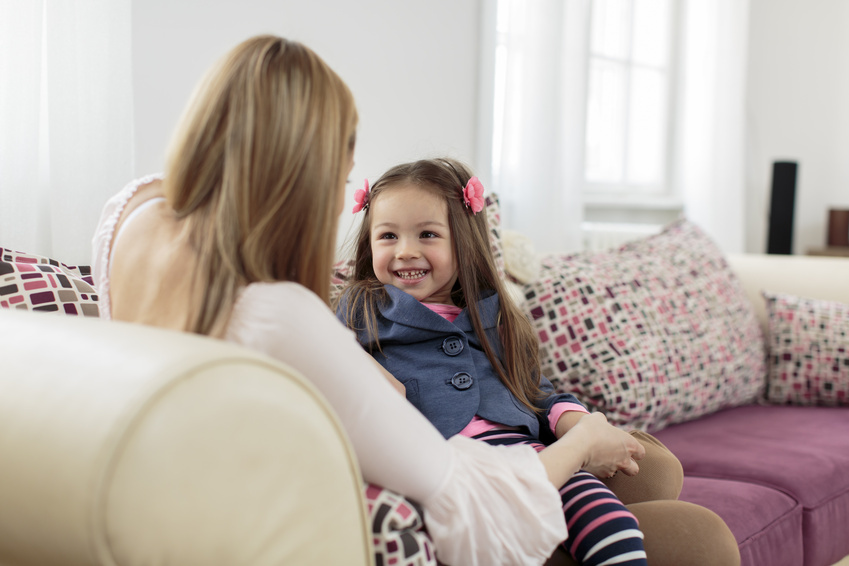 Make sure that you have enough space in the room to unfold the sofa. Take into account that a three seater turns into a double size bed, and a two seater transforms into one slightly larger than a single. In smaller places, you can opt for a single sofa bed, which can accommodate one person. In a larger space, consider a corner sofa bed, which combines a modern aesthetic with dual functionality in an L design. Typically, these have mattress underneath the cushions, rather than folding flat into a bed.
Comfort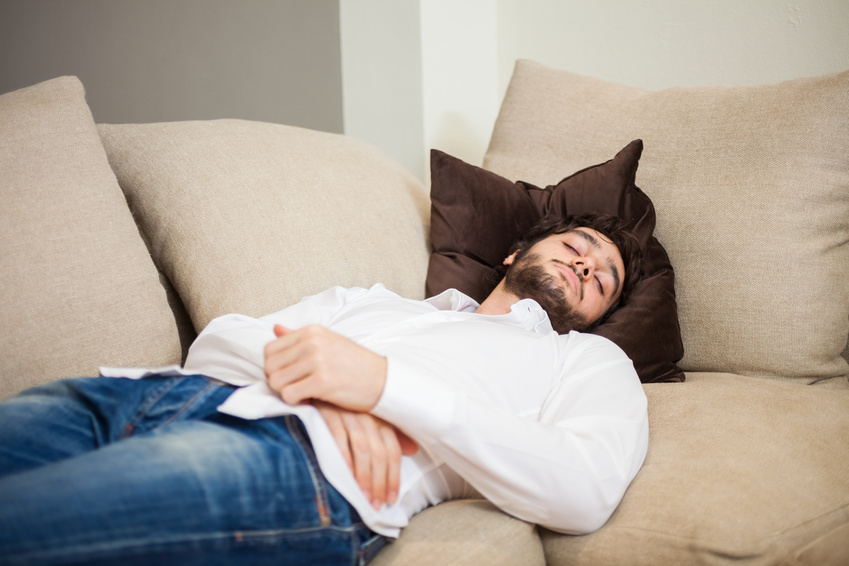 Quality varies depending on whether the sofa bed is a flip out, drop end, or a fold out. Each uses a different method of transformation and offer very different levels of sleeping comfort. For simplicity, pick a flip out sofa bed wherein the seat cushion "flips out" into a "bed". As hard foam is typical, they provide limited comfort. A drop end sofa bed has arms that users can adjust to create a chaise lounge or a flat "mattress" out of the existing sofa cushioning. Similarly, many modern options have a back that reclines backward until level. For advanced comfort, consider buying a fold out sofa bed, which contains a mattress folded under the seat cushions. However, the mattress itself can vary in quality, and the sleeping experience also depends on the frame support.
Material
Luxurious and durable, leather often demands a high price. Another advantage is the simplicity of maintenance, and it can be cleaned more thoroughly than other fabrics. Leather sofa beds usually come in black, white, and different shades of grey and brown. Usually available in more colour options, faux leather sofa beds provide the same high-end look. It is less durable than leather but comes at a lower price. When compared to fabric sofa beds, faux leather models still have an advantage aesthetically and maintenance wise. However, fabric sofa beds are generally cheaper, more comfortable and more versatile in colours and patterns.