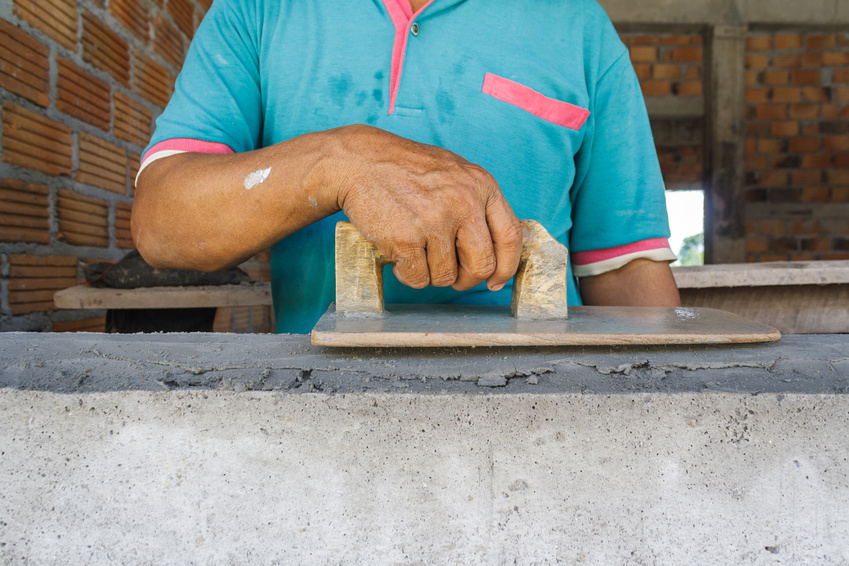 The operation of abrasive blasting involves forcibly propelling a stream of abrasive material against a surface under high pressure in order to remove surface contaminants, smooth a rough surface, roughen a smooth surface, or shape a surface. The abrasive material also goes by the name of blasting media and includes agricultural substances, minerals, and synthetic materials. Find out about the different types of blasting media and their uses to choose the one that best fits your needs.
Dusty Mineral Blasting Media
Blasting media falls into several categories according to its material. Mineral abrasives include silica sand that breaks up quickly; however, it exposes you to the potential of silicosis and lung disease as well as creates large amounts of dust. For these reasons, the United Kingdom does not allow silica sand and you should not purchase it for your projects. However, covering silica sand with resins could control the dust and thus remove these hazards. Garnet is another common media for abrasive blasting. Garnet, a red mineral, produces significantly less dust than silica sand, while providing equivalent production rates, but it is also more expensive than silica.
Agricultural Blasting Media for Soft Surfaces
and nut shells, such as walnut shells, form agricultural blasting media, which is best on soft surfaces. These abrasives do not damage the underlying material and are thus suitable for removing graffiti, cleaning stone or brick, or removing coatings from printed circuit boards as you repair them. Agricultural blasting media do not generate as much heat as some other types but do require more clean up afterwards.
Glass Beads for Versatile Uses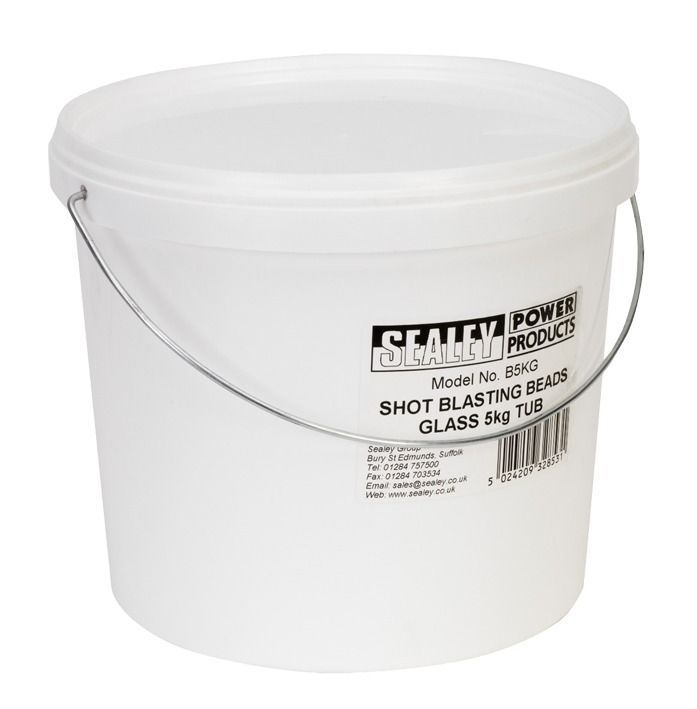 Glass beads are some of the most versatile abrasive blasting materials. They are spheres of chemically inert soda-lime glass that come in uniform sizes and hardnesses. Abrasive blasting with glass beads does not cause any dimensional change nor contaminate the base surface. Therefore, you can use glass bead blasting in many applications, such as light peening, cleaning, and deburring as well as cosmetic work.
Soda for Delicate Blasting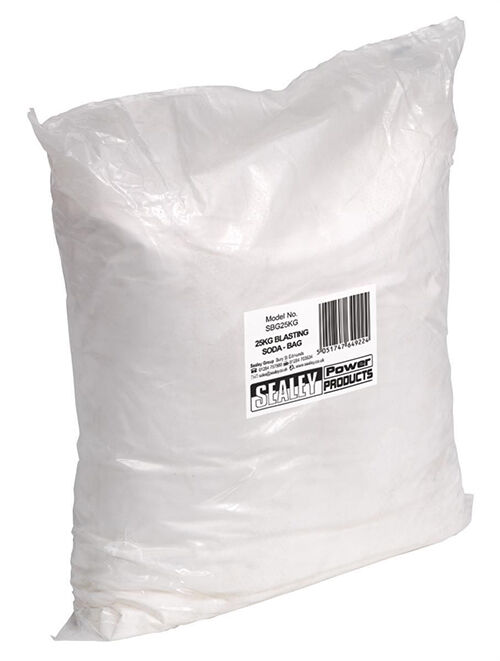 Blasting soda, not the kitchen pantry baking soda, is a rather soft abrasive that you can use on soft surfaces to strip off paint. Blasting soda does not remove corrosion and heavy rust, but does provide clean safely on easier jobs. A thin soda film remains on the surface after blasting and you need to rinse this off before coating or painting the surface. Soda is also great for degreasing and cleaning moving parts on vehicles because it does not damage them.