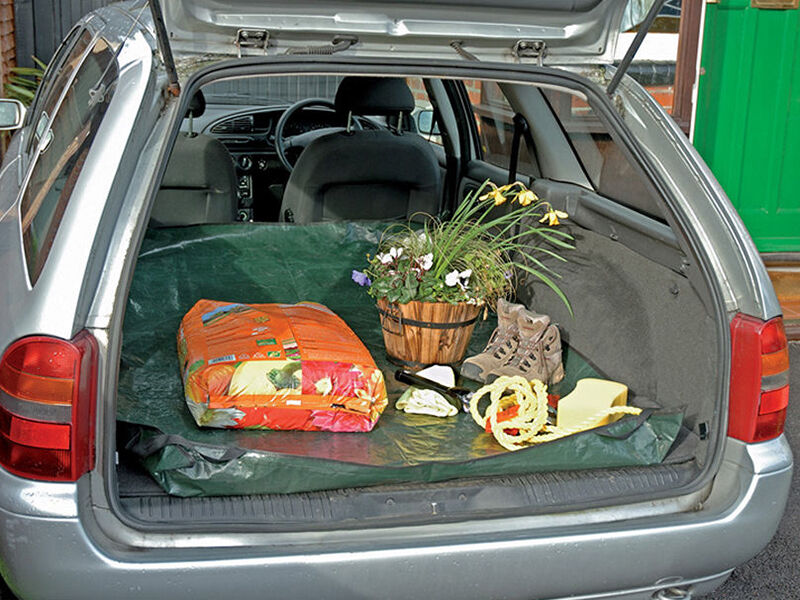 Car boot liners are accessories that protect the storage area from spills, mud, and other contamination. They also protect the boot's paint and original carpet from damage hard or sharp objects can cause. Using a boot liner makes car clean-up easier and potentially keeps its resale value high. To ensure the best protection, keep in mind size, fit, material, and features.
Size and Fit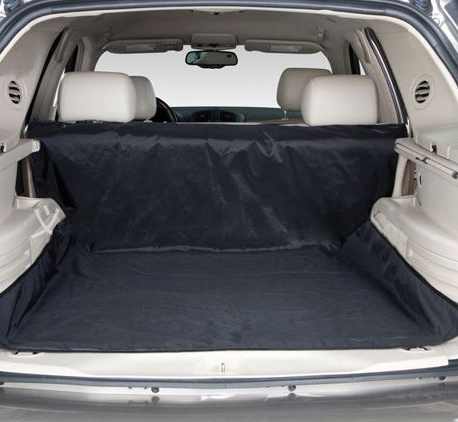 Boot liners made for a specific vehicle fit perfectly, resulting in a uniform look. For example, Freelander and Meriva boot liners, whether OEM or aftermarket, respectively match Land Rover Freelander and Vauxhall Meriva models exactly. These types also give users a neat way to cover up a damaged or stained boot carpet. However, they can cost more than affordable universal boot liners. This type is large enough to fit most car boots. In most cases, extra liner material results in a rougher look. Both types protect the boot effectively. Moreover, users can trim some models to shape. Several liner makers also offer custom made-to-fit options.
Material
The most common, rubber boot liners are very flexible and can take the shape of a car's boot easily without cracking or damage. Naturally water-resistant, rubber prevents spills from damaging the car's original carpet. Though easy to roll and remove, rubber car boot liners are heavy. Another type, low-density polyethylene (LDPE), used for many aftermarket boot liners, is easy and cost-effective to work with, allowing manufacturers to vacuum-form liners in different shapes. However, LDPE resembles plastic boot liners more. Though effective, it is less flexible and can be difficult to remove. Thermoplastic elastomer (TPE) liners have similar properties to LDPE ones. Lastly, carpet boot liners feature a thick lining covered with a carpet. This helps provide a softer, less utilitarian look, while still protecting the car's original carpet.
Functionality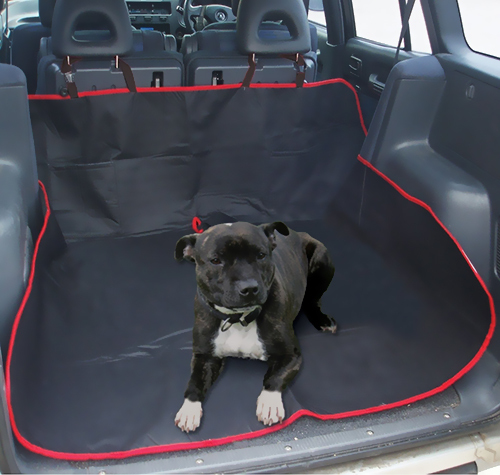 All boot liners protect a car's boot, and most are waterproof. Many liners have raised edges to prevent any spills from overflowing. Anti-slip boot liners are often rubber types with frictional top surfaces. This prevents items stored in the boot from moving around. Most liners, irrespective of their base material, have anti-slip bottom surfaces to keep them in place, a useful feature when placing heavy objects in the boot. Some models have extra material that overlaps the bumper edge to protect it when loading the car. Additionally, all-weather models can withstand rain and sun equally well, and heavy-duty types are ideal for rough use. Furthermore, pet boot liners may be thinner and easier to remove, yet are still waterproof.