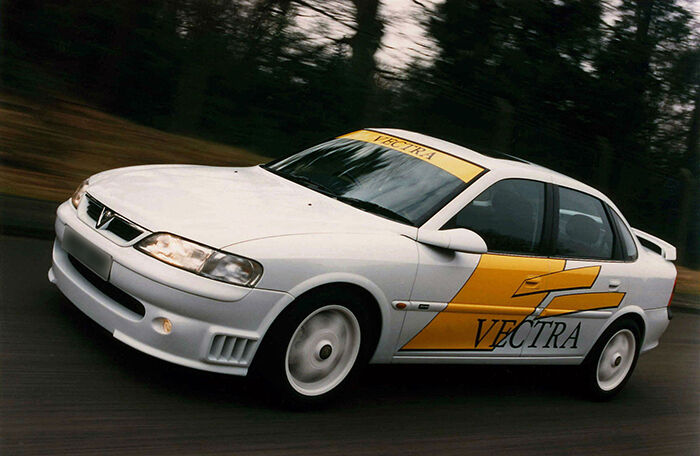 Vauxhall Vectras are staple vehicles on the British highways. They offer their owners plenty of interior space and many different design and motor options. The car has existed since 1988, so shoppers can also choose from a wide selection of used models. When it comes to looking for a used Vectra , buyers should keep several things in mind because every used vehicle is in different condition, and each model has different features.

Set a Budget Ahead of Time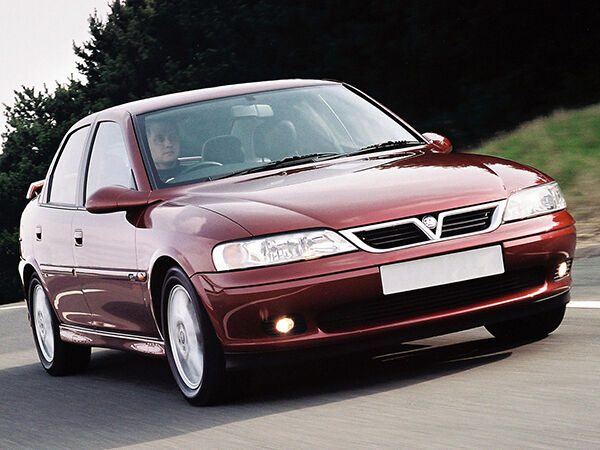 Before doing any shopping, it is important to figure out a budget. This helps narrow the search and prevents shoppers from falling in love with a Vauxhall Vectra, also called an Opel Vectra, that they cannot afford. Buying a used vehicle is all about finding the best possible vehicle in a set price range. Shoppers must assess the condition of the car, the odometer reading, and the age of the vehicle and then determine the overall value.
Inspect the Exterior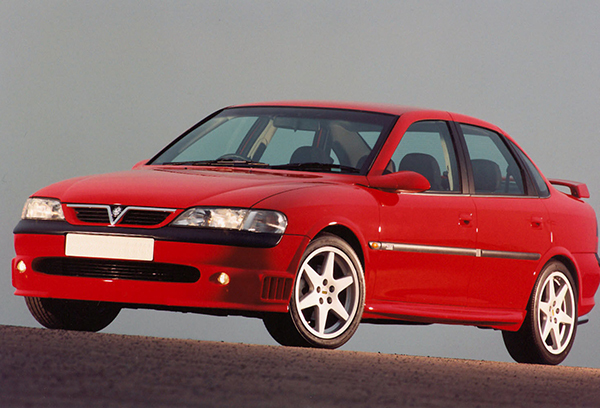 The first thing to check out on a used vehicle is the exterior. Photos are sometimes sufficient, but looking at the Vectra in person is the better option when possible. Inspect the body for scratches or dents that could indicate the owner was a careless driver or did not put any effort into maintaining the car. Check for crunched panels and mismatched paint spots. These are signs of a previous accident that the owner needs to disclose. Accidents often affect more than just the body panels.
Inspect the Interior
The condition of the interior also provides several hints as to whether or not the previous owner took any pride in the car. If the seats have stains or tears or the interior has a heavy odour, there is a good chance the owner did not properly care for the car. Older cars may have reasonable damage to the seats, and seat covers are available to fix that problem.

Inspect the Powertrain
Obviously, how well the used Vauxhall Vectra runs is very important. Visually inspect the engine compartment for cleanliness, rust, and obvious fluid leaks. Check all the fluid levels to make sure they are all correct. It is important to buy a car from an owner that maintained the engine by getting regular fluid changes. Ask if the owner has a log of the maintenance history to look at, as well. Drive the car and test it in all gears to see how the motor functions.

Get a Pre-Purchase Inspection
Even after personally inspecting the car, it is always a good idea to have a professional do a full inspection on a used vehicle. Certain parts, such as the brake pads, cannot be inspected without taking things apart, and a professional can do this to estimate the remaining life of parts.