From small systems with just one or two cameras to huge networks with dozens of cameras, Axis offers security solutions for businesses large and small. Considerations for those looking for a security camera system include getting the right type and number of cameras, a video encoder with the features and channels one needs, as well as the accessories and software appropriate for the CCTV system.
Camera Type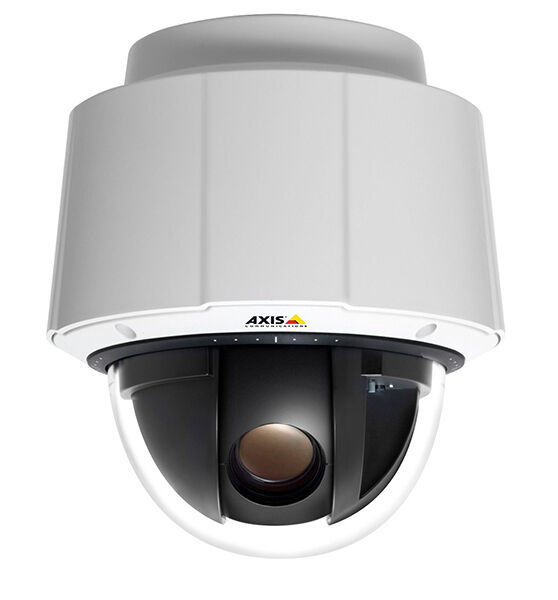 Determining how many security cameras a system needs is a matter of analysing the space and deciding on camera types. Axis' miniature fixed cameras and fixed dome cameras are fine for small shops with a single entrance and exit. The fixed dome has the advantage of hiding the direction that the camera is pointing and protecting it from redirection. A panoramic dome camera is better for larger spaces, like a PTZ (Pan, Zoom, and Tilt) dome camera, which a security guard can operate from a remote office. Thermal cameras move automatically to record video whenever there are people around, eliminating the need to have someone constantly controlling the camera. Axis also makes outdoor security cameras that are weatherproof as well as HD or Megapixel cameras, which capture more detail. These are perfect for shops that sell small valuables like jewellery or watches.
Choosing a Video Encoder
A video encoder turns the Axis camera's analogue signal into digital video streams and allows the use of the Internet or other digital networks for surveillance purposes. Axis' M70 encoders are the entry-level line, useful for petrol stations and other small shops. Features of encoders in this line include Motion JPEG video, H.264 video compression, motion detection, and power over Ethernet. The Axis P72 line is also for 4- to 16-channel systems, but offers two-way audio and network redundancy. Network redundancy means the encoder retrieves and merges video from the Axis IP camera's memory in case the connection fails. Axis' high-end offering, the Q74 line of encoders has intelligent video capabilities for advanced security functions. Encoders come in standalone forms for small shops and as blades for large systems that hold dozens of encoders in a chassis.
Axis Security Camera Accessories and Software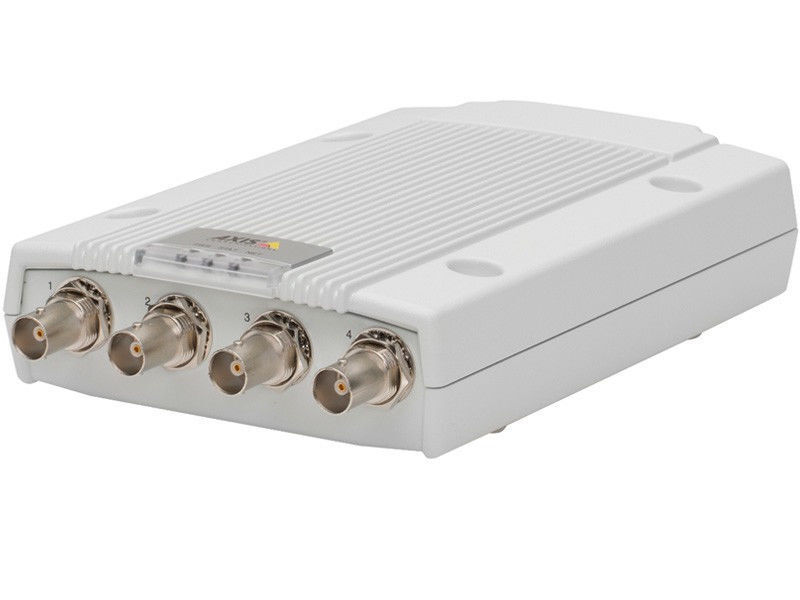 Planning and budgeting for an Axis security system also involves accounting for the necessary accessories to mount and get the most out of the cameras and encoder. This includes mounts and housings for the cameras and enclosures for the encoders. It is also possible to add panning and tilting functions to Axis fixed cameras with pan tilt motors. Axis offers four different options for those who need video management software, from cloud hosting services to full-featured software to remotely manage and record all cameras.