Glass breakfast bars are an excellent addition to kitchens. They give people a convenient place to sit and enjoy the first meal of the day, or even to enjoy drinks at a party in the evening. When buying a breakfast bar, there are a number of factors to consider, including its size, shape, and the type of glass.
Size of Glass Breakfast Bars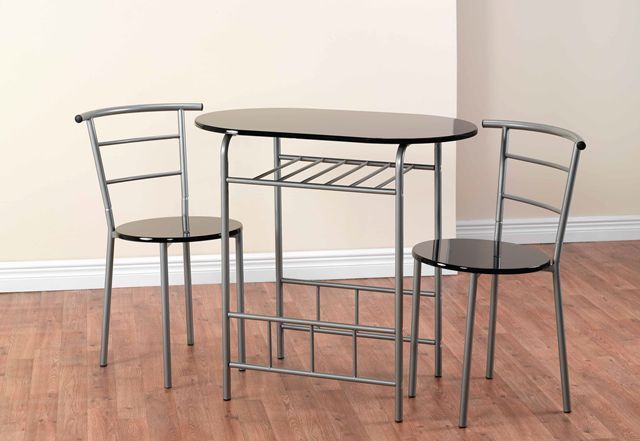 A glass breakfast bar should be large enough to serve breakfast from comfortably, but not so large that it crowds the room or makes it look cluttered. Some breakfast bars are placed flush against a wall, so they can only accommodate two stools, whereas others are placed away from a wall, which means that owners can have at least four stools around the table. Many products are available as breakfast bar sets that include a table and stools.
Shape of Glass Breakfast Bars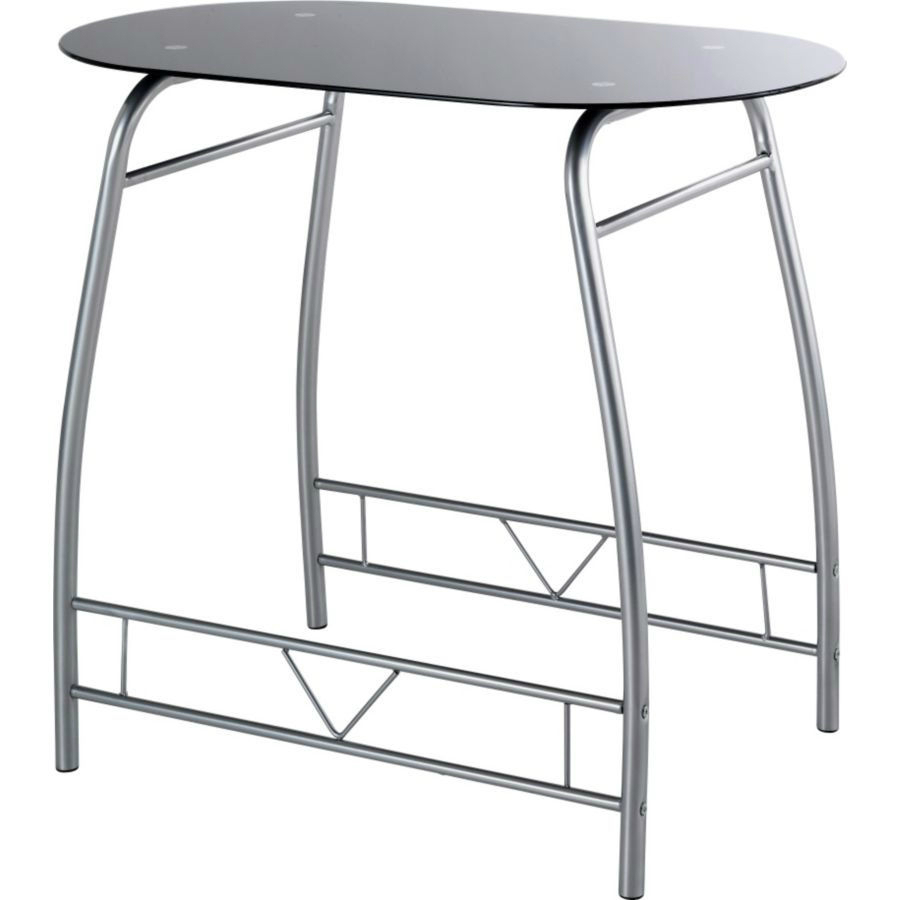 Glass breakfast bar tables are available in a variety of shapes, including square, rectangular, round, and oval. Square and rectangular breakfast bars typically have more surface area than round bars of approximately the same size, so they can accommodate more plates.
Types of Glass Breakfast Bars
Breakfast bars are available in two types: table and worktop. Standard table versions are freestanding and can be moved easily. Worktop breakfast bars have supporting legs that attach directly to a worktop. This means that the breakfast bar is not movable. Some worktop legs are adjustable, so buyers do not have to worry about purchasing the right length.
Types of Glass for Breakfast Bars
Buyers should check the type of glass used to make the breakfast bar table. Annealed glass is fairly fragile, so it is likely to break if a heavy dish is dropped on it. Toughened glass is much stronger, which makes it less likely to break. Laminated glass is extremely strong because it has multiple layers of glass with a bonding material between them.