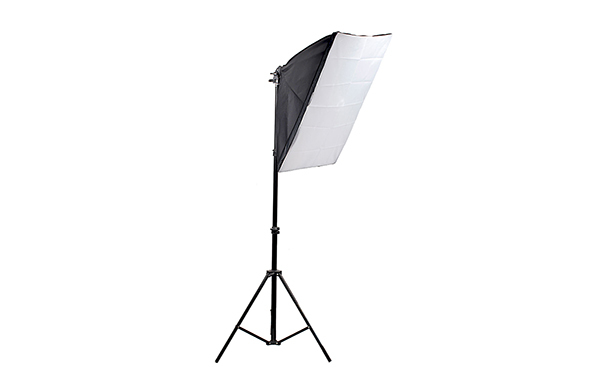 A continuous lighting kit is used for photographic and video production to light the subject in the best possible way, giving a professional and attractive image to the shoot. Continuous lighting kits range in price and quality, and for the best lighting effects top quality lighting kits from brands like Bessel, Interfit, Lastolite, and Falcon Eyes offer superior quality, durability, and ease of use.

Bessel Continuous Lighting Kits
A British company, Bessel continuous lighting kits offer good value for money. Comprised of the basics for studio setup, the kit contains two 125-watt lamps with an output of 5,400K of daylight-temperature light. Each lamp comes with a softbox with both inner and outer diffuser that mounts to its stand. Other items in the kit include a black and white double-sided vinyl backdrop and carry cases for all items. This continuous lighting kit is ideal for studio setup as opposed to taking out to different locations.
Interfit Continuous Lighting Kits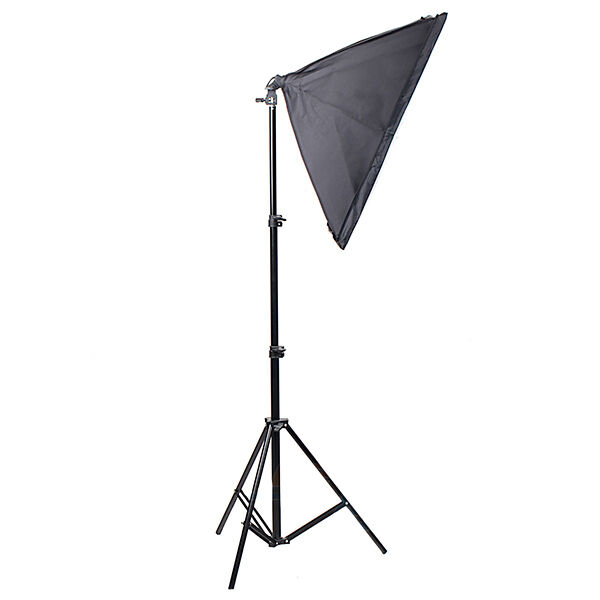 The Interfit EXD400 continuous lighting kit features the latest technology from this highly respectable brand. Both high quality polycarbonate lamp heads have digital controls that are easy to use and include infrared and white light sensors. The 400-watt daylight-balanced lamps have a guide number of 60 metres and incorporate a useful tungsten modelling light. The inbuilt cooling fan is an added benefit, especially for those who use the lights for long periods at a time. A softbox and translucent umbrella are included in the kit, as well as two sturdy metal stands, various cables, and protective carry case.
Lastolite Continuous Lighting Kit
From professional lighting brand Lastolite, the RayD8 C3200 continuous lighting kit is an ideal studio lighting kit for photography and video. An entry-level kit, it is great for those wanting professional quality equipment without having to pay excessive prices. This lighting kit comes with two lamp heads that take tungsten or fluorescent bulbs and even halogen bulbs if used with an adapter. Included in this set are two detachable reflectors, two translucent umbrellas with black covers, light stands, bulbs, and cables. The 500-watt lights have simple on/off control switches. One benefit of this continuous lighting kit is its S-type bayonet fittings that are compatible with a wide range of other accessories, making it easy for users to add and upgrade any components as necessary.

Falcon Eyes Continuous Lighting Kit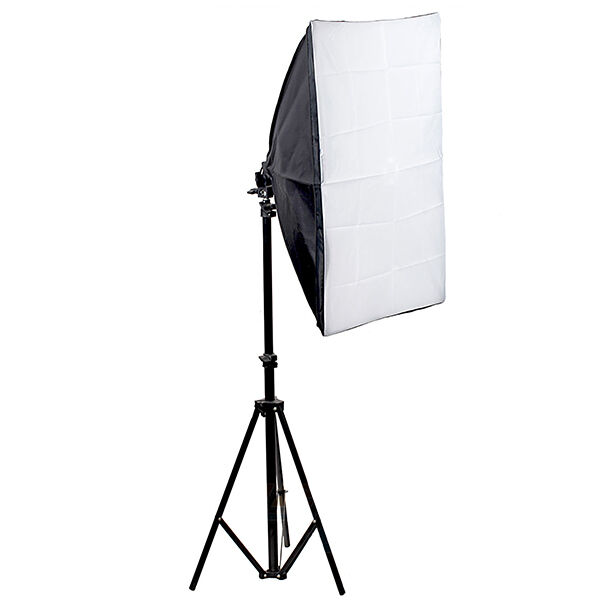 For a quality professional video or photographic continuous lighting kit, try the Falcon Eyes LHD-B928FS Daylight Lamp kit. Ideal for video as well as photographic work, this kit includes two lamp heads that each house nine separate 28-watt lamps. A very powerful lighting set that is energy-efficient, the lamps are controllable by turning off two at a time. Each lamp head features an 80-centimetre octagonal softbox.