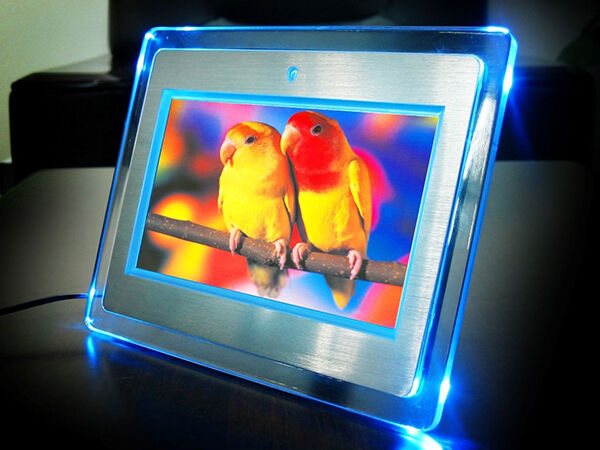 Going digital has revolutionised the world of photography. The need to display an image in its original has spawned a whole market of digital photo frames. These frames can be quite basic or highly advanced depending on the quality of the software and the frame's screen. Those considering displaying their professional work need top digital photo frames with features like high resolution and transitional effects to portray the beauty of their photos accurately.
Sony DPF-HD1000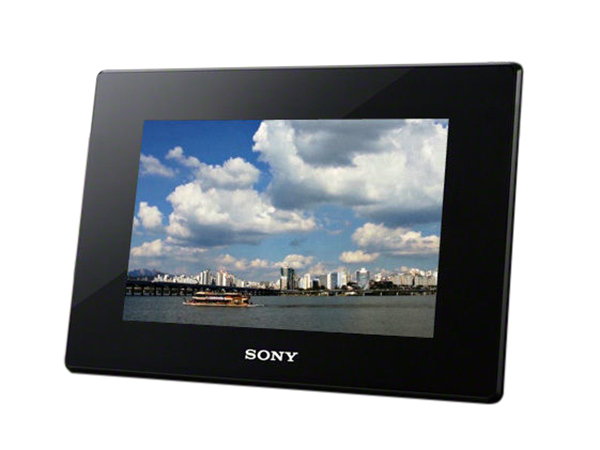 The Sony DPF-HD1000 is a 10-inch model that supports various image formats and can even reproduce full-HD video playback. This Sony model creates a clear and vivid image with a resolution of 1024x600 pixels, which suits widescreen images but can also handle images in 4:3 and create an automatic fit. Users can expand the 2 GB built-in memory with a memory card. This frame also has a music player, a clock, an alarm, a calendar, and a programmable timer.
TEXET 15-inch DPF-1501
A highly versatile digital photo frame, the TEXET DPF-1501 has a large TFT active matrix LCD screen with a native resolution of 1024x768 pixels. This makes it well-suited for the 4:3 photo standard, and it can even play MPEG-4 video files. The DPF-1501 can display photographs in a slideshow and use several transition effects in the process. During the slideshow, users can choose to have music play in the background. What's more, it even enables zooming in and out for any photograph that sparks an interest. This TEXET model supports all the standard picture formats. Its only limitation is its inability to support images larger than 12 MP.
NIX X10F
The NIX X10F's display has a resolution of 1024x768 pixels. It is a 10-inch digital photo frame with a native 4:3 format. The addition of an an SD memory card expands its internal memory capacity of 4 GB. Equipped with a motion sensor, the frame knows to powers down when no one is around and instantly reactivates when it senses company. Beyond a slideshow presentation of photos, the NIX X10F supports MPEG-4 playback.
ViewSonic VFD820-50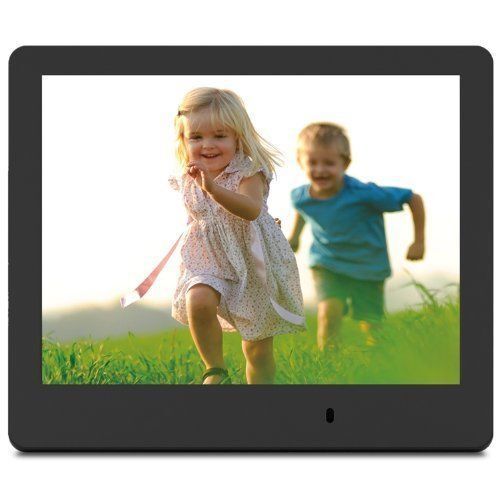 The ViewSonic VFD820-50 has a vivid colour LED display with a sharp 800x600 pixel resolution. Additionally, the LED display is backlit and energy saving. This ViewSonic model features a light sensor and an integrated on and off functionality. This 8-inch frame suits those strictly looking for a device focused on image reproduction.