For educational puzzles to be top sellers, they need to be challenging, reinforce concepts, improve problem-solving abilities, and teach learners to explore different ways to acquire answers. See which type of puzzle you would like to purchase from an eBay seller, and let the brain building begin.
Puzzles for All Ages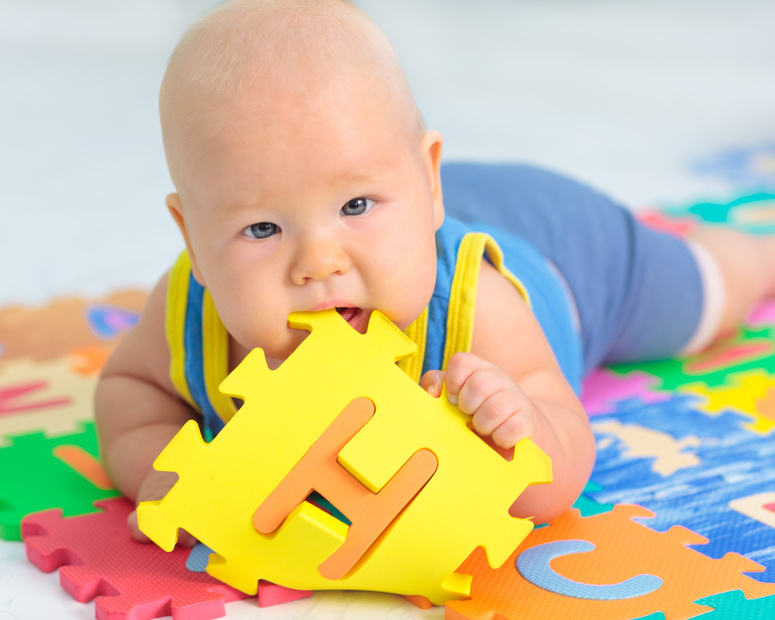 Makers of puzzles know that continuing education is not limited to children moving from one school level to another. Everyone needs brain stimulation and children's puzzles and adult puzzles help do just that. A puzzle needs to keep a child's interest so that boredom does not set in after a few minutes. Choose a puzzle that is age appropriate but hard enough that the student needs to work at completing the task. Children's floor puzzles help further developmental skills and encourage creativity. Kids love themed puzzles using Disney characters. Purchase a puzzle that teaches about the seven continents reviewing each continent's shape, and how, when combined, they fit together to make up the world. A set of Sudoku puzzles from easy to hard might seem like a contest for adults wanting to move to the next level. Board games are another way to entertain both children and adults, yet they remain an educational favourite.
Wooden Puzzles

Purchase a puzzle to last a lifetime such as a wooden puzzle that helps with eye/hand coordination. Some puzzles incorporate brightly coloured wooden objects which fit into holes teaching children shapes along with identifying different colours. Wooden brain teaser puzzles may have you practising behind closed doors before showing others how intelligent you are. A wooden puzzle box in the shape of an animal or fish may have a secret passageway for hiding objects, and looks equally attractive sitting on a tabletop. Aside from learning motor skills, these puzzles are just plain fun. Once you find the secret compartment, put it back together and get faster with continued practice.
Jigsaw Puzzles
Jigsaw puzzles help identify shapes and juggle your memory when you know you have seen the piece that fits. These puzzles help the brain function optimally by developing reasoning abilities, keep your mind alert, and teach people how to tackle a challenging project without giving up. Sellers offer 500 and 1,000-piece puzzles that look nearly impossible to complete until you put in the final piece. Many individuals frame a finished puzzle by gluing or taping the pieces together. Working as a group on a puzzle builds self-esteem and bonds relationships especially when parents and children unite forces to complete a puzzle that bamboozles the mind.