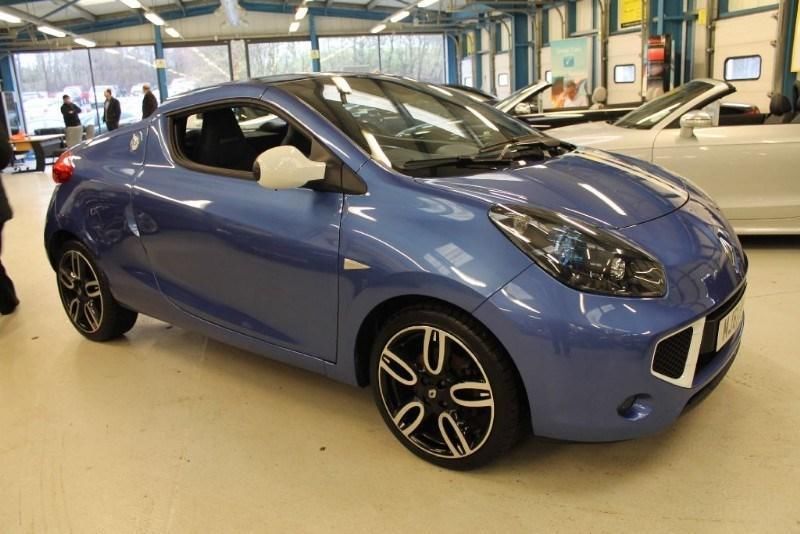 The Renault Wind is an affordable car that offers good value for money. A compact, 2-seater roadster, the Renault Wind is a hardtop convertible and a great way to get around town or take a drive through the country. When looking to purchase a Renault Wind, it pays to consider its size, its comfort, the different models available, and the features of the vehicle. Both new and used versions of the Renault Wind are available for sale on eBay.

Consider the Size of the Renault Wind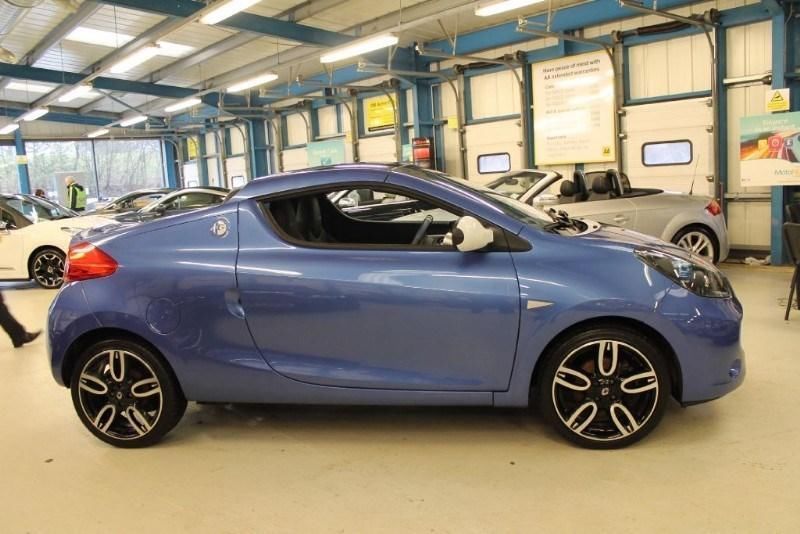 Being a 2-seater convertible roadster, the Renault Wind is not a family-sized car. It is an ideal car for driving to and from work or for a couple with no children. Luggage space is larger than a Mini but smaller than a Peugeot 207, making it suitable for a weekend away, but not suitable for transporting large items or several suitcases. Being a small, compact car, the Renault Wind is lightweight and responsive to drive. One benefit of the 2-seater design of the Renault Wind is that boot space is not compromised when the hardtop is down. Instead of being stored in the boot, the hardtop, which goes up or down in as little as 12 seconds, folds neatly away between the boot and the car's driver and passenger seats.
Consider the Comfort of the Renault Wind
The interior of the Renault Wind is relatively comfortable, considering its price. It has sporty styling both inside and out, with a roomy interior. Features like 16-inch alloy wheels, cruise control, electric mirrors, CD and mp3 stereo, and front fog lights come as standard. The car's supportive sport-style seats give a comfortable ride, although the lack of adjustment ability may not suit a taller driver. The quality of materials used on this car are of good quality, bright bold colours are an option.
Choose Between the 1.2 and 1.6 Litre Renault Wind Versions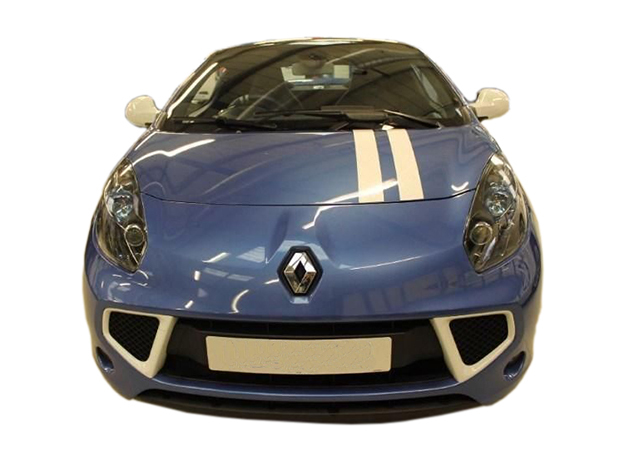 Two engine sizes are available with the Renault Wind. The 1.2 litre turbocharged engine offers 99 brake horsepower, while the larger 1.6 litre VVT engine offers 133 brake horsepower. The benefits of the 1.2 version include its better fuel economy, lower tax bracket, and low CO2 emissions. The 1.6 litre engine offers a sporty drive with more power.

Consider the Value for Money the Renault Wind Offers
The Renault Wind is one of the least expensive convertibles available on the market. Combined with its low fuel economy, low insurance group, its features as standard, and its solid performance, the Renault Wind offers buyers good value for money, whether buying a new or used Renault Wind.