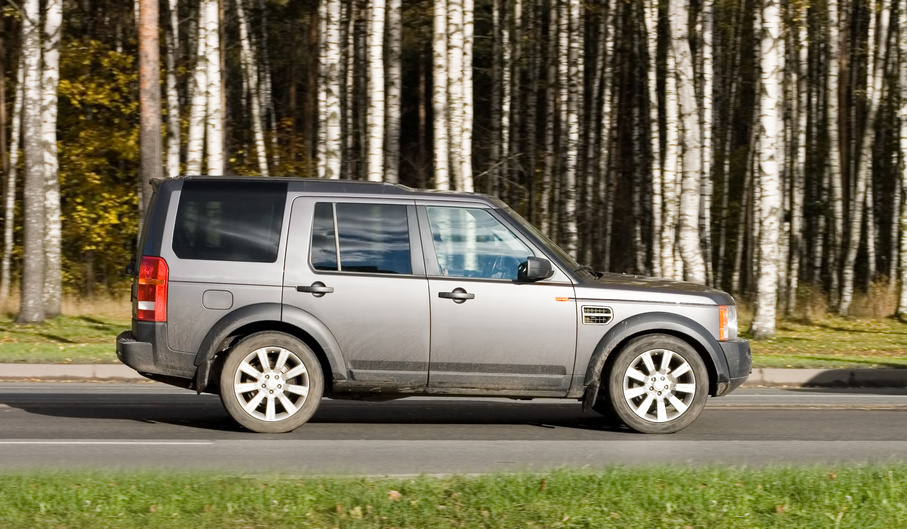 The Range Rover P38 is a classic off-road vehicle once regarded as the best in its class. It is still a strong contender, sporting features that were ahead of its time and still useful today. The Range Rover P38 is a formidable car with a P38 engine, a luxury interior, and an electronically adjusted air suspension.
P38 Engine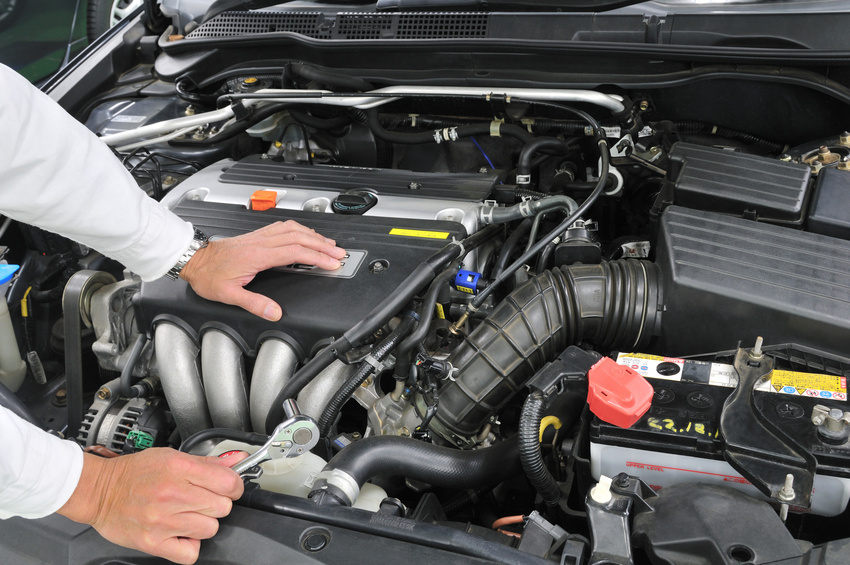 The Range Rover P38 was released with a new engine system. Although containing the same V8 engine as the P38's predecessor, the P38 engine was reworked with improvements. The strength and longevity of the engine has improved. The new engine increases power and torque to account for the increased weight of the P38. In addition, the Range Rover received a Bosche engine management system from the BMW 7 series of cars.
Electronically Adjusted Air Suspension

The Range Rover P38 has the ability to raise and lower its height over a 12.7 cm range. The P38 features an "access mode" that fully lowers the Range Rover. This is to allow people of all heights to enter the Range Rover without the need for a step ladder. The P38 self adjusts when needed. When motorway driving, the body is lowered by 2.5 cm to increase stability at higher speeds. When going off-road, the car is raised to accommodate uneven paths. Finally, there is an extended mode where the Range Rover extends until it is able to touch the ground. This is to aid in getting the Range Rover unstuck without the assistance of another vehicle.
P38 Transmission System
The transmission system on the P38 has a unique H-shaped shifting layout. The purpose for this layout is to replace the need for a separate Hi-Lo range shifter. In the high range, shifting through gears is simple, and a button is available to enable sports mode for better acceleration. In the low range, the transmission functions like an actual gear box. The same button that engages sports mode is contextually used as a gear lock for selecting gears.
Interior Luxury Features
The Range Rover P38 offers several interior features that make driving much more convenient. The front seats of the P38 are 10-way adjustable, allowing for comfort while riding off-road. Another benefit for driving off road is the car's built-in pollen filters. This helps anyone who suffers from allergies, but enjoys outdoor trips. The car also features heated windshields and mirrors for increased visibility when driving.
Exterior Luxury Features
For help removing the dirt from off-road trips, the car has heated washer jets for washing tough windshield grime, in addition to headlamp washers and wipers to keep your lights bright. A unique feature of the P38 is that when reversing, the side mirrors rotate and tilt automatically so that the ground is easily visible. When exiting the Range Rover, there are also puddle lamps on the underside to illuminate the ground.