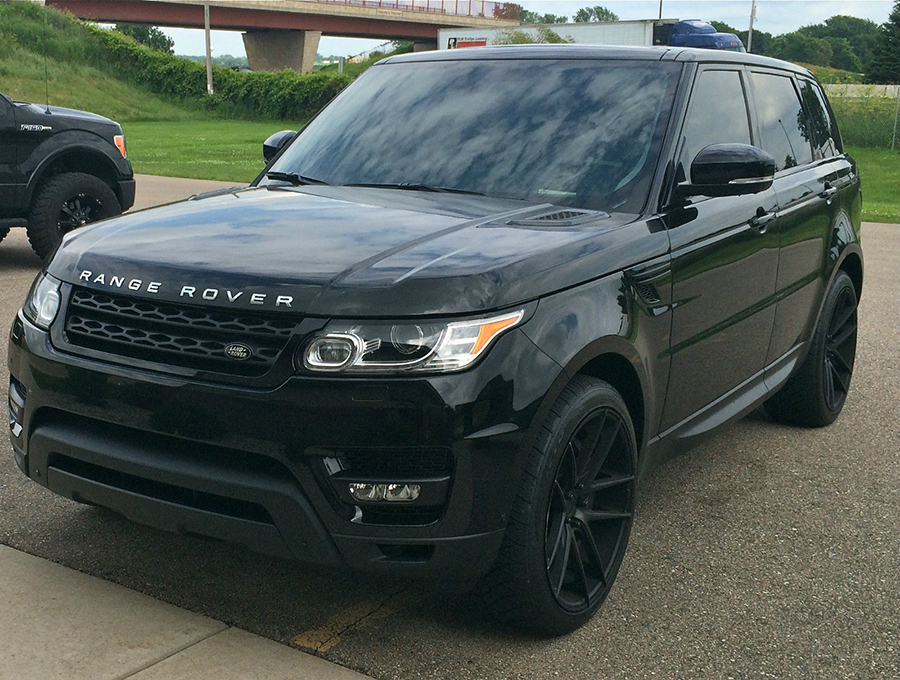 The Range Rover Sport is an impressive, sleek, luxury 4x4, boasting a range of high-end features. Known for their durability and quality, Range Rovers present luxurious designs and features. Getting a comprehensive overview of some of the top features of the Range Rover Sport enables you to decide if this is the car for you.
Driver Technology of the Range Rover Sport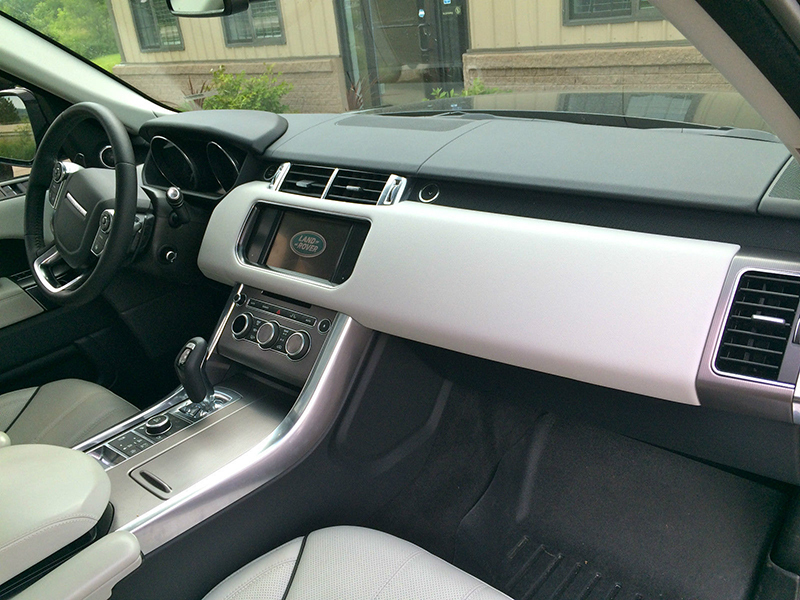 Filled with technology that it makes driving the car a pleasure, the Range Rover Sport features a surround camera system which consists of five cameras that allow you to see every angle around the outside of your vehicle. With the cameras giving you a 360-degree view of your exterior, there is no need to worry about blind spots in your mirrors or vehicles approaching you from normally unseen angles. The cameras located on the Range Rover Sport detect speed limit signs and advise you of the speed allowed in the area. The tracking system in the Sport informs you via smartphone when it detects an attempted break in to your car and it also automatically informs the police. The dual screen allows the front passenger and the driver to look at different cameras or functions simultaneously. The impressive GPS system works on road and off road, guiding you seamlessly to your destination.
Interior Design of the Range Rover Sport
The contemporary, sport-style interior of this Range Rover boasts bucket seats, with clean, sleek lines for a modern, cutting-edge look. The interior is light and spacious for a comfortable driving and travelling experience. It features an extra-large, sliding sunroof, allowing a lot of natural light into the vehicle to create a more spacious feel. The Sports Command driving position provides the driver with a solid view of the road for enhanced safety and driving confidence. The control layout in the interior is simple and clear, providing less distractions and an easy view.
Performance of the Range Rover Sport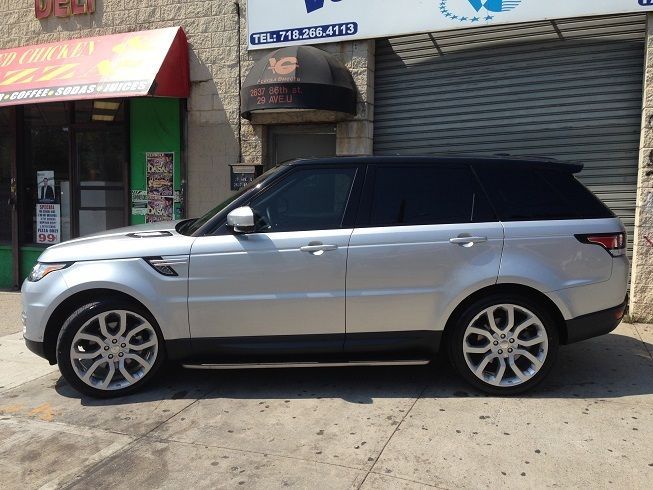 Available as a petrol or diesel engine, the Sport features Dynamic Program, allowing users to select the most appropriate settings to suit their driving needs and style. The Active Roll Control and Torque Vectoring features provides better control, particularly around corners, and provides stable line control. The aluminium chassis has an exceptionally high tensile strength-to-weight ratio which makes the car safer and stronger, while reducing weight to increase agility and decreasing fuel consumption. With four-corner air suspension, the Range Rover Sport offers superior handling and control on and off road. It also uses Terrain Response 2 technology that automatically senses the terrain you are traversing, and adjusts the vehicle settings accordingly.