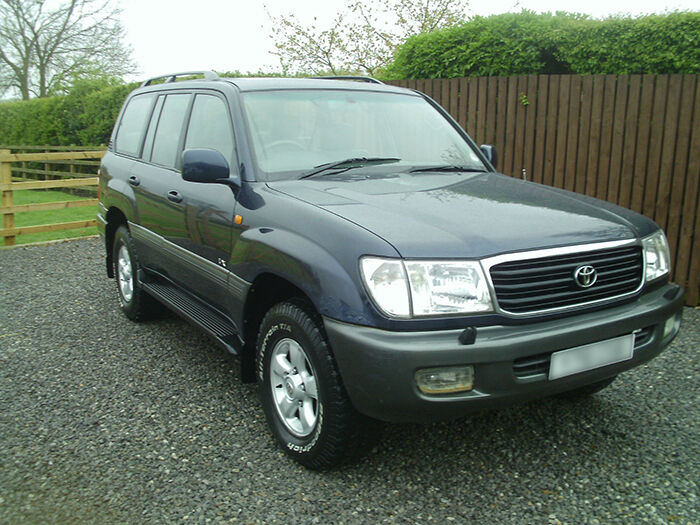 The Toyota Landcruiser Amazon, while an older car, retains a reputation as a reliable luxury and off-roading vehicle. Its many features, even in used versions, include several that remain relevant and appealing. Understanding these features can help potential buyers decide whether this vehicle is right for their driving needs.

Generous Storage and Seating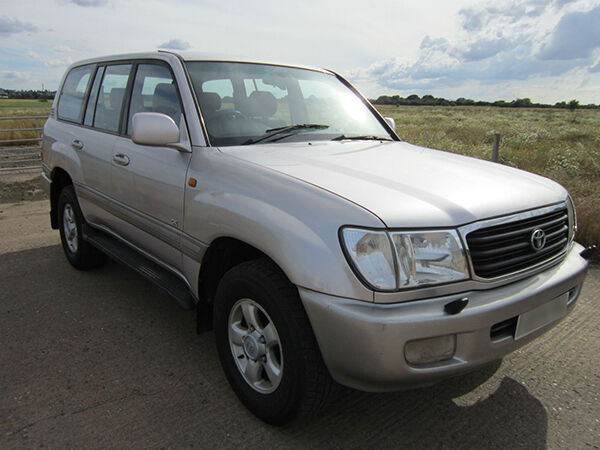 One of the most obvious features of the Amazon is its size. The SUV and estate versions, such as the Amazon 4.2 or 4.2TD, seat up to seven passengers, allowing them to accommodate even large families while also providing ample luggage space. This space increases when the rear seats are folded back against the sides. For even more storage room to transport large items or enough luggage for a long trip, the driver may also fold down the middle seats.

Luxury Equipment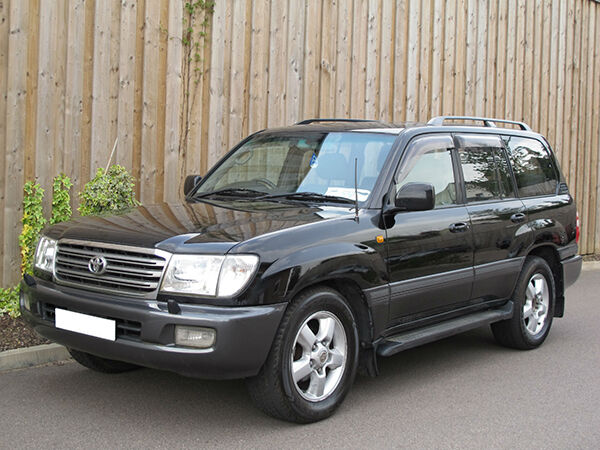 In addition to size, the Amazon sports a wide variety of luxury features that improve the experience for both the driver and the passengers. Perhaps foremost among these are the presence of a touch screen satellite navigation system, electrically-adjustable seats, rear view camera for backing up, and an entertainment system. In addition, the vehicle remembers the driver's preferred seating and steering wheel positions, provides leather throughout, sports an excellent audio system for listening to music, has alloy wheels, and boasts numerous other, smaller details that make the ride comfortable and the vehicle itself easy to drive.

Off-Road Capability
The Amazon possesses a reputation for combining top-quality luxury with an off-roading capability. For instance, it comes with powerful engine choices that provides the type of traction required to successfully drive in rough terrain. In addition, the vehicle sports a steering system that makes it easier to navigate over bumpy, uneven ground. The Amazon also possesses a reliable braking system that allows the off-roading driver stop quickly and safely.

Anti-Roll Features
In order to maintain off-road safely, and provide more stability even on the roads, the Amazon boasts anti-roll features that make it a smoother handle regardless of the environment in which it is driven. These features include anti-roll bars on the back and special chambers on the front. While not everyone finds these features entirely effective, in general they are thought to provide greater stability for the driver and help to prevent potentially dangerous accidents.

Powerful Diesel and Petrol Engines
The Amazon sports two powerful engine choices that give it the traction it needs to pull itself over rough terrain and bumpy roads. The two engine choices are diesel, such as that found in the Amazon VX, and petrol versions, such as certain types of Amazon cars. The diesel engine is an older version that is a bit slow in acceleration but that provides the power the Amazon needs for heavy-duty driving.