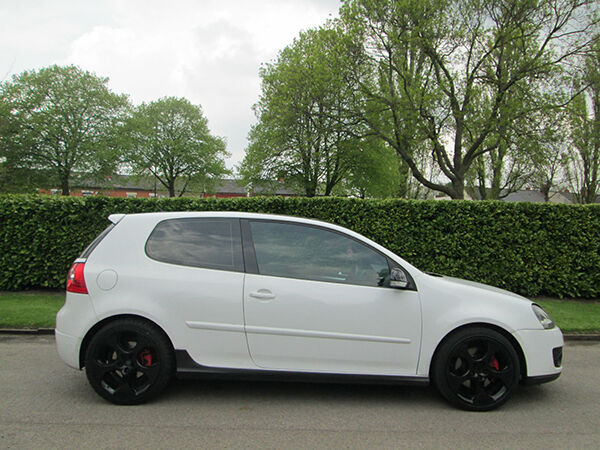 A step up from its entry-level, economy hatchback model, the Volkswagen GTI first entered the consumer marketplace in 1974, quickly gaining popularity for its superior performance, compact style, excellent fuel economy, and budget friendly pricing. The sixth generation GTI blends power, ride, handling, and comfort into the ultimate driving experience. When deciding on one, buyers can better determine which model year best meets their needs with an overview of top features of the GTI .

Sixth Generation Volkswagen GTI Models
The sixth generation Volkswagen GTI is an upscale, performance-driven version of the Volkswagen Golf. Renowned for its state of the art features, it is available in both two- and four-door hatchback styles. It has a turbocharged, 2 L four-cylinder engine capable of 200 HP and 207 pound-feet of torque, as well as a six-speed manual transmission that sends power to the front wheels. The GTI comes standard with heated sport front seats, tartan upholstery, Bluetooth, and an eight speaker audio system with a touchscreen head unit and iPod interface. Buyers can also upgrade to other luxury features, such as a sunroof, bi-xenon headlights, keyless entry, GPS, and leather upholstery if desired.
Fifth Generation GTI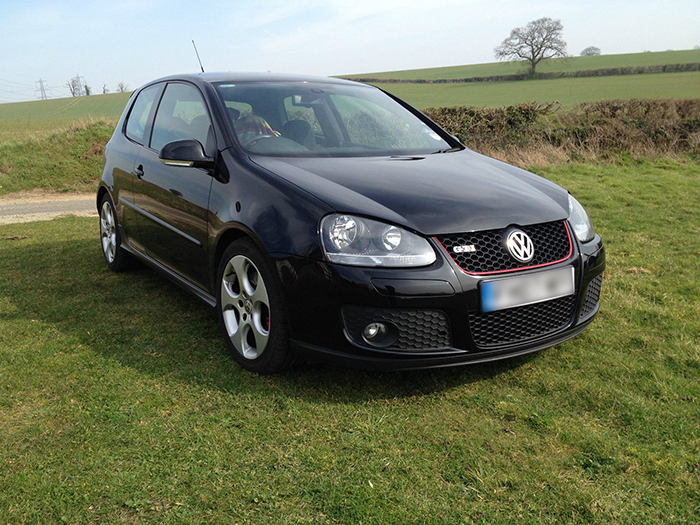 A close alternative to those who cannot afford the sixth generation model, the fifth generation model or Golf MK5 hit consumer markets in mid-2006. Similar to successor, it is equipped with fully independent suspension and powered by a 200 HP four-cylinder engine. Standard features include 17-inch alloy wheels, bi-xenon headlights, sport seats , tartan upholstery, and a 10-speaker stereo with six-CD changer. Buyers have the option of upgrading to 18-inch wheels, a sunroof, automatic climate control, heated front seats, leather upholstery, and a DVD-based GPS system. Later models introduced a 1.4 TSI turbocharged petrol engine with front-wheel drive, perfect for those looking to maximize on-road performance.
Fourth and Third Generation GTI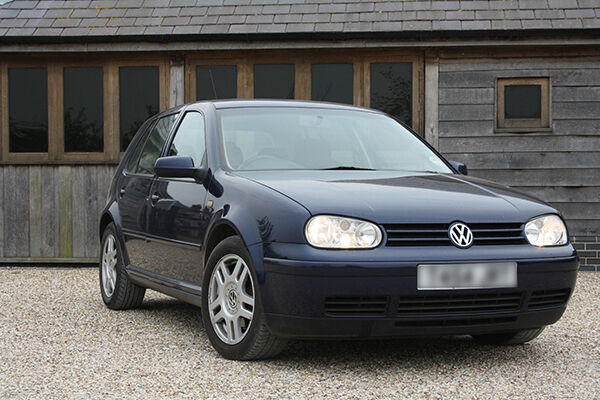 The fourth generation Golf MK4 came in two trim levels: the GLS and GLX. The GLS has a 115 horsepower 2.0-L engine, while the GLX features a 174 HP 2.8-L six cylinder VR6. Still, earlier models were considered lightweight and offered increased performance compared to similar rides of their time. Moreover, the third generation GTI made its debut in August 1991. It featured a narrow-angle 2.8 LVR6 engine, which accelerated from 0 to 97 kph in 7.1 seconds. Renowned for its fuel efficiency, it uses 9 L per 100 km in the city, and 7.4 L per 100 km on the highway.