Android is one of the most popular mobile operating system in the world, and available on a variety of devices, from Samsung and LG phones to tablets from smaller, independent hardware manufacturers. Google, who bought the OS from Android Inc., released the code under an Apache license, so anyone is free to use the OS and change it as they wish. Android phones are a good option for people who want a robust smartphone that can do a variety of things and has many app options. With so many types of Android phones on eBay, buyers should consider certain important features to help them make the right decision.

Processor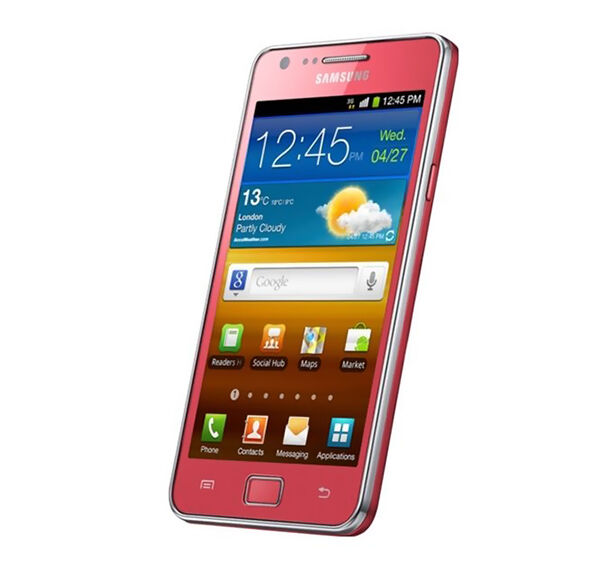 The processor is the phone's brain, sending out instructions to all the other parts. Android phone processors come in a variety of types and brands, ranging from single-core CPUs to more powerful multi-core versions. Users who want to do a lot of multimedia tasks, like taking videos or editing photos should purchase the fastest processor they can afford; otherwise, they may find their phones slowing down.
Camera
A camera is practically a standard feature on Android phones; after all, most people want to use their phones to document events in their lives and share it on their various social networks. However, not all phone cameras are created equal. Lens quality, hardware, and megapixels are good factors to consider. The higher the quality of the camera lens and sensor hardware, the better the picture. Megapixels are also important, especially if you plan to print out pictures. For buyers who want to capture videos, an Android phone with HD recording is a good option.
Battery Life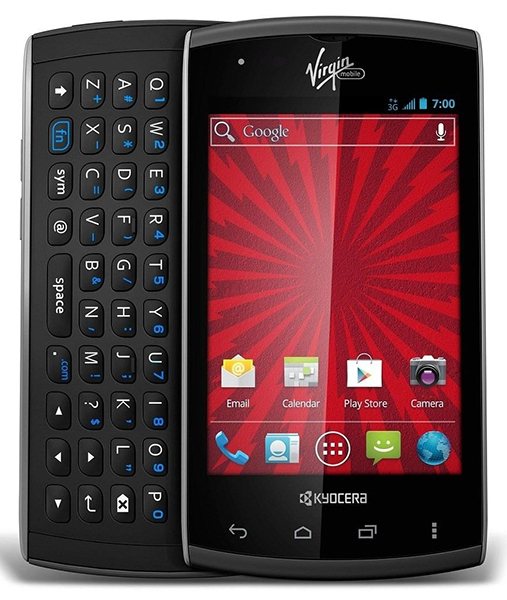 Smartphones are notorious for having short battery lives, but most of the time this really depends on the usage. Some people who use their phones heavily find themselves running out of power after a few hours, while those who only use their devices to text or call once in a while might not need to plug in for days. Those who use their phones frequently throughout the day should find an Android phone that has the longest battery rating on the market.

OS Version
Google updates the Android OS regularly, improving on the previous version to give users a better experience. Google releases a new version once or twice a year and names each update after a type of sweet or dessert, like Gingerbread or Honeycomb. Most new phones ship with the latest version, and it is usually not difficult to upgrade a device out of the box.

Screen
Android phones come in a variety of screen options, from regular LCD to AMOLED. For those who want to watch HD movies, high end options like Super LCD and IPS LCD are a must, but they do use up a lot of battery and are more expensive.