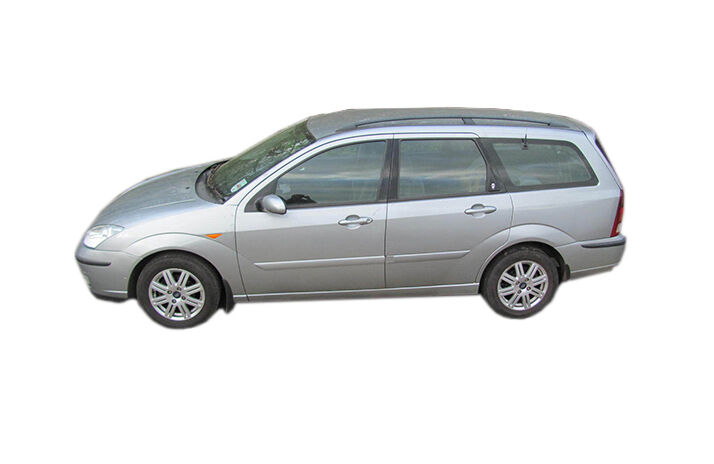 For families constantly on the move, a good estate car is a must. The Ford Focus Estate is one of the best-selling family hatchbacks in Britain and for good reason. Those looking for a mid-sized vehicle that is practical should look no further than this car. This vehicle has many great features, but there are certain things that truly make it a good value for the price.

Fuel Economy
Petrol is one of the biggest expense for any car owner, so fuel economy is always a top consideration for many buyers. Ford states that the Focus can get about 83.1 mpg, but road testers put it closer to 55 to 67 mpg, which is still not bad for a mid-sized estate car. That means for the 53-litre fuel tank option, most drivers can get over 740 miles on a single top up. Of course, buyers can save in other ways, such as on road tax, as this car has a 99g/km CO2 emissions figure.
Control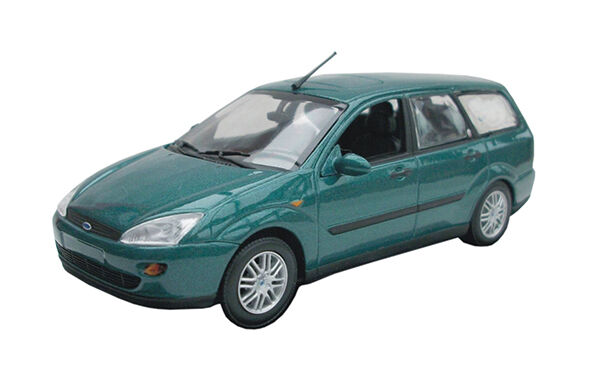 Hatchback cars have a reputation of having excellent handling capabilities and the Ford Focus Estate is no exception. This car has a lot of body control and grips the road quite well. It also has a responsive steering and great brakes with a very crisp action from the transmission. Some feel that the car feels a little sluggish at first, but at higher speeds, the ride definitely becomes much smoother.

Performance
While some may think that estate cars tend to be low in performance, the Ford Focus surprisingly isn't too bad. The 1.6 engine can go from about 62 mph in 11.1 seconds and has a maximum speed of 120mph. There are four options to choose from, and two of these offer turbocharged engines which can add more power should the buyer find the standard engines lacking.
Space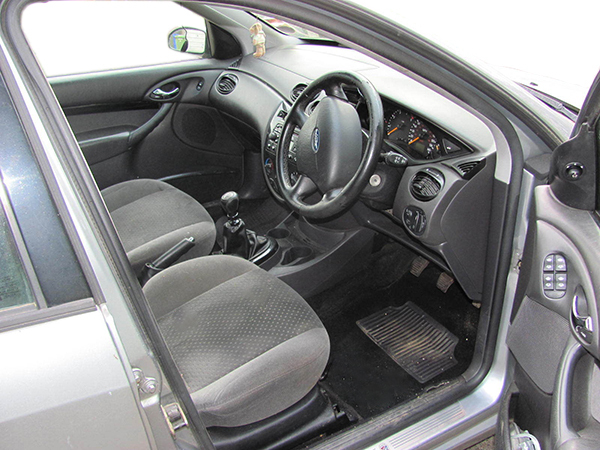 On the inside, the Ford Focus Estate has a lot of space for adults. The front seats are quite roomy and offer ample leg- and headroom for passengers, while the back seat can comfortably fit two adults or three children. The boot is a little small when looking at comparable models like the Skoda Octavia or VW Golf, but the rear seats do fold down for added storage space.



Driving Experience
Overall, the Ford Focus Estate is a fun car to drive. It handles well on the road and it's easy to steer, plus it has enough power to overtake other cars should the buyer choose one of the models with the bigger engines. While it's not as exciting as driving a Porsche or even a Mini Cooper, it's a great car for families who need to shuttle about the city.