Britax is a popular manufacturer of quality car seats for infants and children up to 12 years of age. You can find Britax car seats for various age ranges on eBay. While it is important to pay attention to basic features such as style and design, there are other things you should consider before buying Britax car seats to ensure your child is always safe and comfortable.
Age Range for Britax Car Seats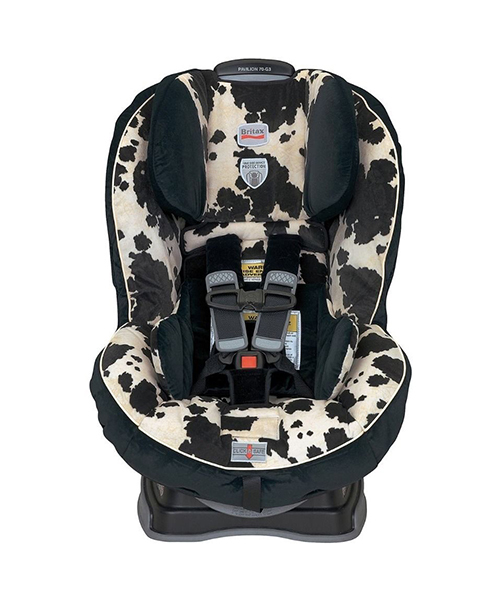 Age range is a very important feature in any car seat but Britax covers nearly every range from infant to child. Some Britax car seats are for infants only, which means from newborns to infants weighing 10 kilograms. Other seats are adjustable and for a wider range, such as for newborns to babies weighing 18 kilograms.
| Britax Car Seat Model | Recommended Age |
| --- | --- |
| First Class Car Seat | Newborns to 4 years |
| Eclipse | 9 months to 4 years |
| Max Way | 9 months to 6 years |
| Evolva 123 | 9 months to 12 years |
| Kidfix | 4 years to 12 years |
Most Britax car seat models are suitable for babies at least 9 month old. Choose an option based on how long you want to use the car seat, and whether or not you want to buy a new one when the baby outgrows it.
Britax Reversible Car Seats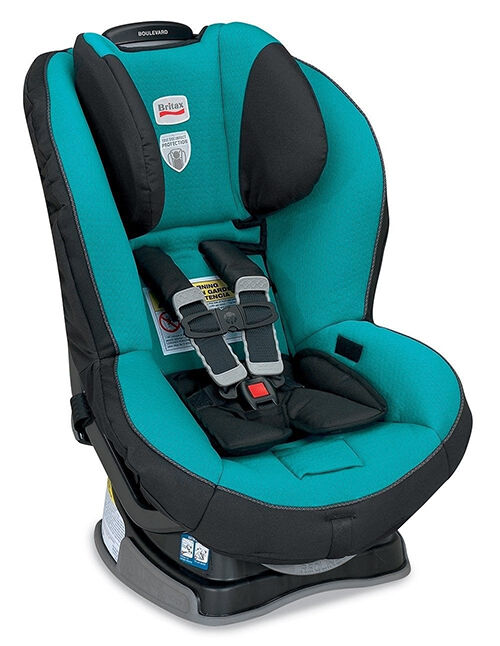 Britax sells reversible car seats for anyone who wants to use an infant rearward-facing seat when the baby is very young, and then continue to use the seat when the baby is older. Reversible seating is a great feature to look for if you want to save money, and Britax offers several options you can choose from.
Britax Convertible Car Seats
Britax also offers convertible car seats that double as a pushchair, allowing parents to easily move their infants and children from the car to a destination. Convertible car seats do cost more, but the feature allows you to save money in other ways because you do not need a separate stroller. It is especially important to pay attention to the age range on convertible seats, because most are not reversible.
Five-Point Harnesses on Britax Car Seats
Five-point harnesses offer more safety than standard three-point harnesses. Most Britax car seats feature the five-point harness. Because these harnesses offer more protection for the child in the car seat, it is always a good idea to double-check and make sure that the seat features the five-point.
Removable Headrests and Pillows in Britax Car Seats
Finally, some Britax car seats feature removable headrests and pillows. Choosing car seats with removable headrests means that the seat is more adjustable and versatile, and will work for the child longer. It also means that you can use other pillows with it.