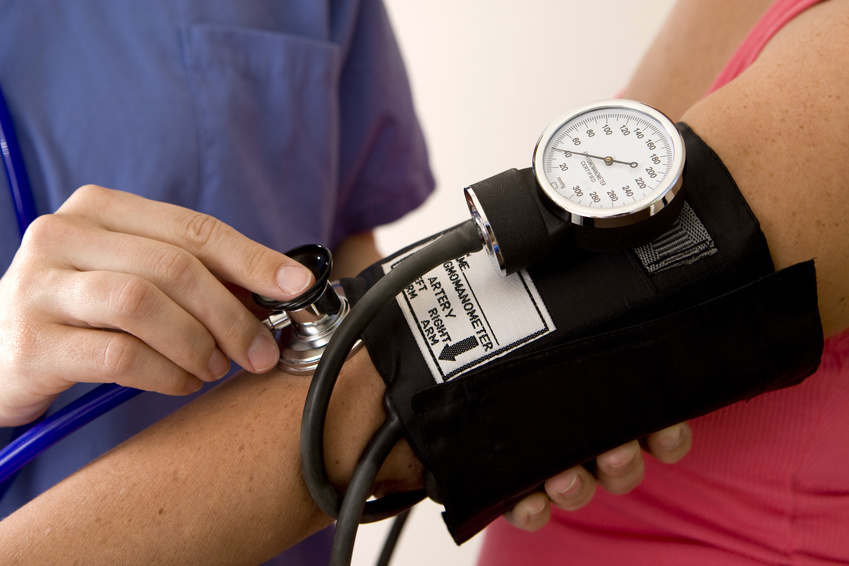 If your blood pressure is unstable, you need to keep a good eye on it by measuring it frequently in order to avoid serious health problems. Modern blood pressure machines, or sphygmomanometers, come with features that make the measurement process easy and informative. Learn about the top features and decide which ones you need for your blood pressure machine.
Built-In Memory

The built-in memory feature allows you to track changes in your blood pressure values. This may be useful if you need to report to your doctor who can use your blood pressure fluctuations to make informed treatment decisions. When choosing a monitor with a built-in memory, find out how many readings it can store. Some models also allow uploading the results. Moreover, some monitors allow you to store readings for multiple users and these are useful if more than one person in the family needs to check their blood pressure regularly.
Automatic Blood Pressure Monitors
Fully automatic, or digital, blood pressure monitors are the easiest to use. If you use an old-school style manual aneroid monitor where you have to read the values from an analogue dial, you could get the numbers wrong. Moreover, when using a manual model, you need to pump up with a rubber bulb and this could be quite tedious if you do it alone. Digital models show the blood pressure value conveniently on a display and require no pumping. Automatic machines inflate as you press the button and release the pressure automatically as well.
Wireless Blood Pressure Machines
Traditional blood pressure cuffs come with wires that could become a nuisance, especially if you check your readings on a daily basis. Wireless blood pressure monitors are convenient to use and typically, they are wrist monitors rather than the traditional upper arm devices. They come with motion-sensor technology to provide you with an accurate reading anytime. Typically, the monitor sends the reading to a smartphone or tablet application and this application also guides you through the measuring process. In the application, you can compare the reading with previous values, view trends, and share values, if necessary.
Tracking Other Vitals

Automatic and semi-automatic blood pressure monitor models sometimes include additional features, such as detecting irregular heartbeats, measuring pulse rate, and tracking changes per second in your diastolic or systolic rates. If you have a heart condition, these features could benefit you greatly.