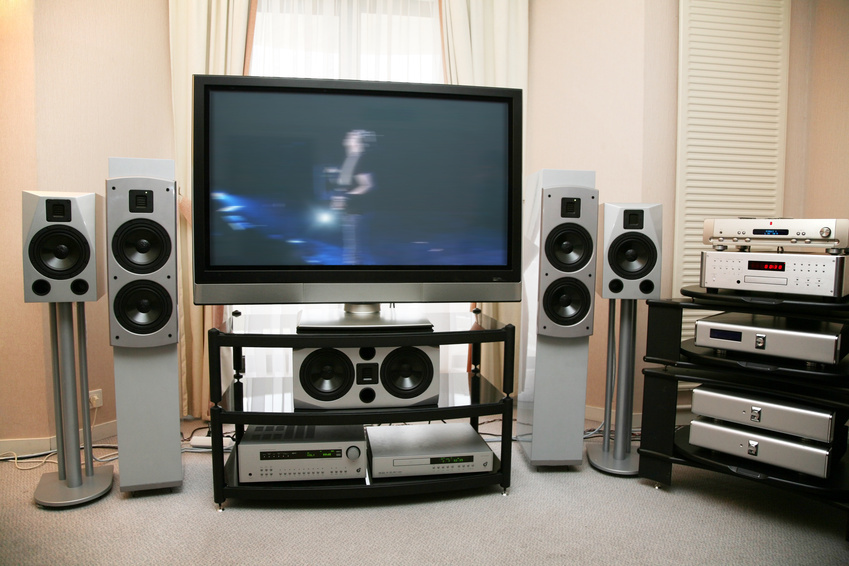 At the centre of any great entertainment system is a Blu-ray recorder. It not only plays high-resolution movies, but it also records shows in HD. The concept is simple. It plays Blu-ray discs, but at the touch of a button, it can also record television shows if the network allows it. The devices vary in features, storage capacity, burning speed, compatibility, and number of devices that they support.
Blu-ray Recorders with Surround Sound

Watching great, high-resolution movies is not as enjoyable without great sound to go along with it. Make sure the Blu-ray player supports a surround sound system through a coaxial or optical connection. With surround sound, the users get to enjoy the surround sound experience of speakers placed around the room.
High Capacity Hard Drive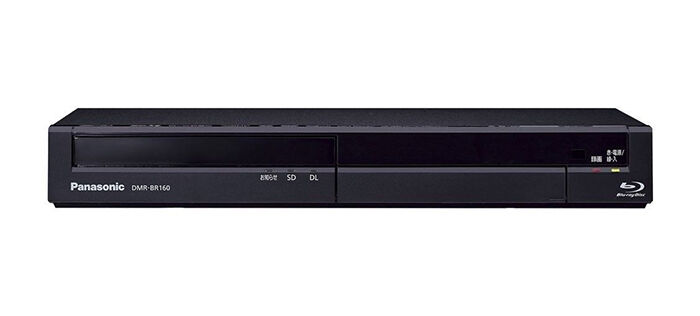 As the Blu-ray device records shows or movies, it stores the data on an internal hard drive, from which the user can later burn it onto a Blu-ray disc. Since a single, high-resolution movie takes 15 and 30 GB, make sure that the recorder comes with a very large hard drive to avoid having to transfer the data onto a disc right away.
Internet Connectivity
Whether through Wi-Fi or an Ethernet cable, the Blu-ray recorder should be able to access the Internet. Along with this, the recorder should have several features, such as a web portal, that gives users instant access so that they can stream online videos. Some recorders also come pre-installed with particular memberships, such as Netflix and Hulu, which offer a large selection of online movies and shows. In addition, the device may even have extra features like Skype video chat.
3D Capabilities
As technology expands, more and more movies and television shows are available in 3D formats, but in order to watch them, viewers need a 3D Blu-ray recorder as well as a 3D TV. Make sure that the device also records in 3D and does not just play 3D. Additionally, invest in 3D capable Blu-ray writable discs.
Convenience Features
Look for a Blu-ray HDD recorder that has features that make life easier, such the ability to bookmark. With this, users can quickly access favourite movies or pick up where they left off. The resume function works much in the same way but only when the device is turned off, which means that everyone has to stop watching the movie at the same time.