Britax makes a number of high quality prams and pushchairs that are ideal for parents with active lifestyles. There are many models available with a variety of features. Black is the most common colour, but other popular hues are pink, blue, red, and purple. Before purchasing a Britax pushchair, buyers should learn about the top features that make them ideal for children.
Number of Seats in a Britax Pushchair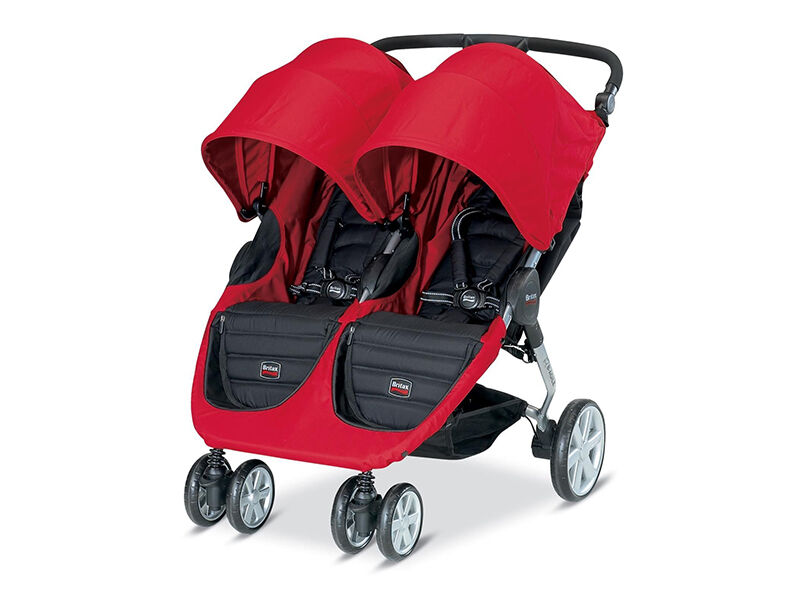 Most Britax pushchairs have only one seat, but there are also double pushchairs, known as twin pushchairs. This style is ideal for parents of twins or a toddler and a baby. Double pushchairs are heavier and slightly more difficult to push than single versions.
Weight Capacity of a Britax Pushchair
An important feature to consider before buying a Britax pushchair is how much weight it can hold. Buyers should look for the minimum and maximum weight capacity in the specification for the product. Most Britax pushchairs are safe for newborn babies and children that weigh up to 15 kilograms. However, some models, such as the B-Agile 3 and the B-Agile double, have a slightly higher weight capacity.
Ability to Fold a Britax Pushchair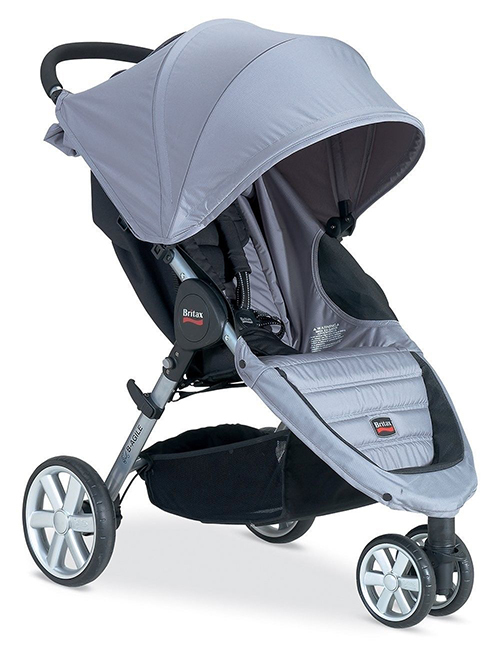 The ability to fold a pushchair is important when it comes to choosing a model, in terms of how easily the product folds and how small it becomes. Pushchairs that are more compact when folded are easier to store and transport in the car. All Britax pushchairs fold, but some result in a smaller size, such as the B-Motion 3 and the B-Agile 3.
Number of Wheels on a Britax Pushchair
Most Britax products have four wheels, but the B-Smart and the B-Motion 3 are three-wheel pushchairs. Four-wheel pushchairs tend to provide more stability and a smooth ride over paved roads and footpaths. However, many people prefer three-wheel pushchairs because they offer more precise manoeuvrability and control over bumpy terrain or gravel.