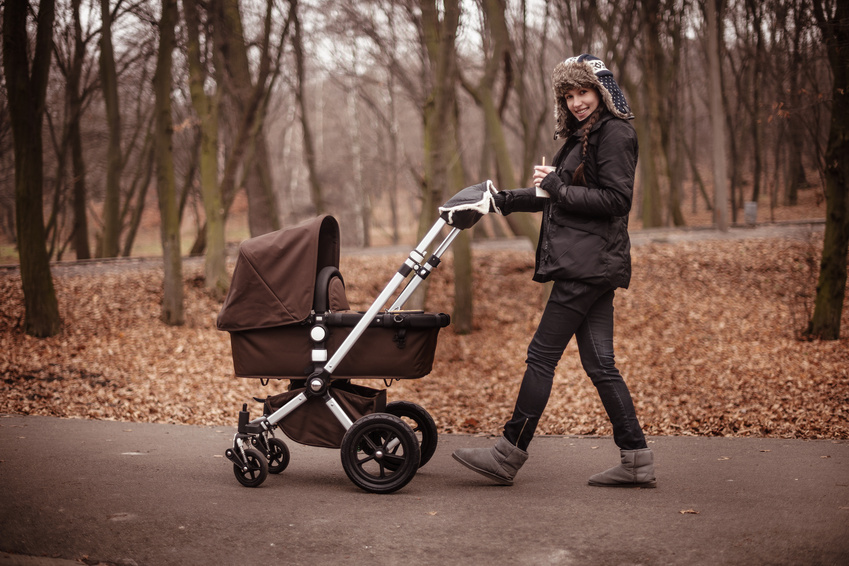 It is truly amazing how tiny babies require so much gear. However, choosing the right pushchair is important because your baby can use it for several years. It is worth investing in a high-quality pushchair with many convenient features, and the Bugaboo line of pushchairs includes all of them. The problem is picking between the options the brand carries, so do your research to discover which features are important to you before buying a Bugaboo pushchair.
Portability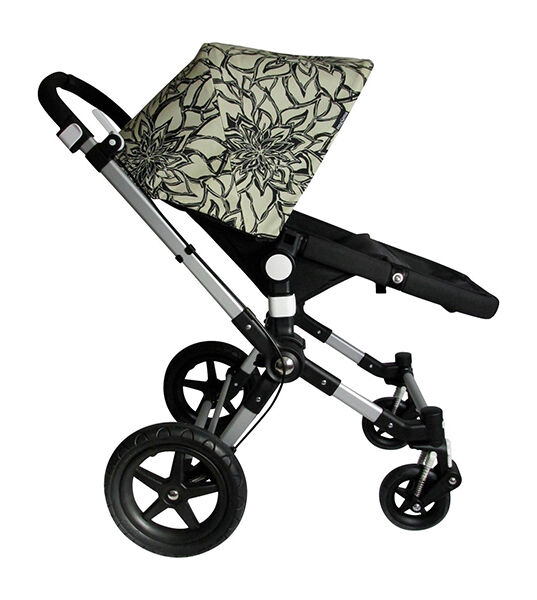 Since you have to haul your pushchair in and out of the car, through shopping malls, and across the city, it needs to be portable. Check into several Bugaboo designs that are lightweight, compact, and fold neatly to fit in your boot for storage, including the Bugaboo Cameleon, Bugaboo Frog, and Bugaboo Bee styles. The Bee and the Frog are the most affordable Bugaboo designs and are both perfect for everyday use. Easy to manoeuvre along the streets or while shopping, the Bee is the best pushchair for general use if you need a simple pushchair without too many complicated bells and whistles. You just unfold the Bee easily, and go on your way. The Cameleon has a few more features, but it is still simple to get your baby around in. It offers a deluxe rotating handle to make carrying painless, and takes your baby from car to pushchair with its included car seat and folding carrycot.
Terrain and Weather Resistance
If you like to get out into the wild with your baby, you may need a sturdier pushchair that adapts to all types of terrain. Check into the all-terrain Cameleon, which navigates through rain, snow, or sand, or the multi-terrain Buffalo pushchair, which easily treads the outdoors with a durable design, extra seat space, and storage space under the pushchair for long adventures. The pushchair also has a sun canopy to protect your little one from the blazing sun or cool rain, and offers two-wheel or four-wheel positioning to adjust to your journey, for a smooth ride. Attach a separate rain cover in seconds if the need calls for it, or a cosy footmuff.
Versatility and Growth Benefits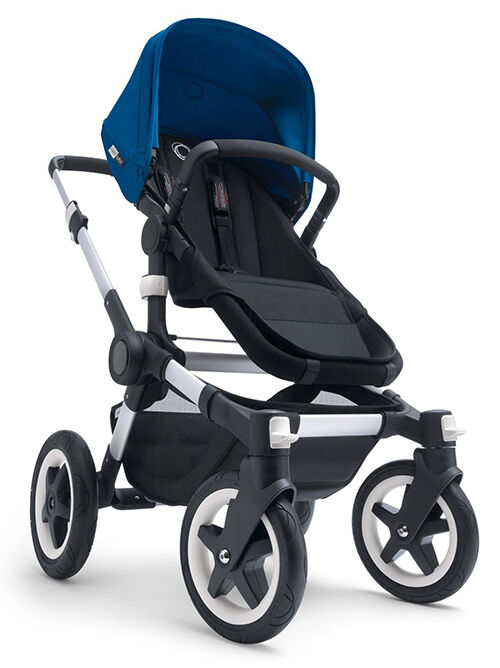 If you are going to spend money on a good quality pushchair, you want to make sure you can use it for years to come, and that it provides the functions you need to make you and your infant's life easier and more convenient. Luckily, the Bugaboo line of pushchairs offers models that grow with your child, including the Cameleon, which works for newborns and toddlers, the Buffalo, which carries up to 23 kg, and the Bee, which also holds newborns and older infants. The Cameleon and the Buffalo do double duty with removable car seats and carrycots, and the Donkey offers deluxe features with its Mono design, which features a luggage basket, and its Duo and Twin pushchairs, which accommodate two children at once.