Built-in microwaves are excellent additions to a kitchen. They provide all the convenience of a traditional microwave without taking up space on the worktop. There are a number of built-in microwaves available, so learning about the top features to look for helps buyers to select the right models for their kitchens.
Installation of a Built-In Microwave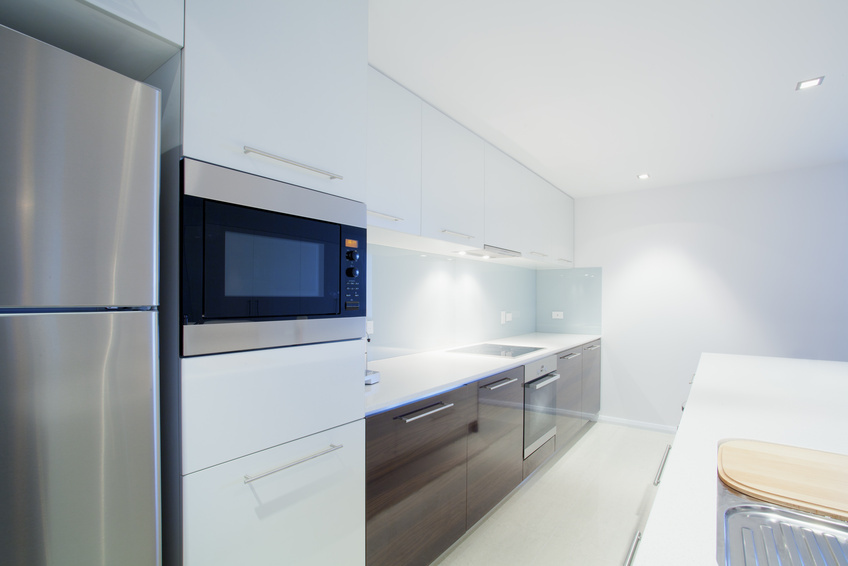 Some built-in microwaves are packaged with all of the fittings required for installation, whereas others need separate kits. Buyers should ensure that they have all of the necessary tools for installation, including a screwdriver, drill, and any special equipment.
Trim for a Built-In Microwave
Many built-in microwaves have a decorative trim that makes the unit look as if it blends seamlessly with the surrounding area. This means there are no crevices where dirt and dust can accumulate. Built-in microwaves without the trim may be more affordable, but they do not have a sleek look. Buyers should ensure that the microwave plus the trim fits into the selected space.
Power Rating for a Built-In Microwave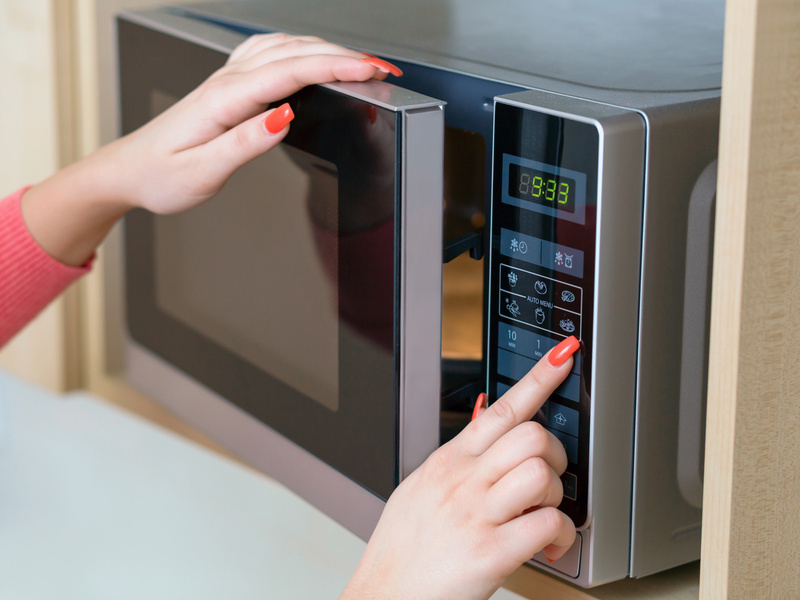 Most microwaves have a power rating between 600 and 1,500 watts. The higher the number of watts, the more heat the microwave produces, and the faster it cooks. For the optimum cooking speed, it is ideal to buy a microwave that offers at least 900 to1,000 watts.
Automatic Sensors for a Built-In Microwave
Many built-in microwave ovens have automatic sensors that monitor the amount of steam and humidity in the appliance. The microwave uses data from these sensors to determine when food is cooked properly and switches off automatically to prevent overcooking. Some microwaves have automatic sensors that extend the cooking time if the food is not cooked when the timer expires.
Built-In Microwave Colour
Buyers should choose the colour of the microwave based on the interior design of the kitchen. Stainless steel built-in microwaves are popular, but may not fit seamlessly into kitchens with wood cabinets. Black microwaves are a good neutral choice. White microwaves match many kitchen appliances, but tend to look less clean over time.