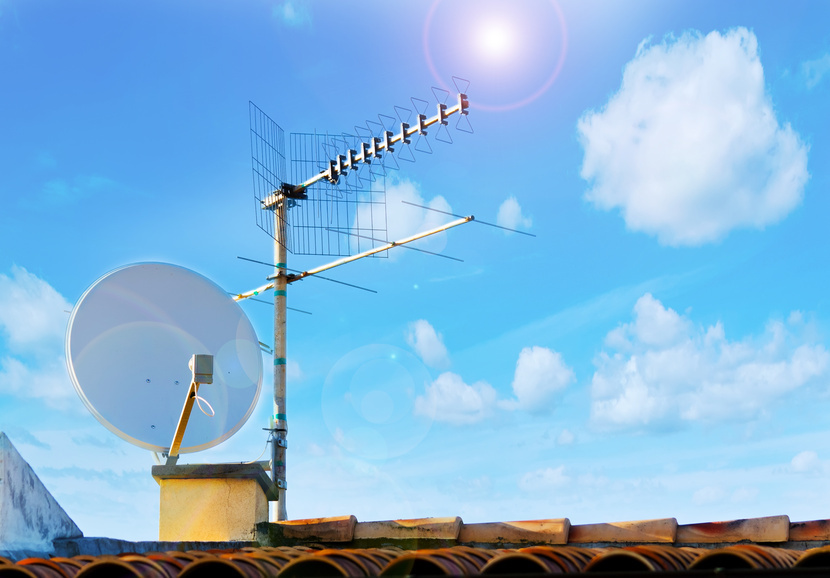 Digital audio broadcasting (DAB) radios offer excellent reception and a large number of radio stations. They use wide-bandwidth broadcast technology to provide listeners with multiple options when in the home and car. To install a DAB radio, owners need a DAB aerial antenna. Both indoor and outdoor DAB aerial antennae are available. Before purchasing a DAB antenna, buyers should consider the type of aerial, installation method, and security.
Indoor and Outdoor DAB Aerial Antennae

Indoor and outdoor aerial antennae offer reception for DAB and analogue broadcasts. Some indoor DAB aerials provide a service for both radio and television. They are available in a variety of designs, and there are special models for full HD signals. Buyers should choose an indoor antenna based on distance from the nearest transmitter. Indoor aerial antennae accommodate ranges up to 45 km. Users can conceal small, flat-panel designs easily behind a bookshelf or picture. They can turn or tilt the adjustable loop to optimise the signal.
Installation of a DAB Aerial Antenna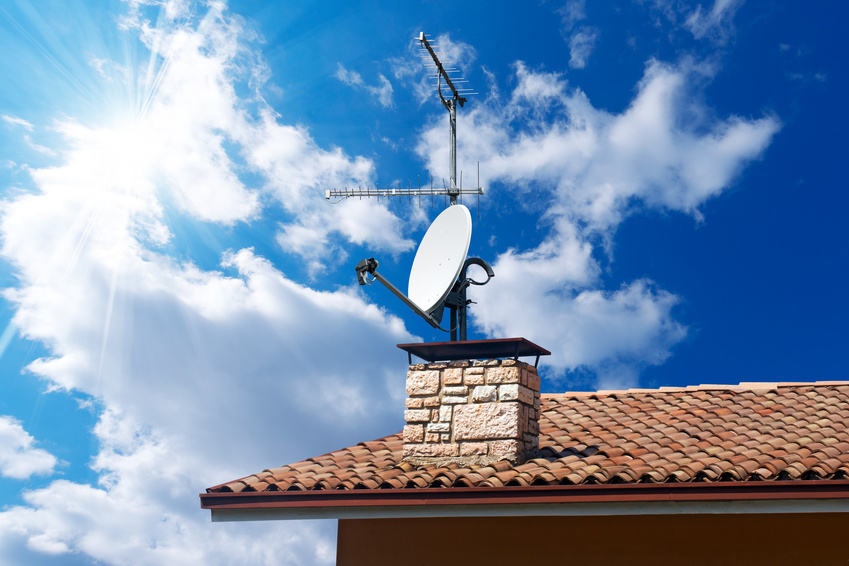 Internal and external glass mounted antenna are easy to install because they require no drilling A mag mount antenna attaches using a magnet, so it is easy to reposition. Roof aerials require special fittings, which may need the expertise of a professional installer in order to work correctly. The Shark fin antenna and Bee sting aerial have sleek looks, but they need to be installed using the cables within a car.
Security of the DAB Aerial Antenna
Another option to consider when purchasing a DAB aerial antenna is the level of security for the device. Glass mount and magnetic antenna may be easy to install and reposition, but this also makes them easy to steal. Drivers should consider a permanent model of DAB antenna that integrates into existing cables because it is more difficult to remove.