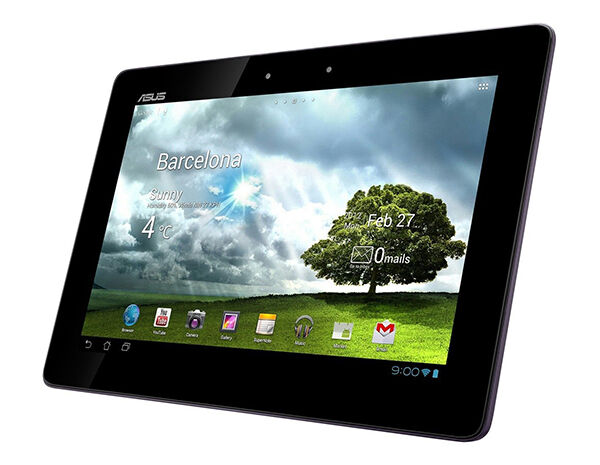 Tablets bridge the gap between a computer and a smartphone. With a great tablet you can access your email, play your favourite games, and access any of hundreds of useful apps for work and play. Any manufacturer can use the Android OS. As such, you can find inexpensive Android tablets on eBay that lack the specs to keep up with modern expectations. If you want a high-end Android tablet that lasts for years to come, keep an eye on certain technical aspects.

Operating System and Security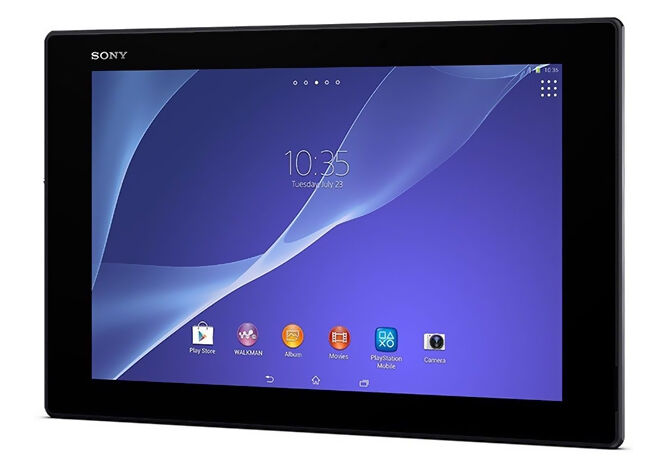 A wide variety of Android tablets on the market use different versions of Android, leading to OS fragmentation and potential security risks. Avoid devices that use Android 2.3, as it is more vulnerable to malware. Choose tablets with a recent version of Android to ensure that the tablet has the most up-to-date security and features.
Processor Type and Speed
Your tablet's processor is its brain. The higher the gigahertz (GHz) in the processor, the more instructions the tablet can process each second. For instance, the Google Nexus 10 tablet boasts a dual-core 1.7 GHz processor. This means that it has two processors that each clock 1.7 GHz. While having more RAM improves overall speed, a fast processor ensures that your tablet can handle the graphics load that comes with gaming or video, as well as frequent multitasking.
Display Size and Resolution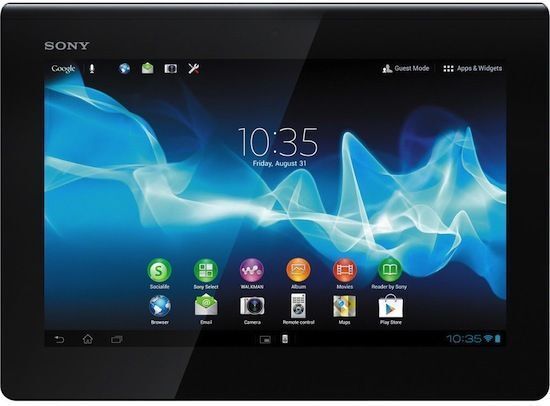 While screen size plays a role in choosing a tablet; most tablets come with either a 7-inch or 10-inch screen. Also, consider the resolution and pixel density. The higher the pixel density, the smoother and more legible text and images are on your screen. This number is expressed as pixels per inch. For instance, the Sony Xperia Tablet Z has 224 ppi, and the Nexus 10 has 300 ppi.

Battery Life
No one wants to curl up on the couch with their tablet tethered to the wall socket. When considering advertised battery life, keep in mind that actual use may vary. Two hours of reading on a dimmed screen is much less a load on the battery than watching a two hour movie at full