A high-speed digital camera has a high rate of maximum frames per second and is capable of taking high-speed, full HD video. From entry-level digital single lens reflex (DSLR) models, through to top end professional-grade models, high-speed digital cameras are great for capturing action shots and wildlife photography, as well as for treasured video memories in high definition. Choosing from among the top high-speed digital cameras ensures you get a durable, high-quality model that offers all the features you need.
Sony Alpha A77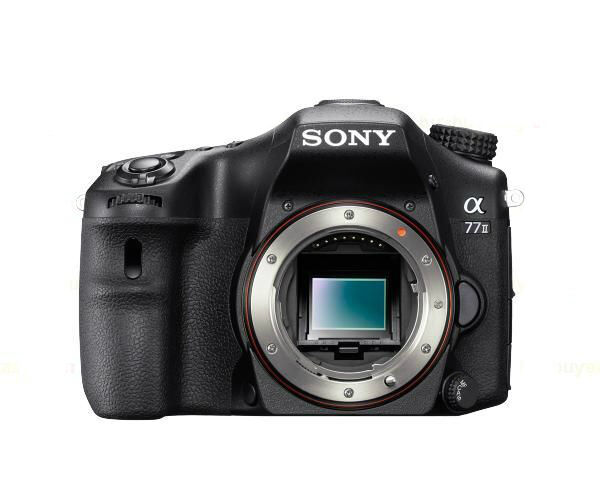 Like most Sony products, the Sony A77 is a cutting-edge device, offering an array of features and a robust, durable construction. While it is an entry-level camera, it outstrips many of the professional-level counterparts. The Sony Alpha A77 is a DSLT, which differs from standard DSLRs as it has a fixed internal translucent mirror, which allows light through to the sensor. This means that, unlike DSLRs, the mirror does not need to swing back out of the way to let light through to the sensor. This alteration, combined with extra fast phase detection technology allows the Sony Alpha A77 to capture an impressive 12 frames per second, without compromising on image quality. Boasting high resolution at 24.3 megapixels, your stills are detail-rich, bold, and colourful. The A77 also offers high-speed, full HD video recording, complete with phase detection autofocus of moving subjects to eliminate shake and blur.
Pentax K-500 Digital SLR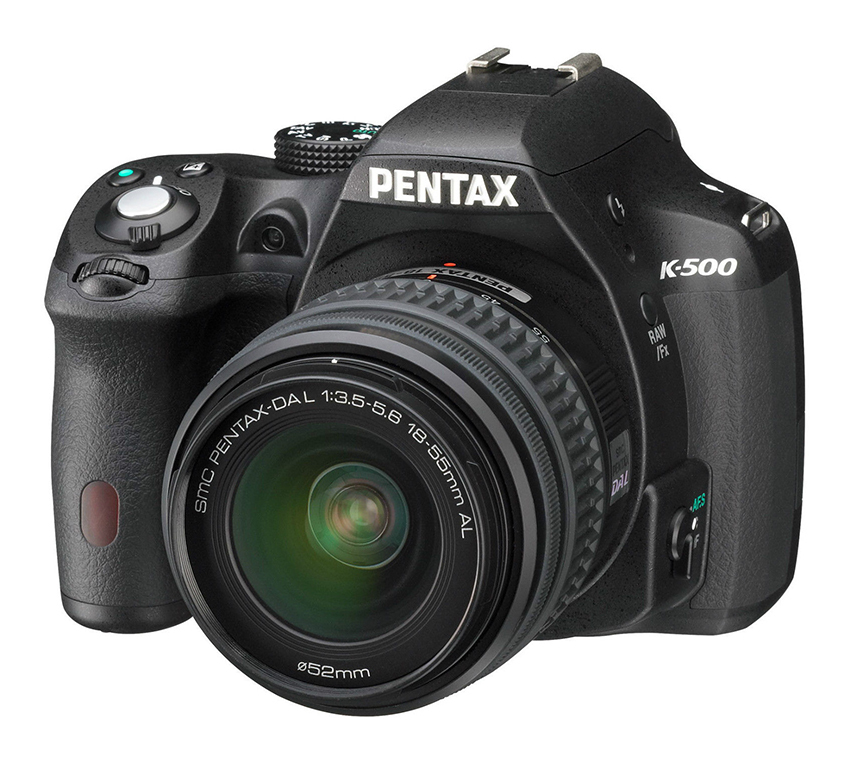 The Pentax K-500 digital SLR is a high-speed entry level DSLR that offers high-resolution images at 16 megapixels and full HD video capture. The super-sensitive CMOS image sensor, along with the high-performance imaging engine makes the Pentax K-500 an outstanding model in its class, delivering high-speed, detail-rich image capture. If offers 11-sensor autofocus to deliver fast, accurate focusing. Additionally, this Pentax DSLR has a maximum frame rate of six images per second for stills. For full HD video capture, the K-500 offers a choice of three frame rates, which are 30, 25, or 24 frames per second. This allows you to reduce the frame rate and still capture video even when you are short of storage space.
Canon EOS 5D MKIII Digital SLR
A versatile, robust professional-level DSLR from the ever-popular Canon camera range, the Canon EOS 5D MKIII is a stand-out model in its class. It boasts 22.3 megapixels with a fast, full-frame sensor, delivering clear, sharp, detailed images. The sensor speed also aids with reducing the risk of camera shake. This model has a maximum frame rate of six frames per second, and an impressive 61-point autofocus sensor, offering speed and accuracy. As well as outstanding full HD video capture, this Canon camera also records digital stereo sound.