A kitchen usually has many cupboards in order to accommodate all the food as well as cooking items. The cupboards should be easy to open in order to be accessible. The handles on the cupboards also function as styling elements in the kitchen and therefore it is essential to pay attention to their appearance, especially in a modern kitchen.
Tubular Stainless Steel Bar Handles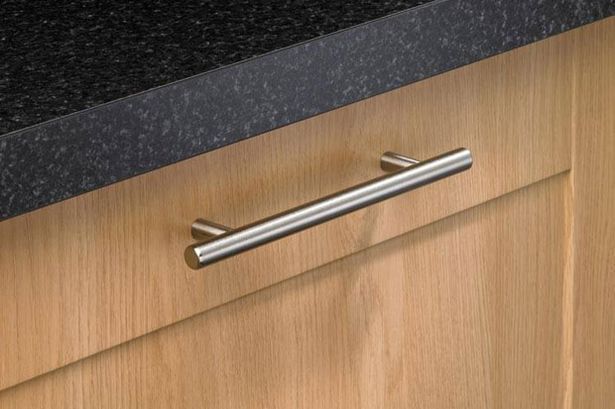 A tubular handle is in the shape of a tube and easy to grasp. The sleek stainless steel bar is a good style for a contemporary kitchen. Stainless steel is an elegant and durable material that resists various chemicals and rust. T-bars are available in a variety of lengths and finishes and work best with oversize and rectangular tiles, long mosaic tiles, ebony or espresso-coloured cabinets, and modern pendant lighting.
Flat Bar Handles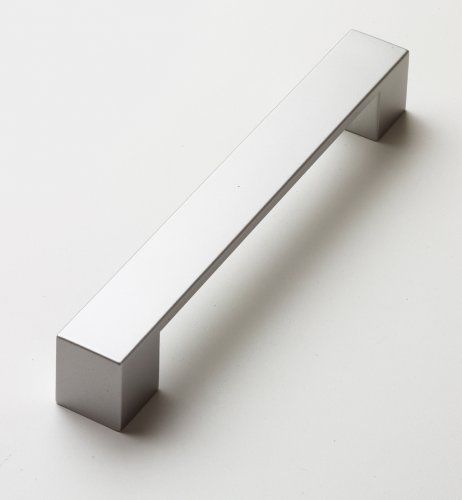 Flat bar cupboard handles are rectangular bars that come in various lengths and finishes, including stainless steel and bronze. They give the kitchen a contemporary edge and work best with dark or white cabinets, concrete or square-edged countertops, oversize rectangular tile, and full-height glass backsplashes.
Recessed Handles
Recessed pull handles fit into the door panel of the cupboard. They usually fit with welded or screw mounts. These handles do not take up lots of space and are in some ways safer than protruding handles. They are usually good options for drawers, making it easy to pull them out. In terms of appearance, they are hardly noticeable and therefore suitable for a conservative or minimalist style kitchen.
C or J Channel Metal Rail Handles
C and J channel metal profiles are a common option for kitchen cupboard handles. The letter describes the shape of the channel. J channels are similar to C channels but have an additional metal part. Steel and aluminium are generally the materials for metal channels, although they could also be of galvanised metal, brass, copper, titanium, and different alloys. Stainless options are available and these do not rust. These handles are small and integrate into the cabinet, so they are a good option for restricted spaces.
C Channel Integrated Wood Handles
C channel handles with integrated wood are seamless options for those people who do not want to mix too many materials in their kitchen design. They blend easily into wooden cabinet doors and look like hollows in the cupboards, shaped like the letter C. Usually they run the whole length of the cupboard edge. They are good for minimalist designs, but keep in mind, they take longer to find and open.