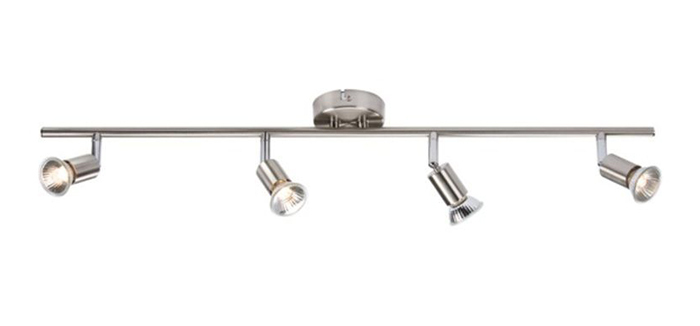 The choice of lighting in the home affects the ambiance of each space. It is especially crucial when selecting hallway lights . The right lighting makes a hallway look longer, wider, and brighter, or it focuses attention on decorative pieces, such as unique floor tiles or artwork hung on the wall. Becoming familiar with the top lighting options for hallways allows you to choose the type that enhances your home.

Modern Track Lighting for a Hallway
Track lighting has a contemporary look and consists of hardware installed into the hallway ceiling or along the wall, which is then wired to an electrical source. Once installed, the lights are adjustable, so it is easy to move the fittings to illuminate a dark corner, doorway, or beautiful vase. It is also possible to add a dimmer switch for complete control. Track lighting systems comes in many colours, but chrome, stainless steel, and classic black are popular choices that look elegant and suit many types of interior design. These lights can run the entire length of the hallway and are available in track lighting kits.
Elegant Wall Lights for a Hallway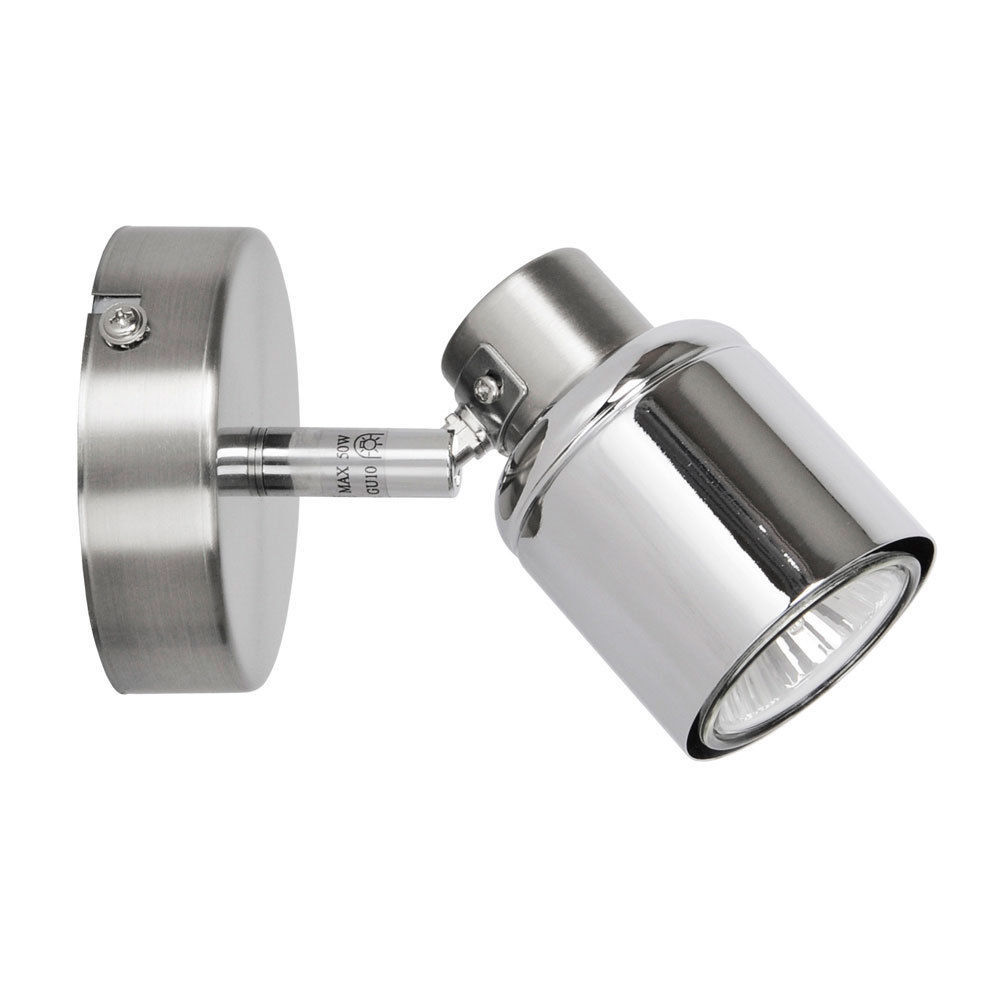 Wall lights are another elegant choice for a hallway, with many options to accommodate different tastes. There are wrought iron sconces, which are inspired by candle holders of the past, and attach to a wall with an ornamental bracket. Crystal chandelier wall lights come in traditional and contemporary styles. It is advisable to place wall lights at least one and a half metres above floor level for maximum illumination. They are useful for accentuating furniture, for example, you can place two lights on either side of a slim hallway table to create a balanced look. Browse the Next Home collection for more lighting options.
Retro Recessed Lights for a Hallway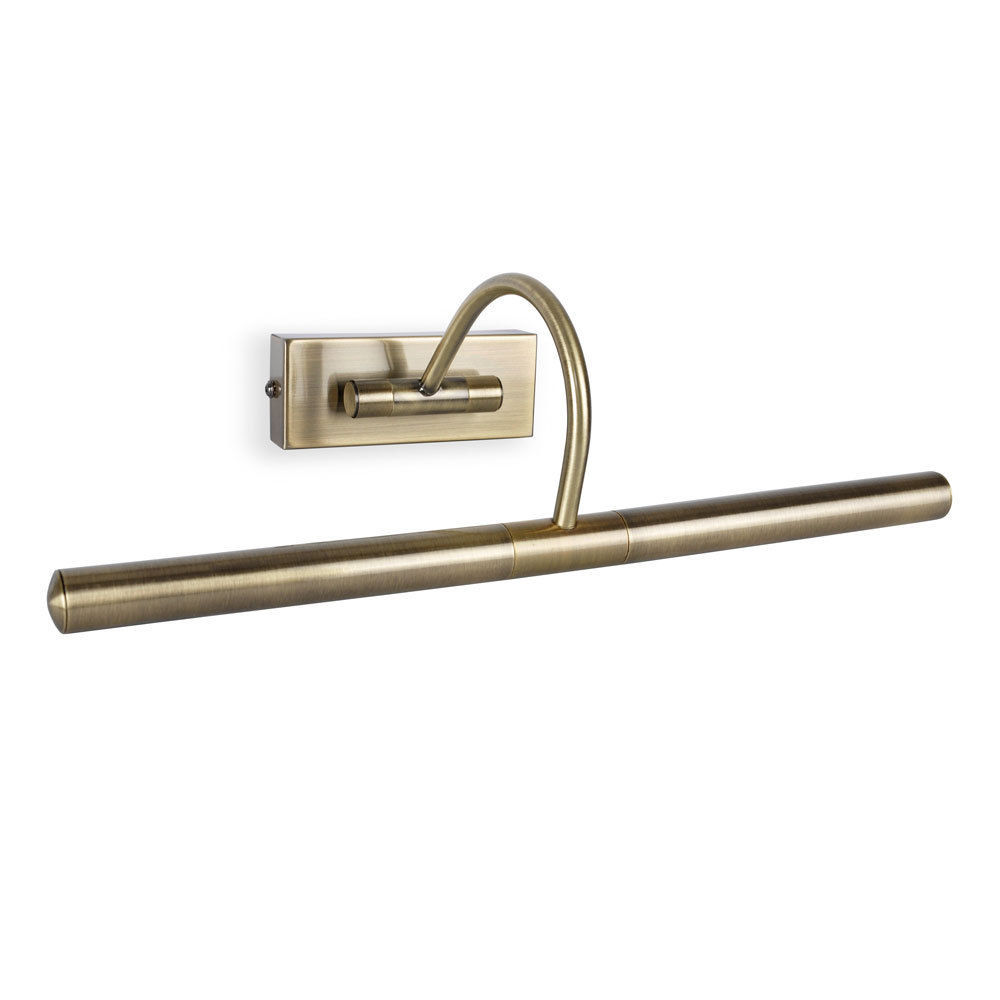 Recessed hallway lights have key advantages that make them perfect for certain settings. They are ideal for low ceilings or compact hallways because they are built into the ceiling, which leaves the area looking well lit without impinging on the space in the same way as a hanging pendant light. As a word of caution, if the hallway is decorated in a dark colour, then recessed lights may not provide sufficient illumination because they only cast light downward. On the other hand, they reduce clutter and, if well positioned, can accent a favourite decorative piece on a hall table. Recessed lights are popular in minimalist settings and are an excellent way to highlight a hallway's detailed flooring.